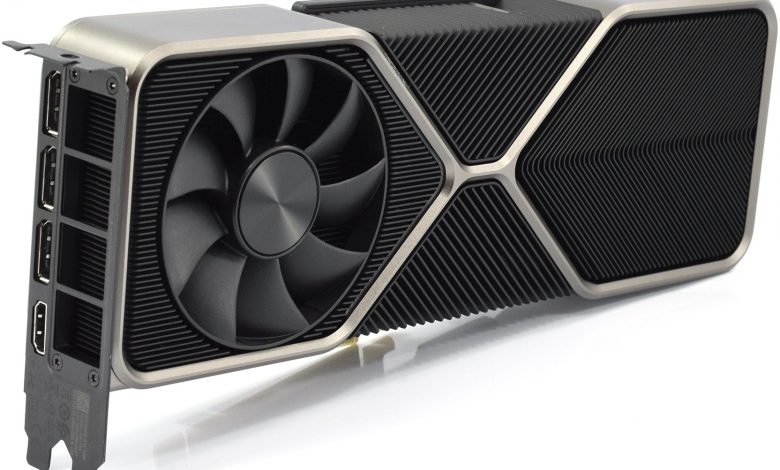 Nvidia on Twitter has published a teaser for the upcoming announcement of GeForce RTX 3080 Ti and GeForce RTX 3070 Ti video cards. The green chipmaker is showing full readiness for the highly anticipated event next week at Computex 2021.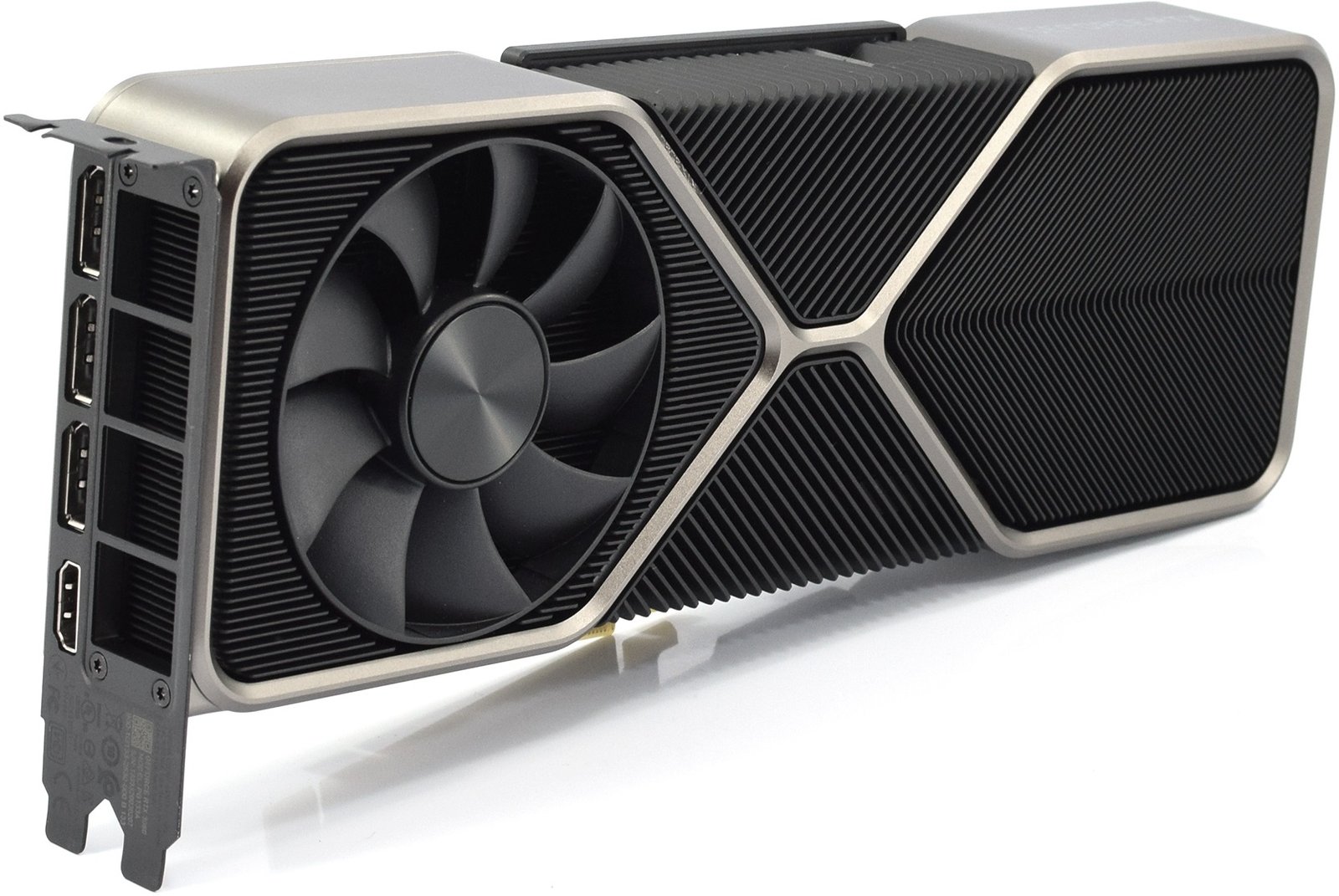 According to preliminary information, the implementation of new products will begin in June. Reviews of the GeForce RTX 3080 Ti should appear on June 2, and the video card will go on sale on June 3. As for the younger version of the GeForce RTX 3070 Ti, its potential buyers will have to wait another week – until June 10.
The technical specifications of the cards have long been no secret. The GeForce RTX 3080 Ti is based on an Nvidia GA102 chip configured with 10,240 CUDA cores and 12GB of GDDR6X memory. In most games, the junior flagship threatens to practically keep up with the GeForce RTX 3090 due to the closest core characteristics.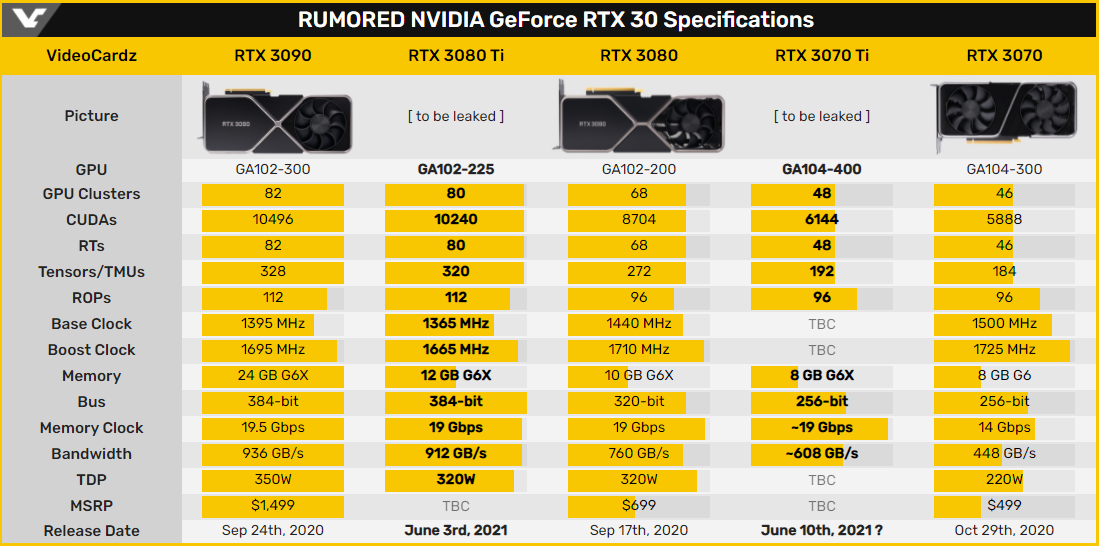 Meanwhile, the GeForce RTX 3070 Ti should have a full-fledged Nvidia GA104-400 GPU with 6144 CUDA cores, which matches the specifications of the GeForce RTX 3080 mobile video card. This model comes with GDDR6X memory, which is the key difference between the GeForce RTX 3070 Ti and the GeForce RTX 3070.