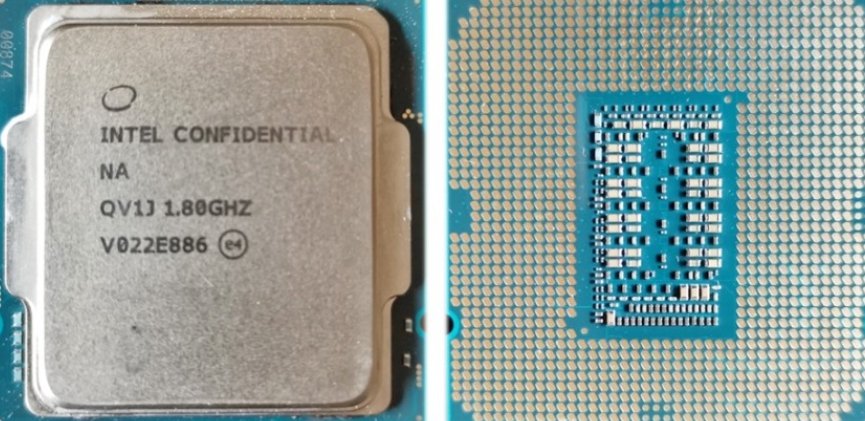 After tests of engineering samples, benchmarks of final versions of Intel Rocket Lake-S processors start to appear on the web. One of such CPU was noticed in online Geekbench database. The fresh entry is dedicated to the 8-core/16-thread Intel Core i7-11700K, which was tested on a Gigabyte Z490 Aorus Master motherboard.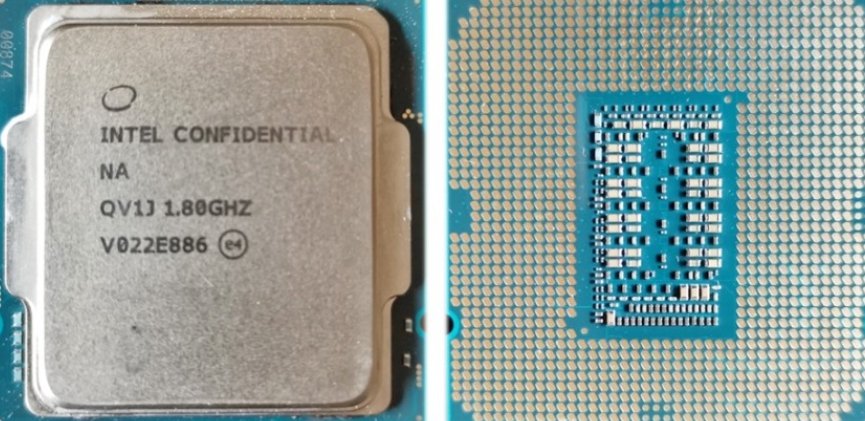 The Core i7-11700K, as mentioned above, has 8 cores with Hyper-Threading support, 8x 512 Kbytes of L2 cache, which is a distinctive feature of Cypress Cove architecture (vs. 256 Kbytes per core for Skylake), and 16 Mbytes of shared L3 cache. The new processor runs from 3.6 to 5.0 GHz dynamically overclocked and has a standard TDP of 125W.
The Geekbench 5 test of the yet-to-be-released Intel Core i7-11700K finished with a score of 1807/10673 (Single-Core/Multi-Core Score). The approximate scores of other processors can be found in the table below.

As we can see, transition to Cypress Cove microarchitecture will help Intel CPUs to significantly increase their single-threaded performance. In Geekbench 5 Singe-Core, the novelty beats the AMD Ryzen 9 5950X (3.4/4.9 GHz) by 8%, and compared to the Core i7-10700K chip, it is 34% faster.
The official presentation of Intel Rocket Lake-S chips and 500-series chipsets will be at CES 2021 on January 11.