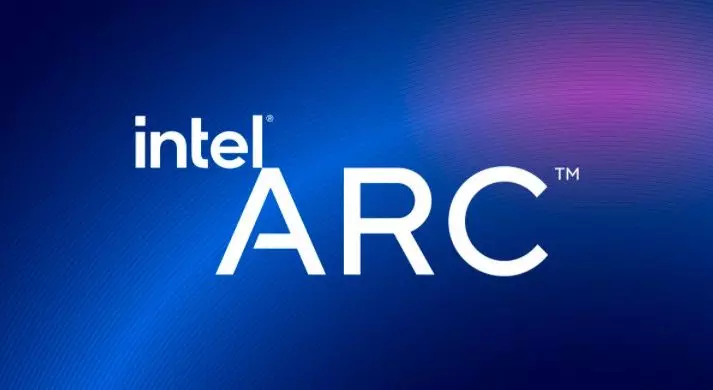 Intel CEO Pat Gelsinger joined with Vice President and Chief Financial Officer George Davis in an interview with journalist Pierre Ferrague about the corporation's future and prospects.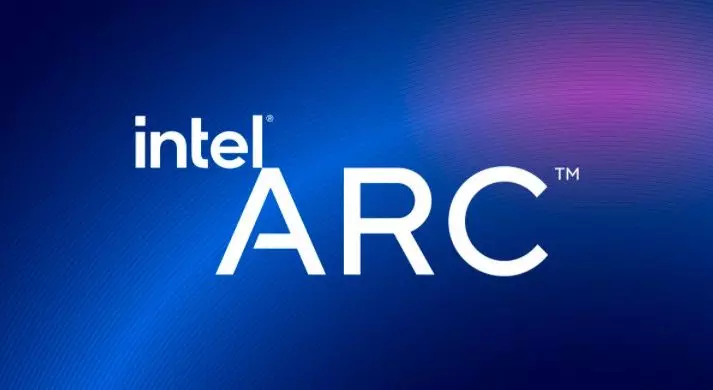 Intel intends to compete with AMD and Nvidia in the HPC market with its next-generation Xeon Scalable products, as well as Ponte Vecchio and Arctic Sound GPUs. The company plans to significantly increase its competitiveness in the next 3-4 years to maintain its leading position.
According to Gelsinger, Intel is emerging from a period when the company lagged behind AMD in terms of technology. The recipe for success is simple: Make better products than AMD. In terms of server solutions, Intel intends to offer broader price dynamics, better market share potential, better TCO for cloud developers, and superior performance.
Gelsinger also raised the issue of GPUs. Intel intends to put pressure on industry leader Nvidia with the release of its line of Arc gaming graphics cards based on the Xe-HPG architecture.
In addition, Pat Gelsinger casually touched on the topic of promising developments. Intel laboratories are busy working on the creation of new technologies and products, and some samples are quite a significant step forward compared to existing solutions.
"Geek is back!" – this is how Gelsinger summed up his speech in one of the questions. (Geek is a tech enthusiast, computer scientist; author's note).