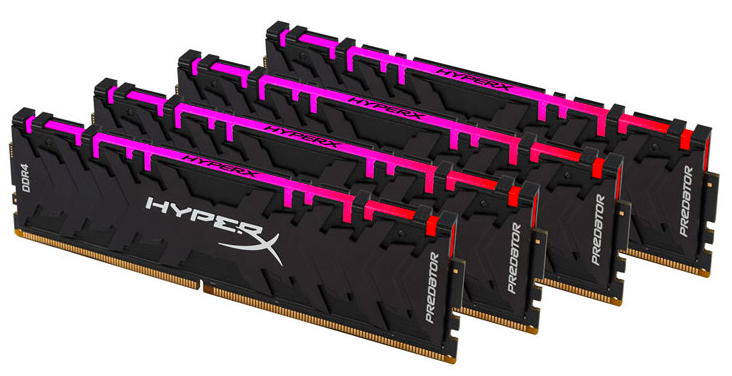 In addition to other problems, the computer industry is facing a tangible rise in the price of RAM. According to TrendForce, the average selling price of an 8GB DDR4-2666 module has already increased by nearly 25% over the previous quarter. At the moment, negotiations between DRAM suppliers and major PC/laptop manufacturers on contract prices for the second quarter have not yet been completed, so a slight adjustment in one direction or another is possible.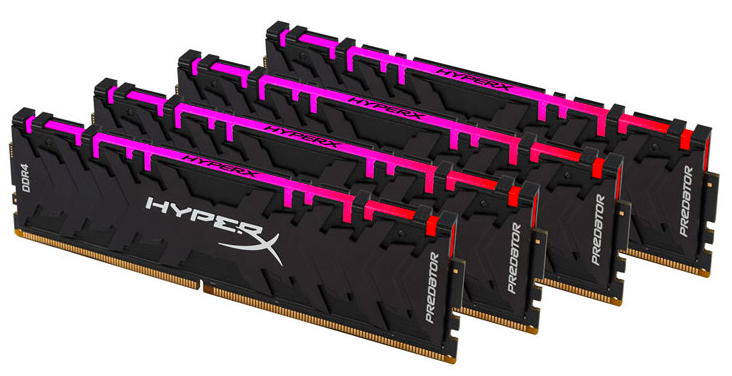 The situation applies to all categories of RAM, including specialized DDR3/4, mobile, graphics, and server DRAM, which is closely related to PC and notebook RAM. The actual price increases for various memory products will depend on the production capacity allocated to those products by manufacturers. TrendForce is revising its forecast for overall DRAM price increases for the current quarter from 13-18% to 18-23%. As for RAM for PCs, it will increase in price even more: by 23-28% due to the increase in notebook production.
The major OEM/ODM PC manufacturers are now actively expanding their product plans. According to statistics, the second quarter is traditionally the peak season for notebook production. The coronavirus pandemic has an additional impact – vaccination rates remain relatively low worldwide. This means that remote work and distance education are likely to persist through the end of the year and create a steady demand for laptops and PCs. And that, in turn, will push DRAM prices even higher.