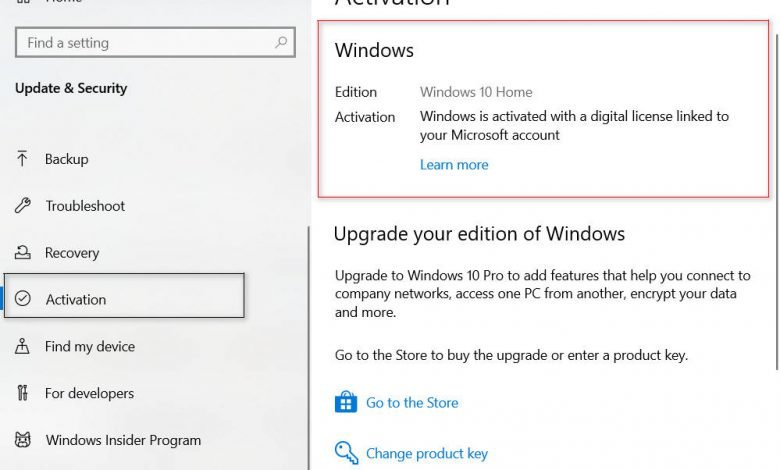 When a user reinstalls Windows 10 cleanly or upgrades from Windows 7 or Windows 8 to Windows 10, they may wonder if Windows 10 is activated?
Windows 10 activates the system automatically in the background and does not send any notifications, which creates a worry about activation. How do you know if Windows 10 is activated then? Here's a breakdown of a couple of ways.
Checking if  Windows 10 is activated
1. To check windows is activated  via settings.
Press Win+i to open Settings > Update and Security > Activation > on the right side you'll see the activation status.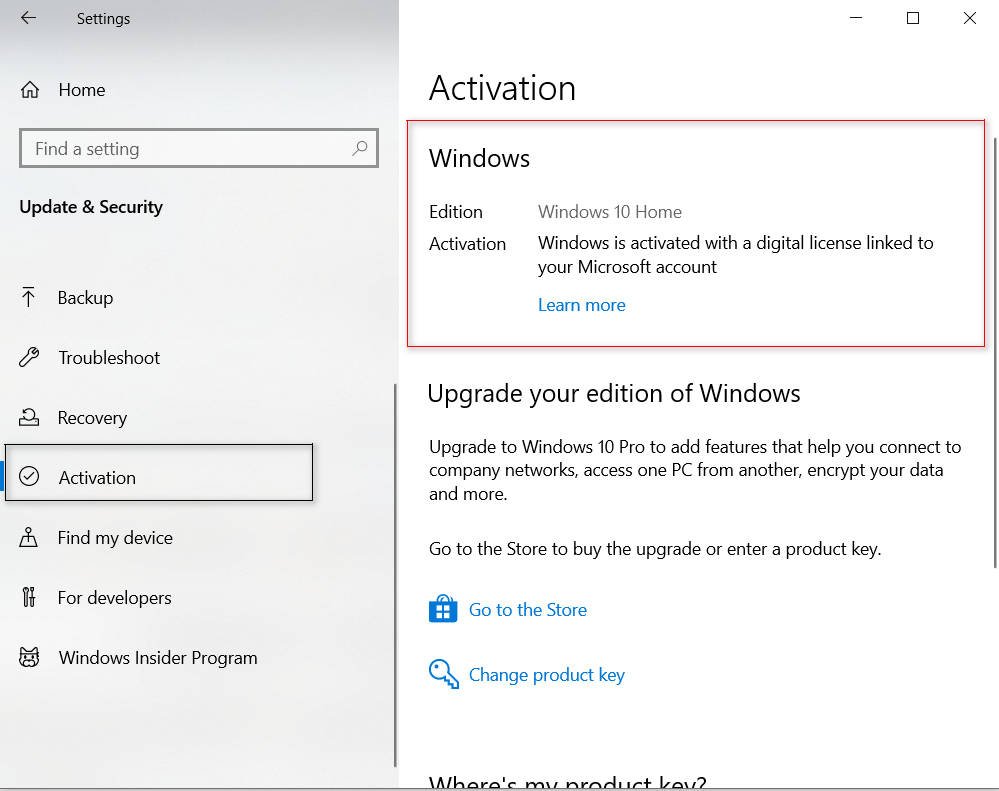 2. Via CMD.
Run the command line as administrator and type the command below:
slmgr /xpr.