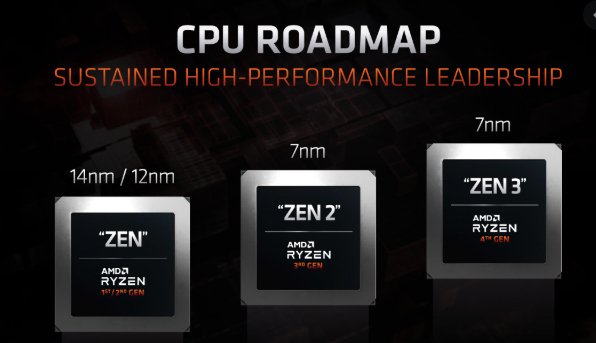 AMD is working on several new Zen 3 processors. We're talking about the Ryzen 9 5900 and Ryzen 7 5800 models of the Vermeer family, as well as chips with integrated graphics core Ryzen 7 5700G and Ryzen 5 5600G of the Cezanne-G line.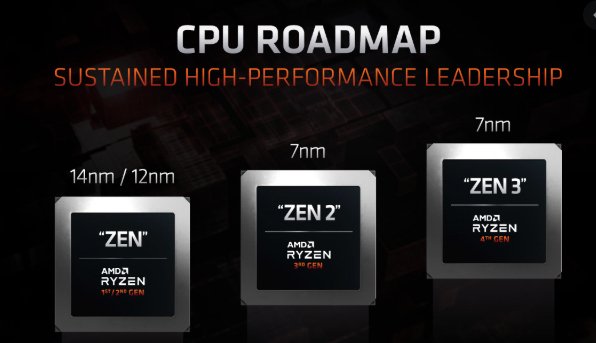 AMD Ryzen 9 5900 and Ryzen 7 5800 processors are designed for OEM partners, so they will not be easy to find in the free sale. Although, as practice shows, OEM-models AMD often quickly reach even the American retail, albeit in small quantities. Ryzen 9 5900 is characterized by 12 cores and heat pack 65W, and Ryzen 7 5800 refers to 8-core CPU with TDP 65W. Clock speeds are unknown, but apparently they will be lower than the existing versions with the index X.

Also, insider Patrick Schur reports that AMD is close to start shipping next-generation Ryzen 7 5700G and Ryzen 5 5600G hybrid CPUs. Similar to mobile representatives Cezanne-U and Cezanne-H, the desktop novelties will combine the architecture of Zen 3 cores and graphics Vega, inherited from the APU Renoir.
The formal announcement of new processors can take place in the near future at CES 2021.