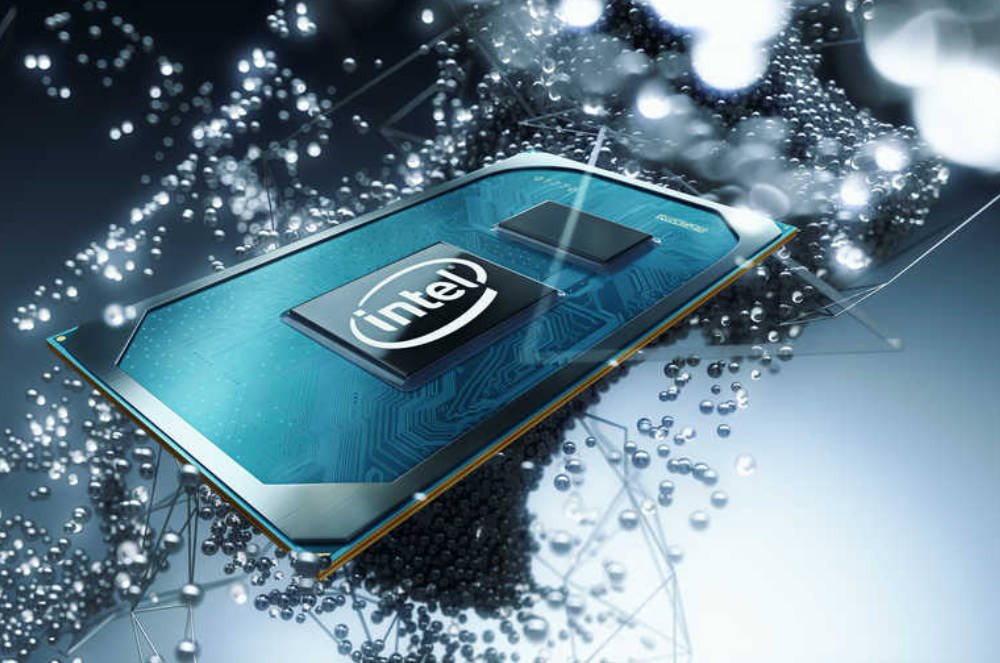 Due to deficit, AMD's share may grow even stronger
The DigiTimes resource has for some time provided the majority of its materials on a paid basis but leaves a couple of proposals openly available that convey the main essence of a news item.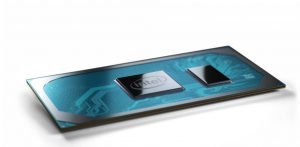 Another such material concerns Intel. Our colleagues report that industry sources say Intel's processor deficit has persisted until the end of 2020. In this case, we are probably talking primarily about low-cost mobile CPUs, since Intel's shortage has not extended to all the company's consumer processors for a long time.
However, the situation for Intel is still not the best, since the lack of CPU will lead to the fact that laptop manufacturers will increasingly pay attention to AMD processors. And AMD just released the Ryzen 4000 line, which looks very good in absentia.