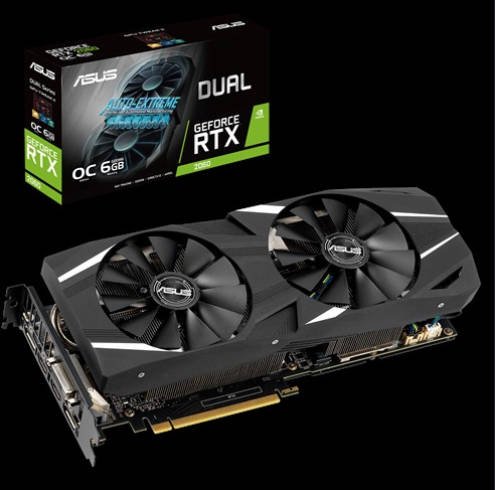 Tech News
ASUS introduced the graphics card GeForce RTX 2060 DUAL Mini
While we are sitting and waiting for the announcement of the next generation of video cards from NVIDIA, partner companies are in full swing expanding the lineup. Recently, activity began to show ASUS.
Today the company introduced the graphics card ASUS GeForce RTX 2060 DUAL Mini. It comes in two versions: with overclocking and without overclocking.
In both cases, the video card has the same dimensions, cooling system and characteristics, not counting the clock frequency of the GPU.
The cooling system is not remarkable. It contains two 90-mm fans, a small aluminum radiator and one or two heat pipes. In idle time, fans do not work.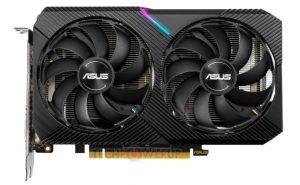 The characteristics of a non-overclocked video card are the same as those of other representatives of the RTX 2060: 1920 CUDA cores operating at a frequency of up to 1680 MHz, 6 GB of GDDR6 video memory, 192-bit memory interface, support for ray tracing technology. The overclocked version differs only in the frequency of the GPU – it is equal to 1725 MHz.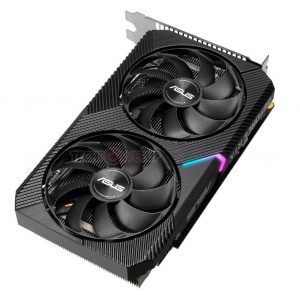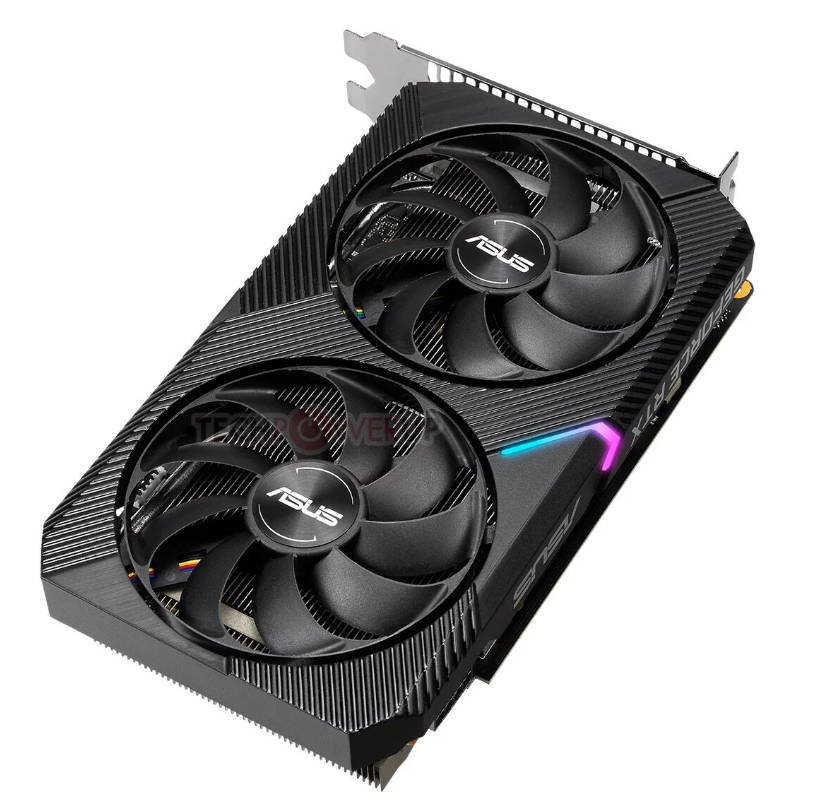 Lovers of miniature cards filled with minimalism will like the dimensions and appearance of the video card: 19.7×12.1 (LxW), occupies 2 expansion slots, on the front of the plastic casing there is a small recess with non-adjustable backlight.
It is expected that the cost of the graphics card ASUS GeForce RTX 2060 DUAL Mini will be at $ 300 to compete with the Radeon RX 5600 XT and EVGA RTX 2060 KO.