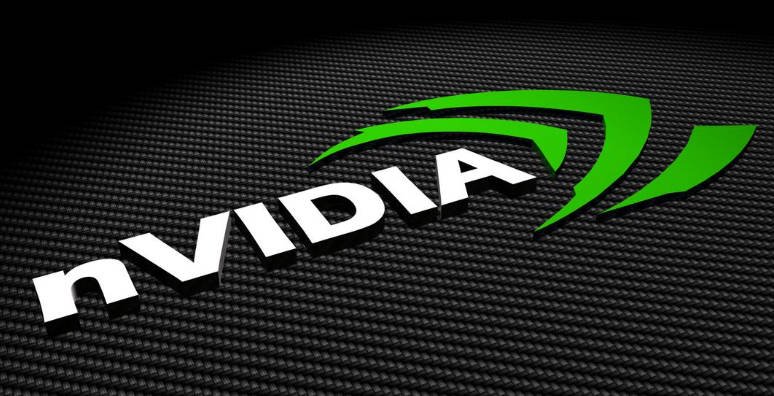 Relatively recently, we wrote that NVIDIA GeForce MX330 and MX350 mobile video cards will be based on the Pascal architecture. Today, the company officially introduced them.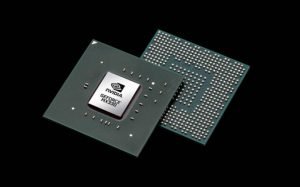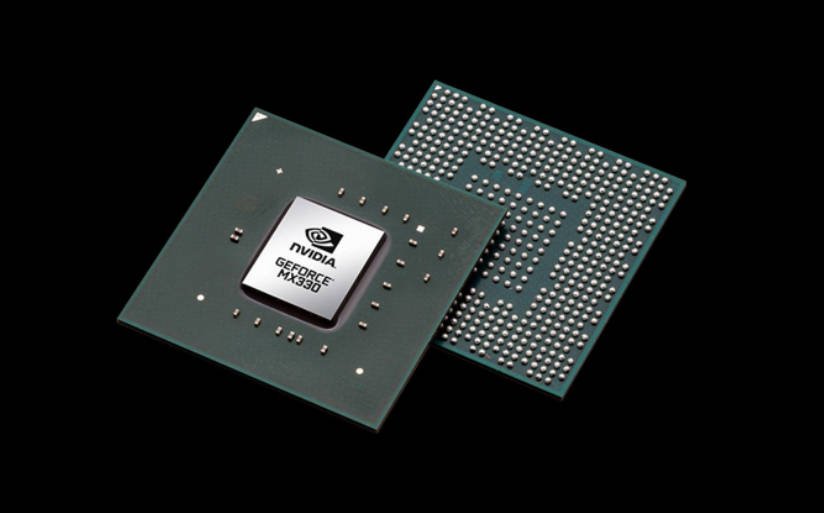 NVIDIA GeForce MX330 is built on a 14nm GP108 GPU. It has 384 stream processors operating at a clock frequency of up to 1594 MHz. The video card received 2 GB of GDDR5 video memory connected to the GPU via a 64-bit memory bus. TDP GPU 25 watts.
The NVIDIA GeForce MX350, in general, closely follows the MX330, but with some differences: the 14-nm GP107 GPU, which has 640 stream processors operating at clock speeds up to 1468 MHz. The same 2 GB of GDDR5 video memory and a 64-bit memory bus. TDP 25 watts.
As you may have noticed, the NVIDIA GeForce MX330 has fewer stream processors, but a higher clock speed. This is logical, because the TDP of GPUs is the same.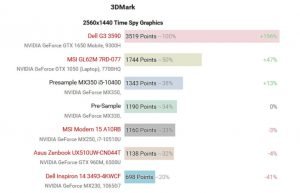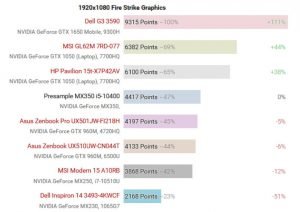 The first tests show that the MX330 is ~ 15% less productive than the older MX350, which, in turn, is 30% behind the mobile GTX 1050, but both models bypass the GTX 960M.
These graphics cards are designed to replace the integrated solution. They will not show decent performance in modern games, as they are clearly not intended for this, but they will still prove to be better than integrated GPUs.