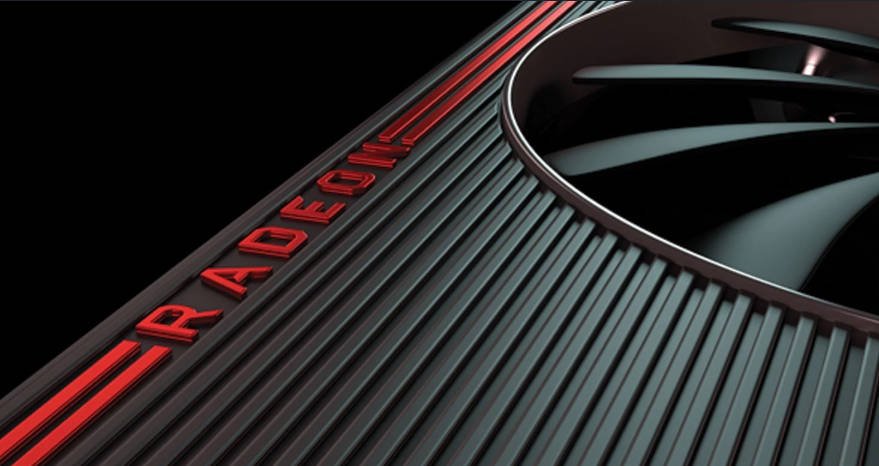 Head of Radeon Product Management, Mithun Chandrasekhar, speaking at a recent AMD briefing, hinted at plans for the red team to dominate 4K resolution as soon as their new flagship graphics card enters the market.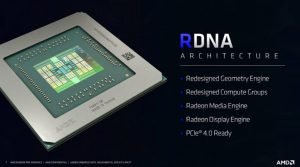 With the Radeon RX 5000 series, we essentially cover over 90% of the needs of PC gamers. The vast majority of them play in 1080p and 1440p resolutions, and our current solutions are quite productive in these segments. This does not mean that we do not need the most powerful video cards for 4K resolution – they will appear later. But here and now we want to focus on the vast majority of gamers. "
But when the long-awaited video card, now known as the "big Navi", becomes publicly available, AMD plans to break Nvidia's long-standing hegemony in the field of top-end video cards. Roughly how it was possible to do with Ryzen processors in the central processor market.
"Like Ryzen CPUs, we need a thriving Radeon GPU ecosystem. Will we dominate in 4K resolution and develop further? You can count on it. So far, that's all I can say right now. "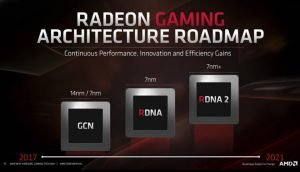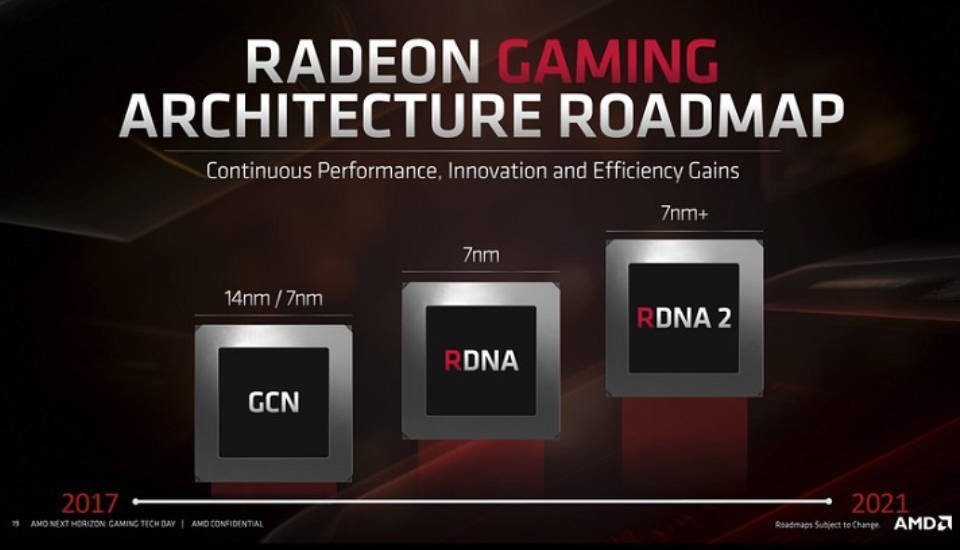 AMD CEO Lisa Su has promised to release high-performance GPUs with RDNA 2 architecture this year. According to rumors, the engineering samples of such video cards are already in full swing tested by the company's specialists. The new GPU should receive 5120 stream processors and hardware support for ray tracing acceleration.