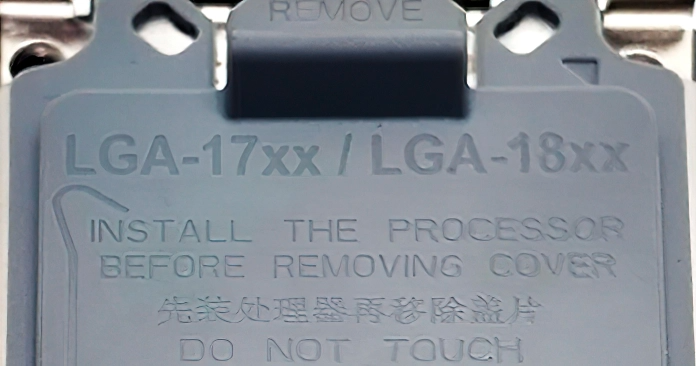 While AMD uses socket AM4 for several generations of processors, Intel Corporation prefers to swap out sockets like gloves. Until recently, Intel CPUs used the LGA1151 design. Last year, the LGA1200 platform debuted, and it will be replaced by the LGA1700 by the end of 2021.Meanwhile, in the laboratories of the processor giant, work is already underway on the LGA1800 socket.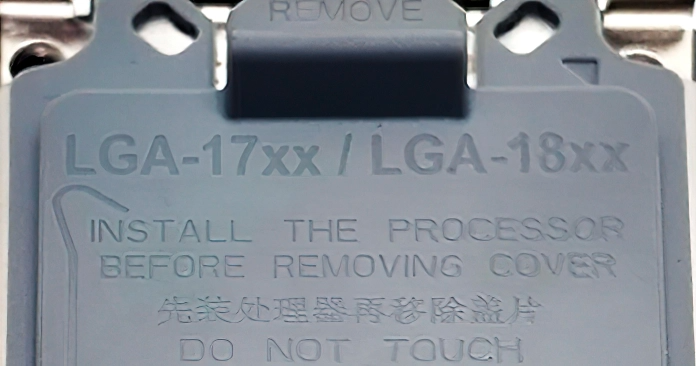 One of the first to talk about the upcoming release of the Intel LGA1800 socket (Igor Wallossek), chief editor of the web edition of Igor's Lab. His sources confirmed that the LGA1700 and LGA1800 platforms will use a new mechanism for mounting CPU coolers, and an appropriate mounting kit will be required to install cooling systems on the LGA115x / LGA1200. By the way, Noctua previously promised to ensure compatibility of previously released coolers with Intel LGA1700 chips.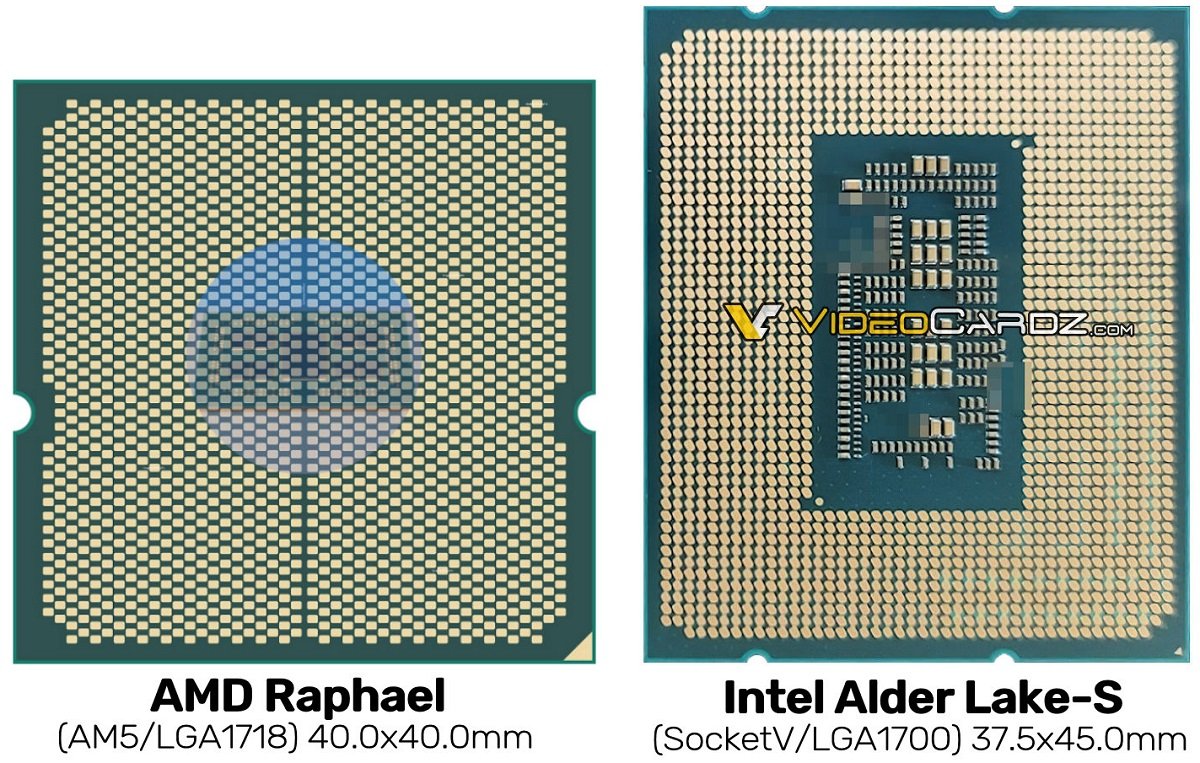 As for the LGA1800, no reliable details about this platform have been reported yet. Future Intel processors, such as the 7-nanometer Core 14th generation (Meteor Lake), according to foreign colleagues, can achieve such a performance.Another theory is that the LGA1800 design will receive a Xeon CPU for workstations.