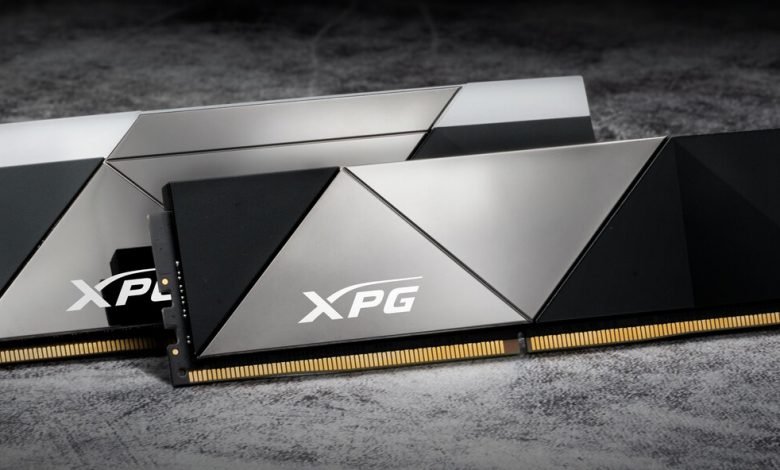 In the second half of this year, Intel is slated to debut the mainstream LGA1700 platform and 12th Gen (Alder Lake-S) CPU with support for DDR5 RAM. Initially, the range of Double Data Rate 5 modules will be represented by DDR5-4800 solutions with JEDEC specifications. However, manufacturers are also preparing higher-speed levels, and to simplify the process of overclocking the RAM, they will have Intel XMP 3.0 overclocking profiles.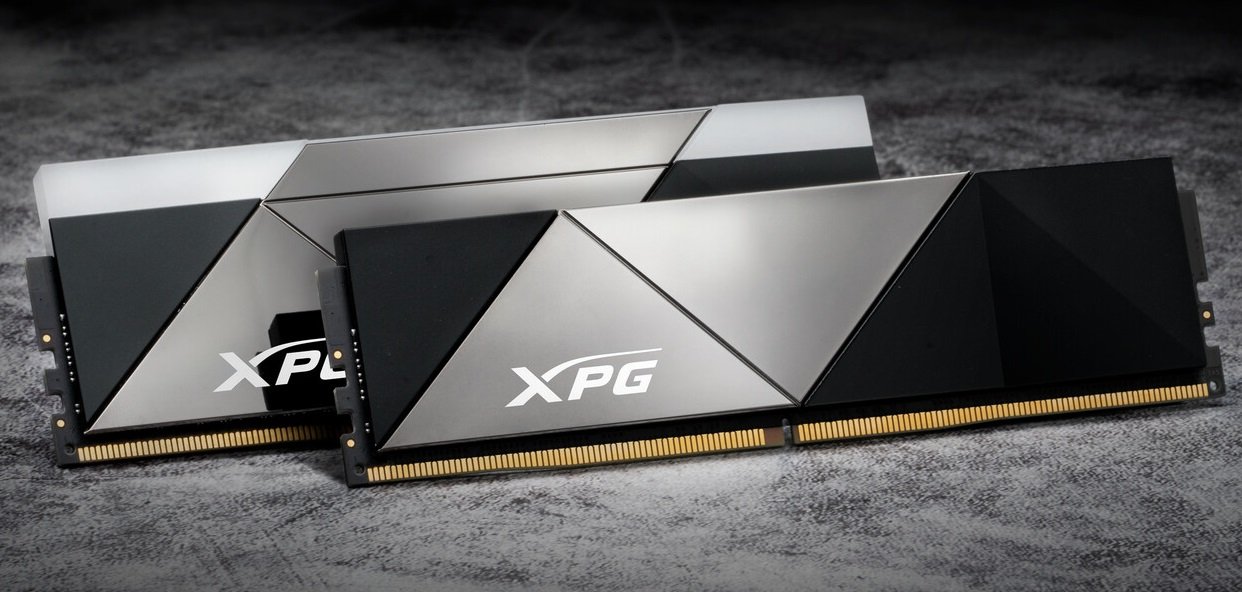 Intel's plans to implement XMP 3.0 in DDR5 RAM were spoken by the developers of the HWiNFO utility. Recall that Extreme Memory Profile (XMP) is an extension of the SPD standard for storing additional information about memory modules. Thanks to XMP profiles, you can overclock RAM, roughly speaking, in one click, by selecting the appropriate option in the UEFI settings of the motherboard.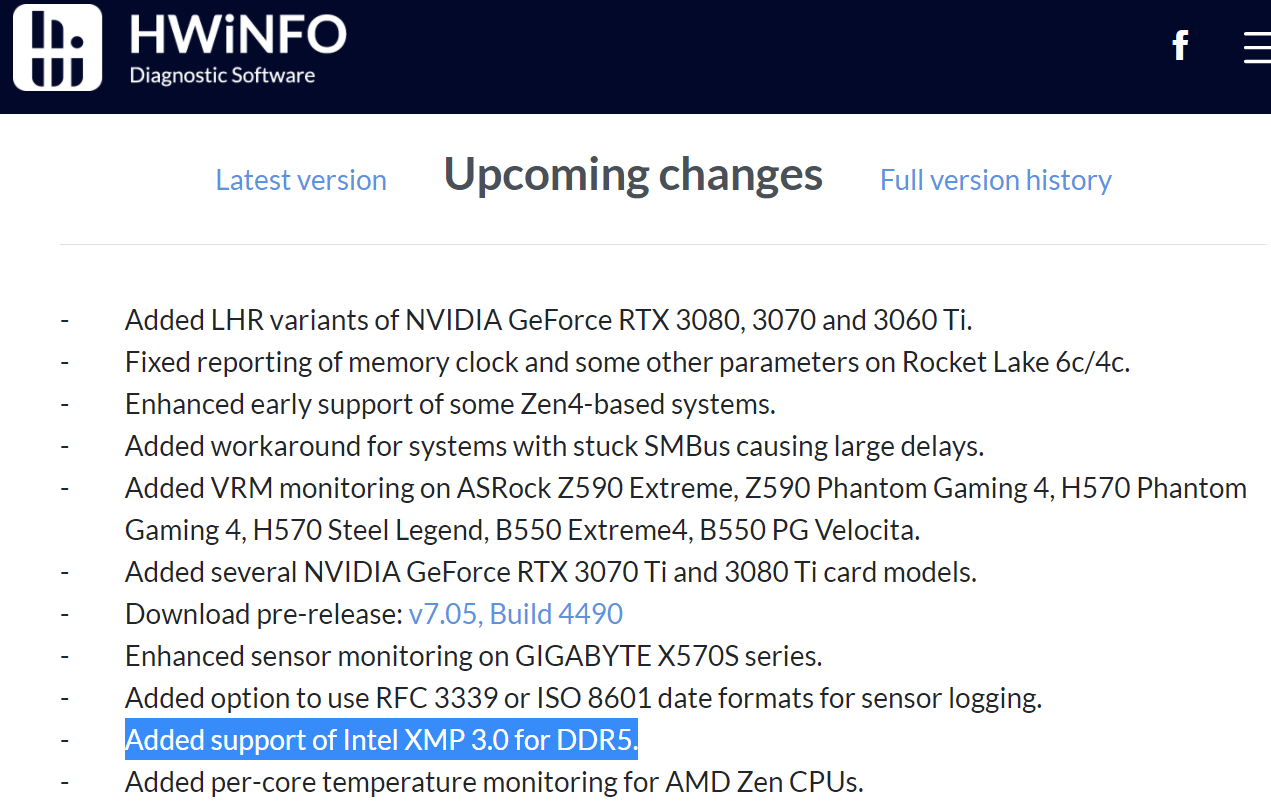 It should be added that the Double Data Rate 5 specifications, established by the JEDEC committee, imply the release of modules with an effective frequency from 4800 to 6400 MHz. At the same time, some vendors have already promised to release DDR5-7400 and even DDR5-10000 trims.