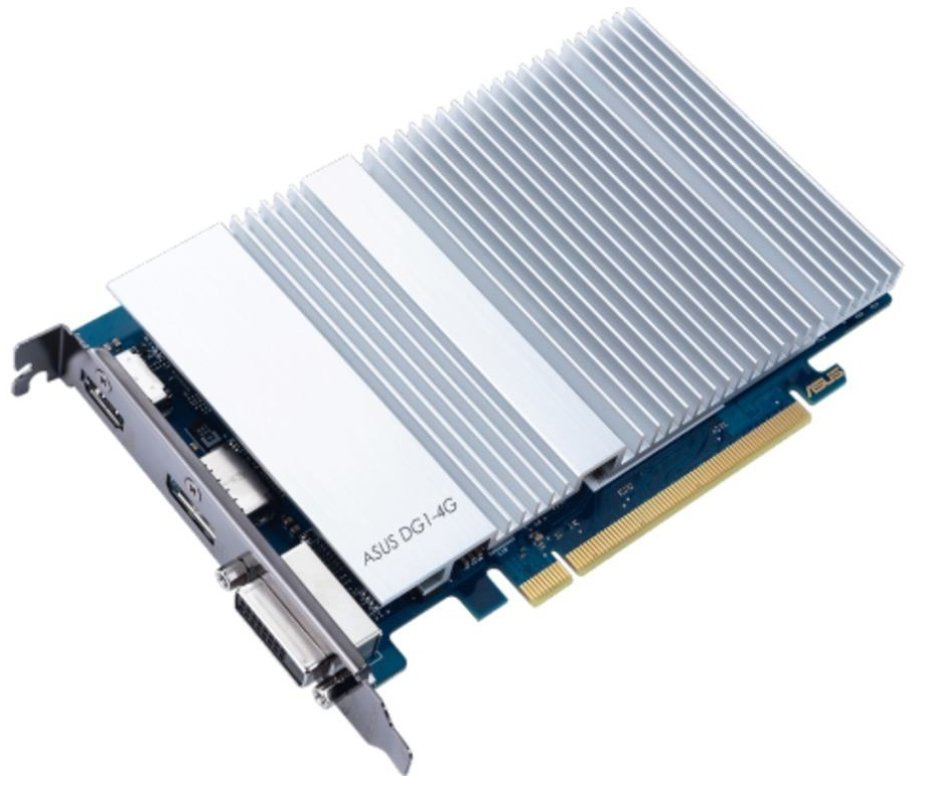 ast fall, Intel entered the discrete graphics market with the Iris Xe Max mobile 3D gas pedal. This year, the processor giant intends to release a gaming graphics card with hardware ray tracing acceleration, but before that it will try its hand at entry-level solutions. Intel today unveiled the Iris Xe graphics card, which will be manufactured by its AIB partners.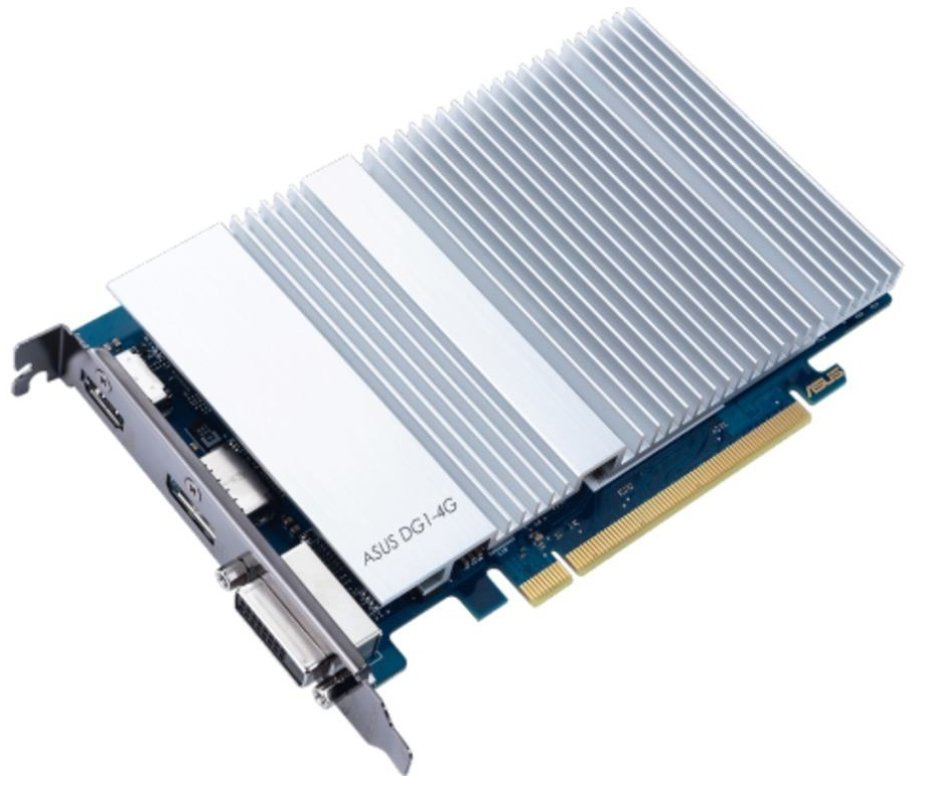 The Intel Iris Xe graphics card is designed for use in off-the-shelf computers and will not appear in retail sales (at least officially – author's note). The device is based on the DG1 graphics core, which had previously been tried on the mobile adapter Iris Xe Max. In the case of new items uses a scaled-down version of the GPU with 80 execution units (Execution Units, EU) or 640 stream processors.
The video buffer is represented by four gigabytes of LPDDR4X-4266 memory with a 128-bit bus and a bandwidth of 68 GB/s. Four PCI Express 4.0 lanes are used as a connection interface. It has a TDP of 30 W, so there is no power connector on the front side of the card and some modifications have passive cooling.
As for the performance level of Intel Iris Xe graphics card, it should become a competitor to entry-level adapters like Nvidia GeForce GT 1030.