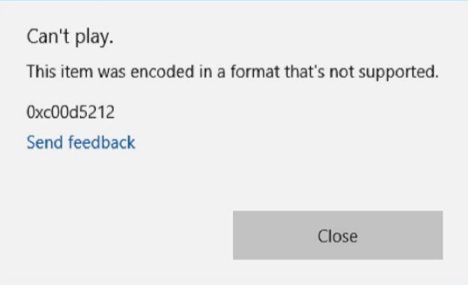 When opening a video file in the Movie and TV application or Windows Media Player, you may get an error that "The item was encoded in a format that's not supported" with the code 0xc00d5212.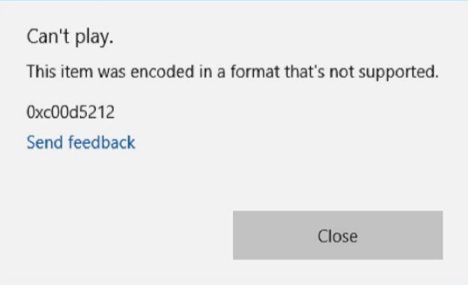 The error when video playback fails can appear due to outdated drivers, corrupted video codec or system files. Let's find out what to do and how to fix error code 0xc00d5212 when an item is encoded in an unsupported format and failed to play AVI video.
1. Video card driver
To fix missing codec  0xc00d5212 Ptress Win+X and select "Device Manager". Expand the "Video Adapters" list and right-click on the video card driver, then select "Update Driver".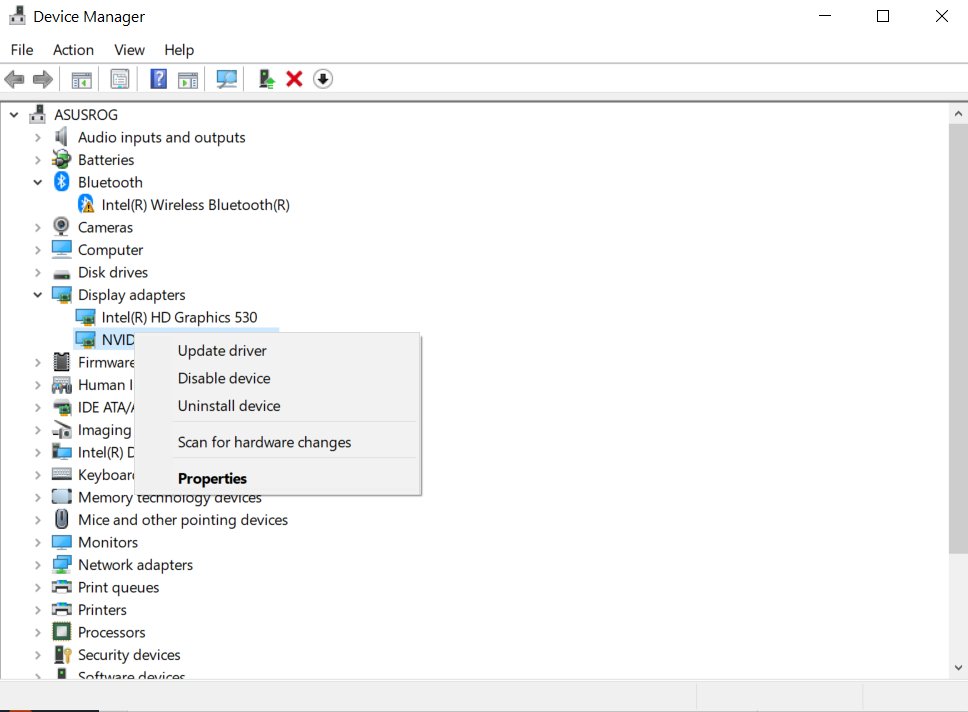 Also, go to "Windows Update Center" and install any available updates.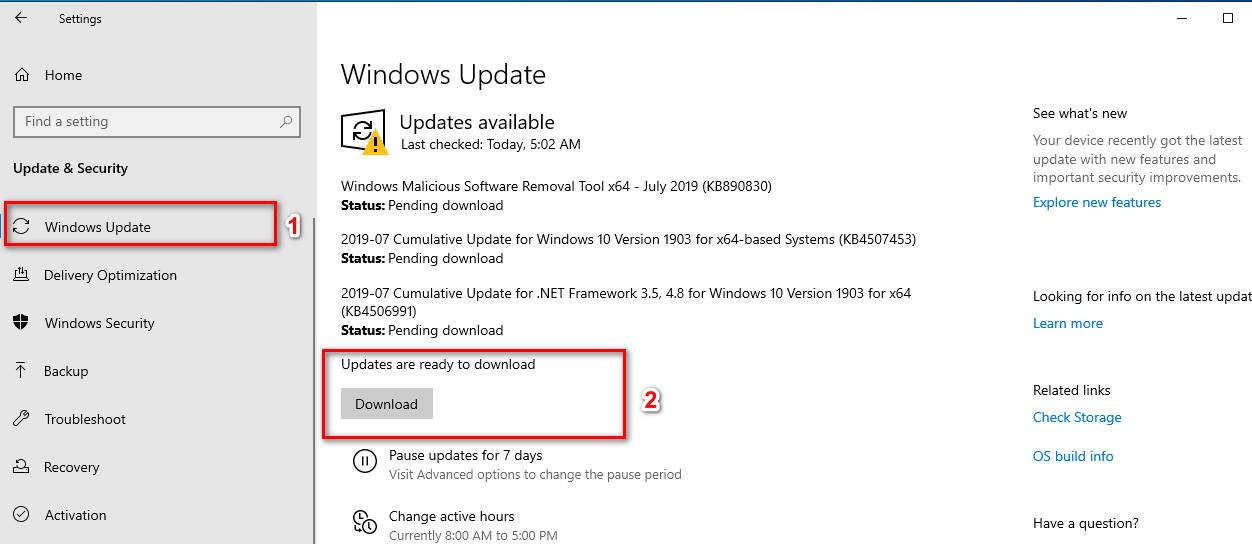 Note: If you're having trouble updating or installing the video driver, you'll need to resort to the following steps to get everything done without errors:
Uninstall the video driver completely from the system.
After uninstalling, go to the official website of the video card manufacturer like Nvidia, Intel, AMD and download the latest driver version.
2. Remove audio driver to fix error code 0xc00d5212
If more than one audio driver will be installed on your Windows 10 system, you may have problems with video playback. Press Win+X and select "Device Manager," then, expand the "Sound, Game and Video Devices" column. In the picture below, you can see that I have two audio drivers: Realtek and Nvidia. Uninstall any one of them. Also, I advise you to update the audio driver.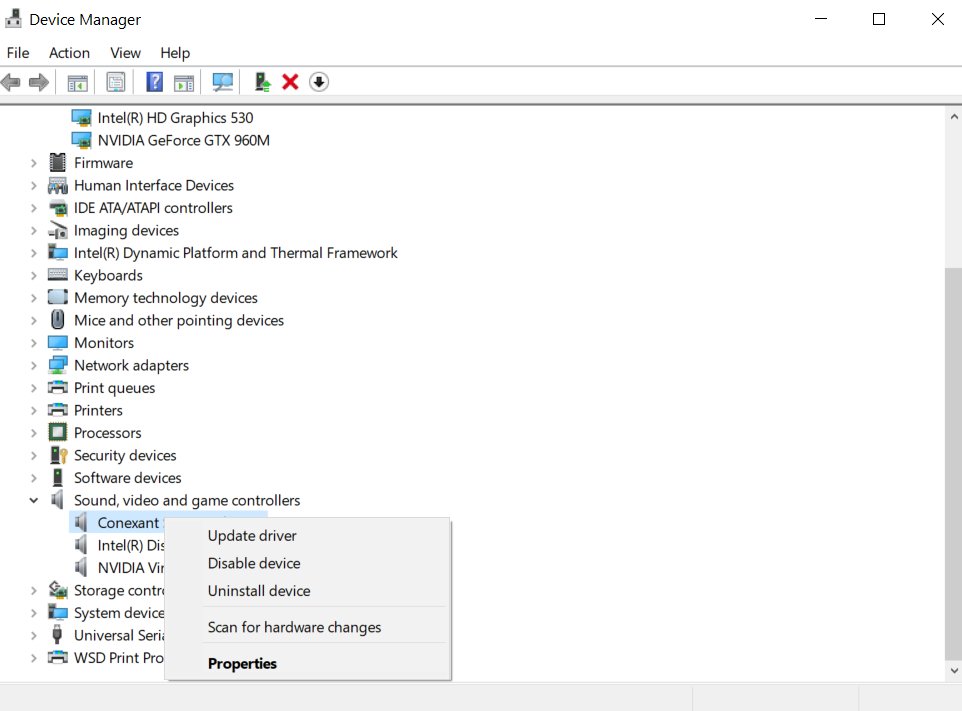 3. Another Video file format.
If you adhere to the error message that the video file is encoded in an unsupported format, you should convert it into another format. There are many programs and online services that can help you convert your video file format to another format. I recommend converting to MP4, since this format is supported almost everywhere.
Online video conversion https://convert-video-online.com/ru/
4. Codec and other player
1. The lack of a codec can also cause an error with an unsupported format. In this case, you need to install an additional codec, like K-Lite Codec Pack.
2. Download another video player like VLC that supports all formats for playback.