The error code 0xc0000221 in Windows 10 usually occurs when your system does not boot. Sometimes you can go through this error on a blue screen and enter the login screen, as this does not happen at every boot. But in some cases, the blue screen of death continues to appear with an error code 0xc0000221, and the system is stuck in an automatic recovery cycle. This error may appear due to hardware problems, malfunctions with the secondary graphics processor, damage to system files, interruption of third-party applications, etc. This error code usually indicates damage to the system level. However, insufficient power or a newly inserted RAM strip may also be possible causes.

How To Fix Error Code 0xc0000221 In Windows 10
Let's look at various solutions to fix the error code 0xc0000221 in Windows 10. If you had a system restore point turned on, then try to roll back the system back to a working state. If you cannot enter safe mode, run advanced settings, or boot to your desktop, then you should create a Windows 10 installation flash drive. Next, start the system installation and when you reach the installation point, click "System Restore." Then you will be transferred to the advanced boot options, where you can select "safe mode" and try the recovery upon boot.
1. Boot into safe mode
You need to make sure that the problem is not caused by any third-party program. To do this, you need to boot into safe mode and see if an error will be generated. If the error does not pop up, then you need to check, remove or update device drivers. I also recommend remembering which programs you recently installed. It may be that after installing a recent program you started to get an error, then in this case, it should be deleted or reinstalled. ExamCollection
2. Check and restore SFC, DISM and CHKDSK
Damaged and missing system files can produce various error codes, including error code 0xc0000221. Also, bad and bad sectors on the hard disk may produce this error. Therefore, we will use three tools at once in this one solution. Open a command prompt as an administrator and enter the commands in order, waiting for the end of the process after each command:
sfc / scannow – scans for damage to Windows system files and tries to recover them. Reboot the PC.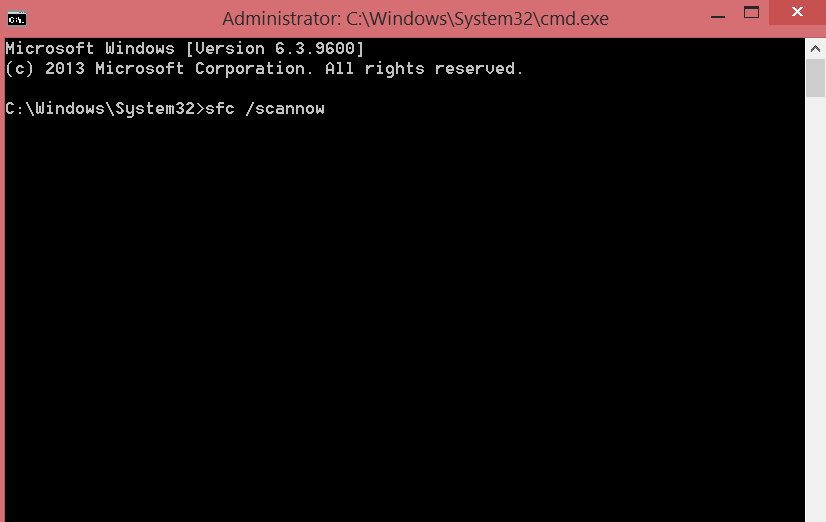 dism / online / cleanup-image / restorehealth – Helps to restore system files from a system image. Reboot the PC.
chkdsk C: / f / r / x – Checks and fixes errors on the hard disk. Reboot the PC.
Related post : Error 0x8009002d when logging in using a PIN or password
3. Check RAM for problems
If the above commands did not fix the error code 0xc0000221, then perhaps the problem is in RAM. Scanning a memory device is difficult, but there is a built-in tool called "Windows Memory Diagnostics". It will easily test all RAM and detect bad sectors.
Press the key combination Win + R and enter mdsched.exe to start memory diagnostics. In the opened window, follow the recommendations on the screen. As soon as the computer restarts, it will check for errors in the RAM.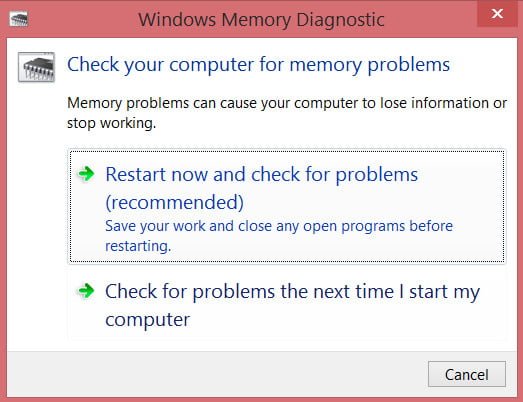 Related post : Fix wdf01000.sys blue screen in Windows 10
4. Remove secondary devices
Several users on the Windows forum mentioned that error code 0xc0000221 can be fixed by turning off all unnecessary drives, flash drives, webcams, and other devices. There is a possibility that there is a power problem that is not able to withstand the power required for different drives. If your computer, after disconnecting all unnecessary, can boot up normally without an error on a blue screen, then try connecting the devices back one by one, restarting the PC, every time you connect a new device. So you can identify the real culprit.