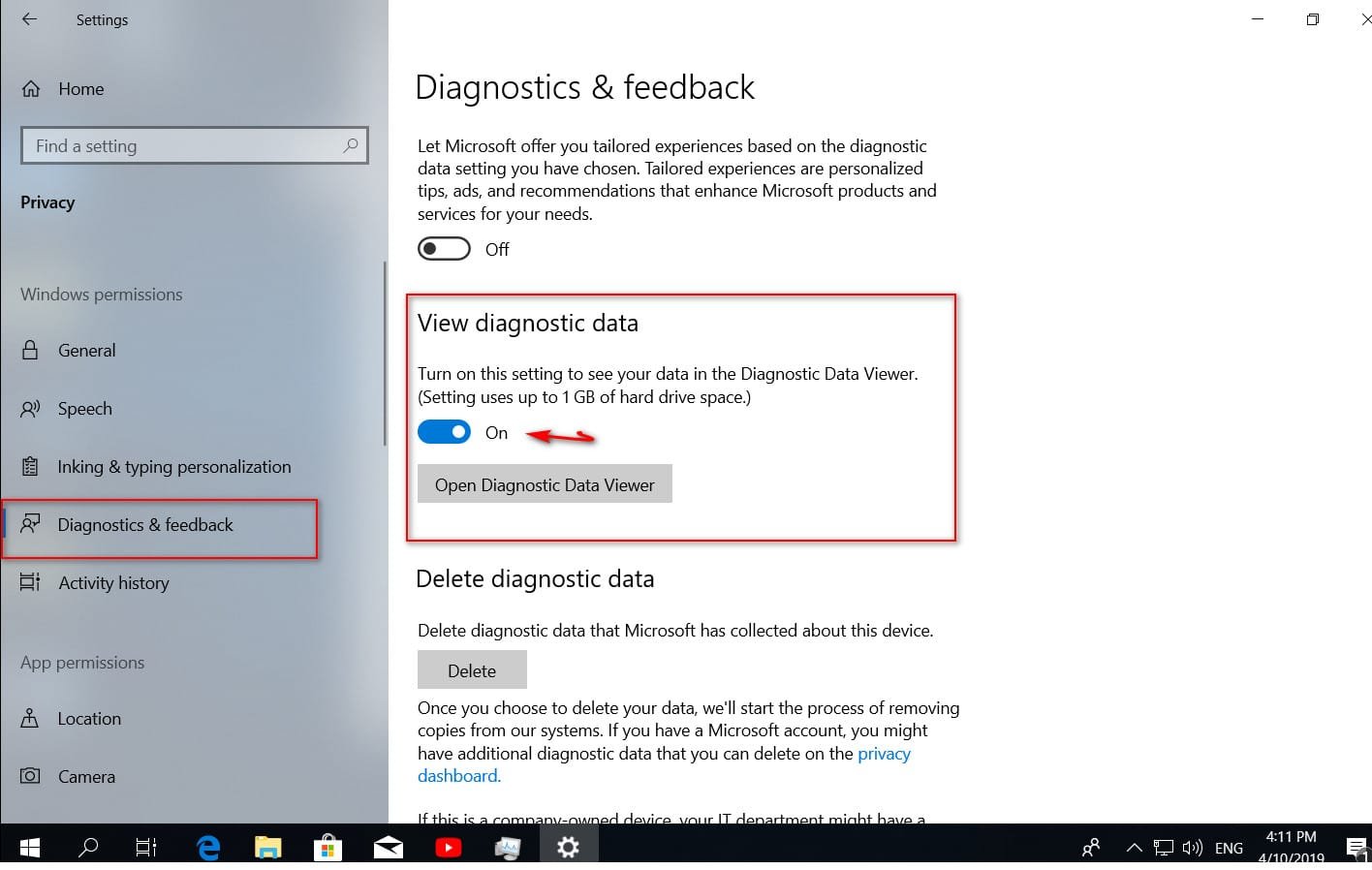 In the April update of Windows 10, many new features. Some existing Windows 10 tools have become even better. One of the new tools is the new diagnostic data viewer. Windows 10 has long received criticism for collecting extensive telemetry data and sending it to Microsoft. Now the company gives you the opportunity to see what your computer collects and removes. Please note that to use this feature you must have windows 10 April update.
Read also :Hidden currency converter in Windows 10
How to view and delete data that Windows 10 collects
1. Go to Settings> Privacy> Diagnostics and Testimonials> enable Diagnostic Data Viewer. Please note that this will take about 1 GB of space.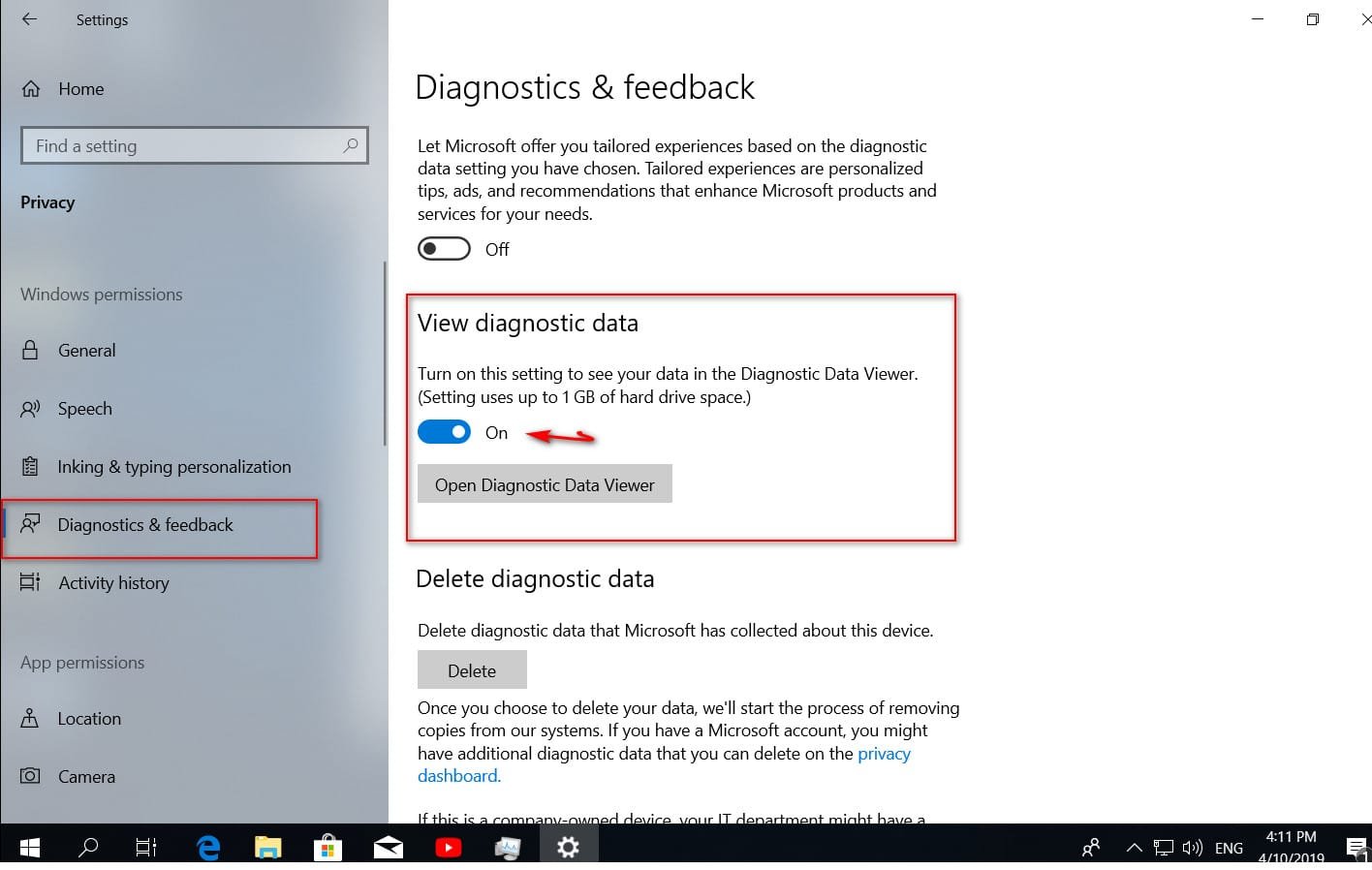 2. Click the Diagnostic Data Viewer button, and you will go to the Microsoft Store to download the Diagnostic Data Viewer application.
3. Inside the application you will see a lot of diagnostic information. The left side collects "events", and clicking on the event will show what you sent to Microsoft.
4. Use the search box to find information about some applications if you want. You can search your favorite programs.
5. To export a copy of the data for your own use, click the "Export" button on the left to download the CSV file.
6. If you want to delete this diagnostic data from Microsoft servers, click the gear and "Delete" on the options page.
7. Do not forget to disable this option to return back 1 GB of free space, if you do not plan to check frequently. In addition, on the Diagnostics and Testimonials page, you can change the "Full" settings to "Basic" to send Microsoft less information.