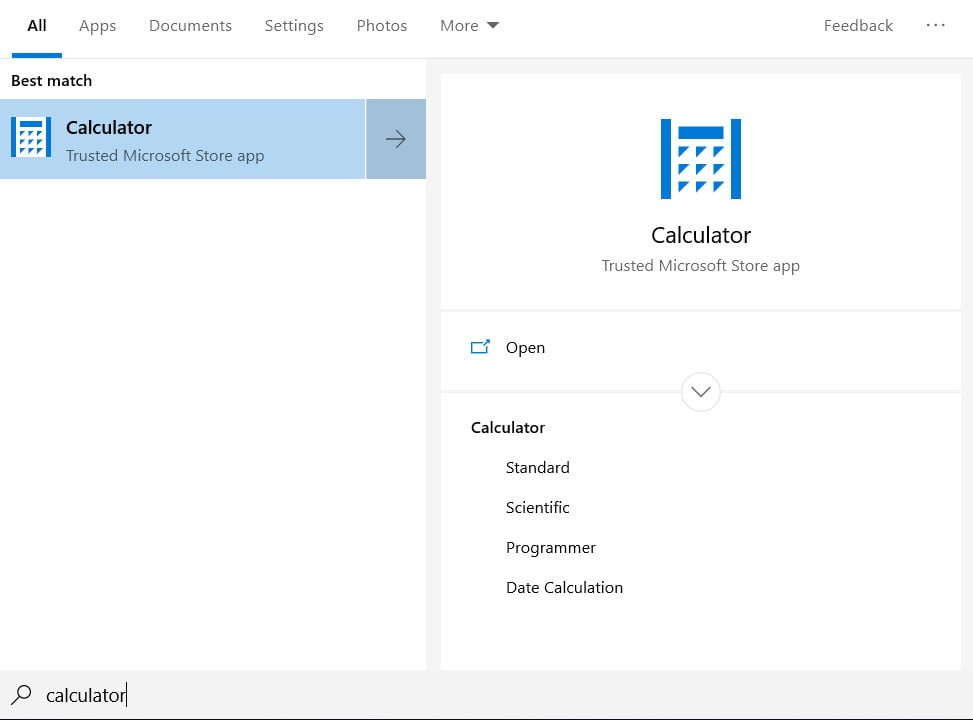 If you need a currency converter today, you have many options to choose from. For example, Google or Yandex can easily conduct conversions. There are numerous programs and sites for conversions not only currencies. But if you want more pragmatism and keep away from the Internet and incomprehensible websites, programs, then there is good news for Windows 10 users. After all, the calculator in Windows 10 has a "hidden" currency conversion function.
How to convert currency in Windows 10
The currency converter was introduced in the Windows 10 Fall Creators Update. Currency conversion is available for almost all major currencies.
Run Calculator. (enter "calculator" in the search bar).
After starting the application, click on the three lines in the corner to bring up the menu.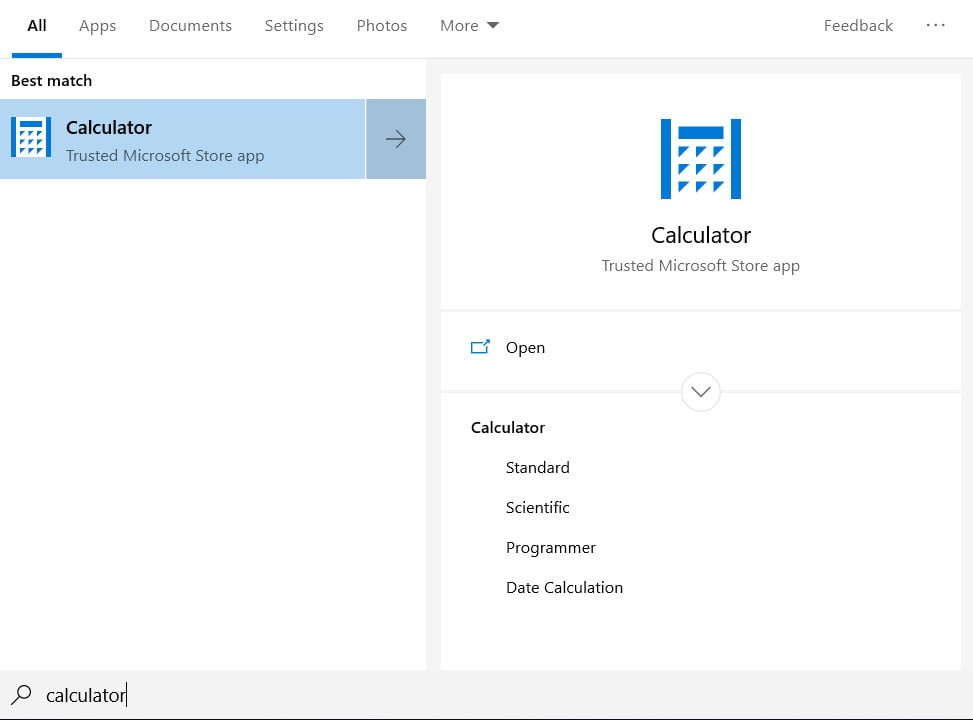 See also :
How to open RAW images in Windows 10
HOW TO CHOOSE A DIFFERENT GPU FOR DIFFERENT APPLICATIONS IN WINDOWS 10
Next, find the "converter" in the list and select Currency.