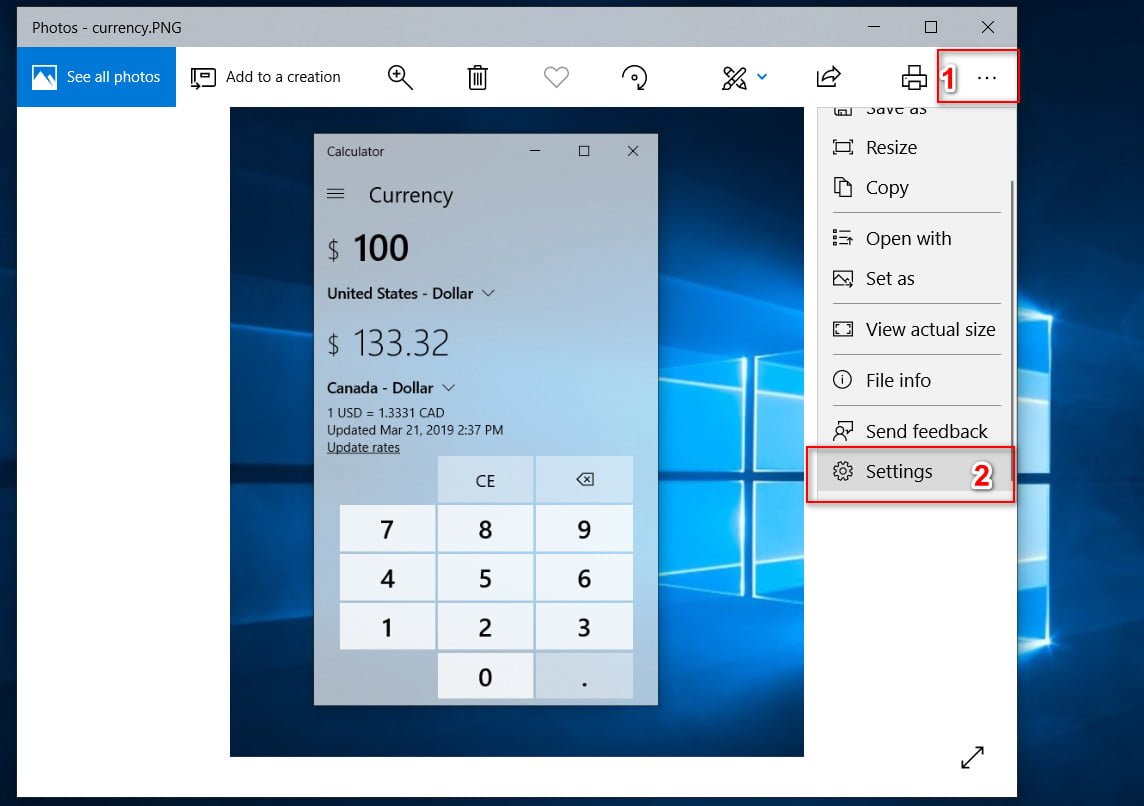 If you are reading this article, you have probably seen the images saved in your OneDrive account in the Photos app. By default, when you open the Photos application it displays your snapshots of your OneDrive account along with images in other places on your PC. The Photos application automatically displays the snapshots stored in your OneDrive account only if you use a Microsoft account to sign in to Windows 10 or you are logged in to OneDrive. If you want the Photos application to display or not display your images saved in OneDrive, then you can customize it. So consider how to do it.
Disable or Enable viewing of photos with OneDrive images in Windows 10
Open the Photos app itself and click on the three dots in the upper right corner to open the settings page.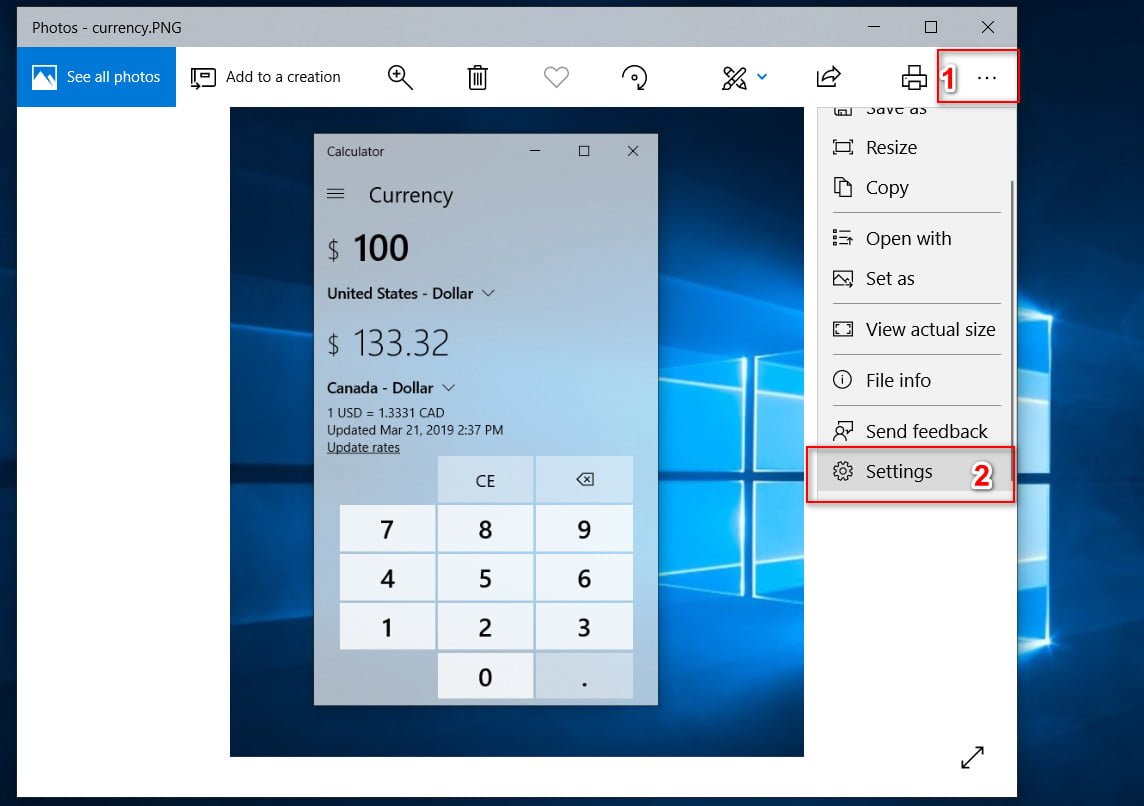 In the Microsoft OneDrive section, turn off or turn on "show my cloud-only content from OneDrive" so that the Photos application does not show your images from OneDrive or contrariwise.
See also :
Computer (server) time lost after shutdown / reboot