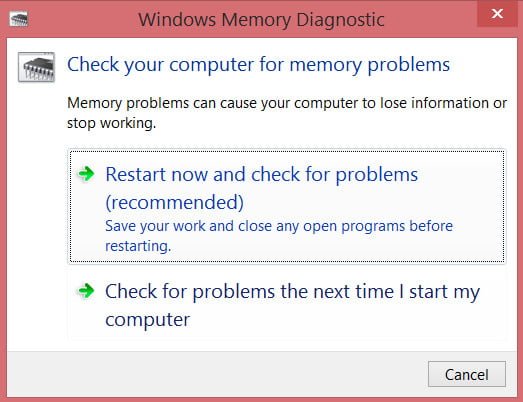 If we can find out on the computer that the hard disk needs to be defragmented, then we will not identify significant problems in the RAM of the computer or laptop. RAM errors are hard to fix. A more detailed analysis can be obtained using third-party programs, but do not underestimate windows 10, which develops instantly. In this guide, we will look at how to diagnose and check RAM for errors, in a standard way, and check for errors using the popular MemTest86 utility.
Probable errors of computer RAM:
Before you throw sins on RAM, you need to know the approximate errors, the symptoms that will help us move in the right direction. We will analyze the most popular symptoms of errors in the computer's RAM or a notebook.
Your computer beeps several times while booting.

Departure or blue screen of death with a heavy load in 3D games.

The computer is constantly rebooting.

The problem of access and work with files.
How to check RAM in Windows 10 and Windows 7,8

Type in the search for mdsched.exe, in later windows systems, click or the combination of windows + R buttons.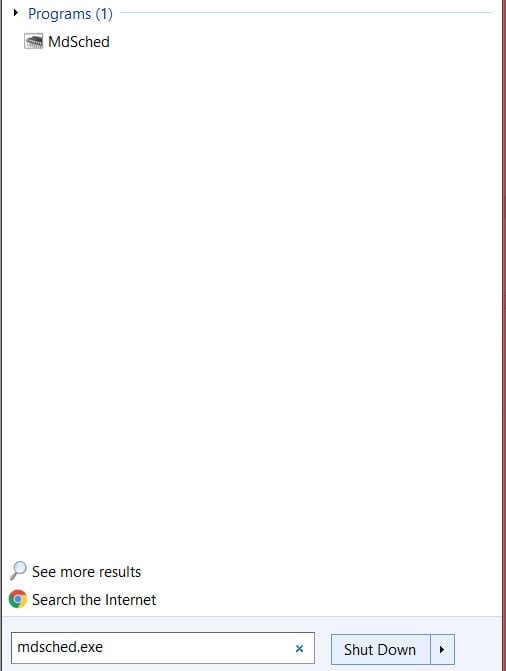 In the next window, select the mode that is currently suitable. (The tool also offers the ability to schedule a test at the next reboot, if you cannot close your applications and immediately restart).
As soon as the computer restarts, it will start in the Windows Memory Diagnostics environment, and the tests will immediately start working in standard mode. In this mode, the tool will run all the checks available in the main mode, in addition to LRAND, Stride6 (with cache), CHCKR3, WMATS + and WINVC. You can also select the scan options by pressing the F1 key.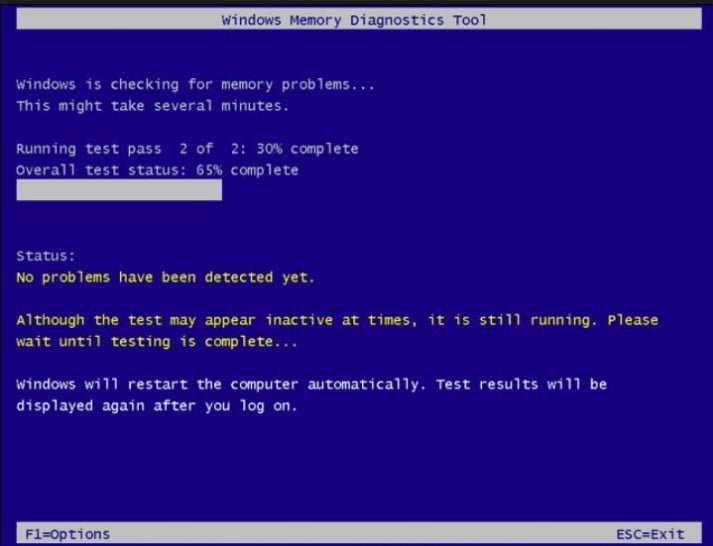 After pressing F1, the test selection will appear: basic, normal, wide. Below you can turn on the cache and the number of passes. In the advanced mode of the "Wide" test, more tools will be available, which will allow thoroughly diagnosing the operative memory for operability. Disabling the "cache" will allow direct access to RAM, which will improve the quality of diagnosis. When you have configured the parameters for scanning, press F10 and it will start checking the RAM.
See also : How to find out which versions of the .NET Framework are…