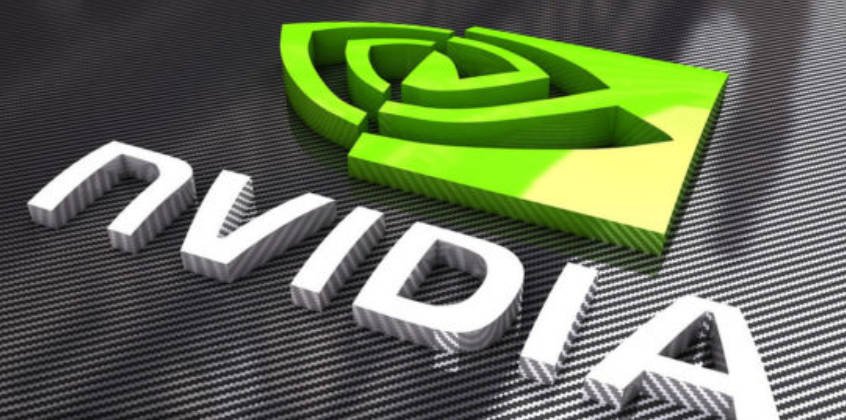 Nvidia
The second stage of the announcement of NVIDIA Orin – a processor with new generation graphics.
One and a half years have passed since the first mention of the highly integrated Orin processor that automakers will use in their active driver assistance systems, and now NVIDIA is ready to formally introduce it. Alas, the first systems based on it will appear no earlier than 2022, so the company is in no hurry to disclose additional details about the architectural features of new items or production technology.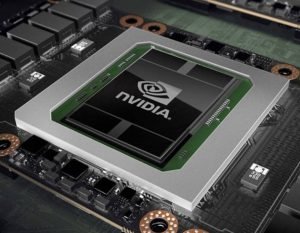 In fact, in addition to the official image of the Orin processor chip itself, at the Chinese GTC 2019 session, the head of NVIDIA did not tell much. Orin is the successor to the Xavier generation Tegra processor, which contained approximately nine billion transistors. In the case of Orin, the number of transistors increased to 17 billion, and the development of this processor took four years. In terms of speed, Orin promises to be up to seven times faster than Xavier, in absolute terms, this corresponds to 200 trillion operations per second.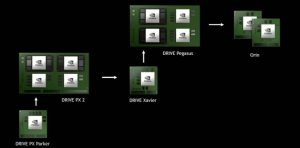 If for such a performance you had to combine two discrete GPUs and two Xavier CPUs in the DRIVE Pegasus system, now a combination of two Orin processors will offer similar performance. For the automotive segment, this is very important, because miniaturization allows not only to win in the layout but also to reduce the cost of automatic driver assistance systems. The DRIVE AGX Orin platform based on new processors will allow creating systems with the level of autonomy from the second to the fifth according to SAE classification. At the level of the software ecosystem, continuity is ensured – the Orin processor supports CUDA and TensorRT.
Regarding architectural decisions, information is only disclosed on the computing cores within the Orin processors – they use the ARM-compatible Hercules architecture. The graphic part is responsible for a certain decision of the "new generation", which so far does not even have its own name. Apparently, related discrete graphics products from NVIDIA will appear soon, so the company is in no hurry to reveal the cards. The Orin processor includes specialized units responsible for learning and machine vision. In the automotive segment, there is no way without this, as well as without certification for compliance with safety standards such as ISO 26262 ASIL-D.