Since version 20H2, Windows 10 includes the Meet Now app for quick video conference calls, which can be found in the taskbar. Meet Now lets you create video meetings through a browser without having to log in to different accounts by entering usernames and passwords.
Surely, on a home computer, this application is not as important as it is for the business segment. In this case, we can remove the "Hold a meeting" app icon from the Windows 10 taskbar.
How to Disable/Disable " Meet Now " in Windows 10
1. Hide the icon from the taskbar.
Right-click the "Meet now" icon in the taskbar area and select "Hide". It won't reappear until you turn it back on or it activates on its own when you update your system.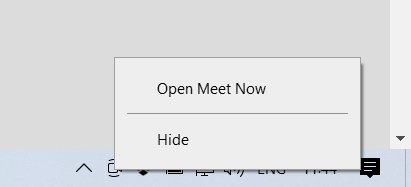 2. Disable or Enable Meet Now
If the Meet Now icon has started to appear in the above way, we can remove it from the taskbar. To do this:
Press Win+i and choose "Personalization" > "Taskbar" > "Turn system icons on or off" on the right.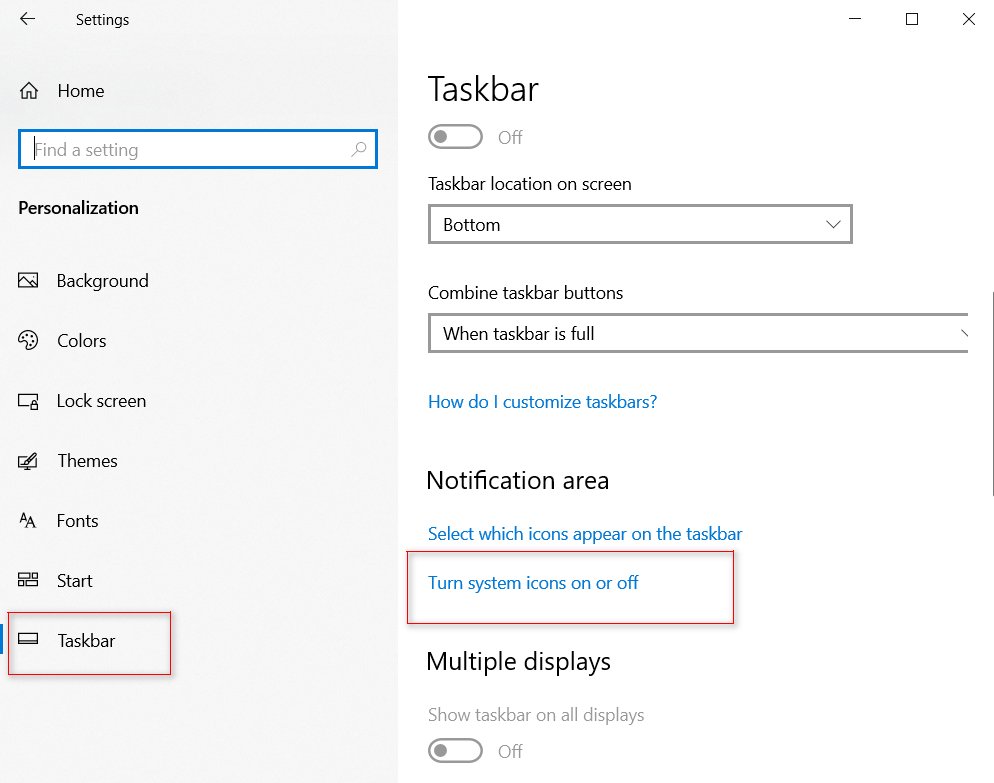 In the peek, find "Meet Now" and turn it off.

If you hid the icon as in method 1, you can also enable it this way by flipping the slider to make it appear on the taskbar.
3. Remove Meet Now through the registry
A radical and effective way to remove Meet Now, as this application is just a link to interact with Skype to run.
Press Win+R and type regedit to open the registry editor. Navigate to the path
HKEY_LOCAL_MACHINE\SOFTWARE\Microsoft\Windows\CurrentVersion\Policies\Explorer
Right-click on the empty field on the right and "Create" > "Parameter (DWORD32 bit)".
Give it the name HideSCAMeetNow and double-click it to open its properties.
In the properties, set the value to 1 and reboot the PC.