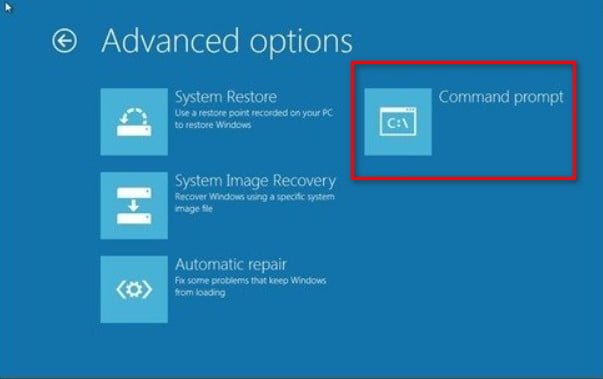 If our operating system hard drive is placed first, but the computer still does not boot, it is possible that some of the initial disk sectors were damaged, such as the master boot record (MBR), DOS boot record (DBR), or the Configuration Database downloads (BCD).
Repair of these sectors is quite simple. All we need is to start the computer from a USB or Windows DVD. For example, you can create a windows 10 recovery disk or simply start up from the installation flash drive and select "system recovery" when installing windows.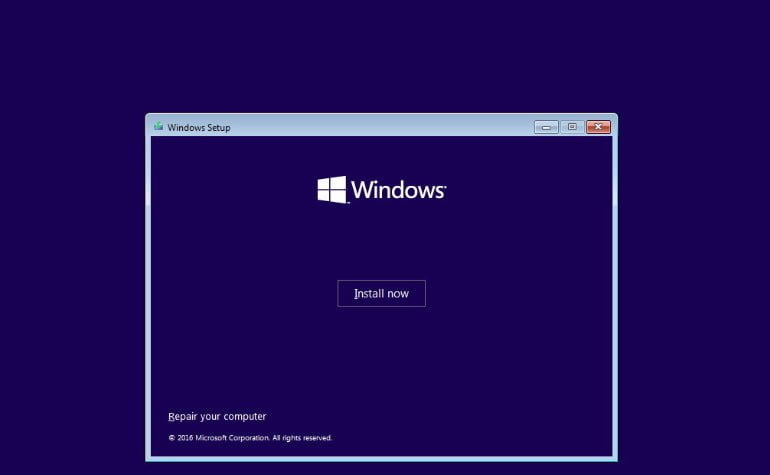 Related post : Windows Modules Installer Worker High CPU & Disk Usage
Next, locate the "Command Line" to launch it, go to Troubleshooting> Advanced Options> Command Line.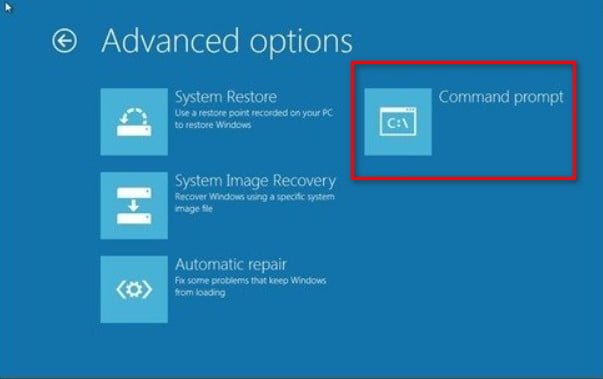 Type the following commands in CMD in order by pressing enter. Each team may take time to complete.
bootrec.exe / fixmbr
bootrec.exe / fixboot
bootrec.exe / rebuildbcd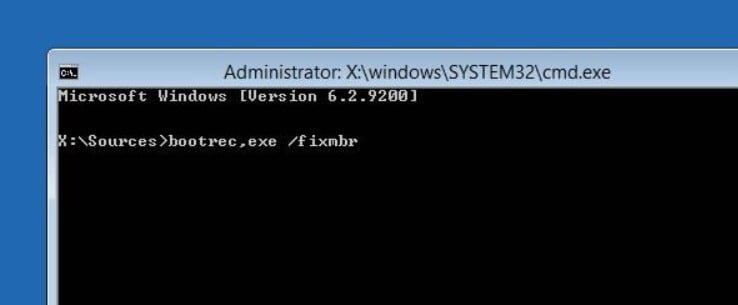 Related post: HOW TO FIX BOOT DEVICE NOT FOUND 
Activate the Windows partition

It is possible that the partition on which Windows is installed is disabled. You can fix this using your own Windows diskpart tool. To complete the following steps, you will again need a USB drive to install Windows. Run the command line, as described above, through the recovery disk or the Windows installation flash drive and type the following commands in the command line:
diskpart – Run the tool.
list disk – A list of connected disks to the computer.
select disk 1 – Select the hard disk on which you want to activate the partition. In my case, the primary hard disk is 0.
list volume – Displays partitions on the selected hard disk.
select volume 4 – Select a local disk to activate. Choose the one where the widows system is installed.
active – Activate the partition.
Restart the computer and make sure that the error disappeared when the computer was turned on. Ttry disconnecting drives do not contain an operating system. Press Ctrl + Alt + Del to restart, which means the operating system is not found, click to restart ctrl + alt + del.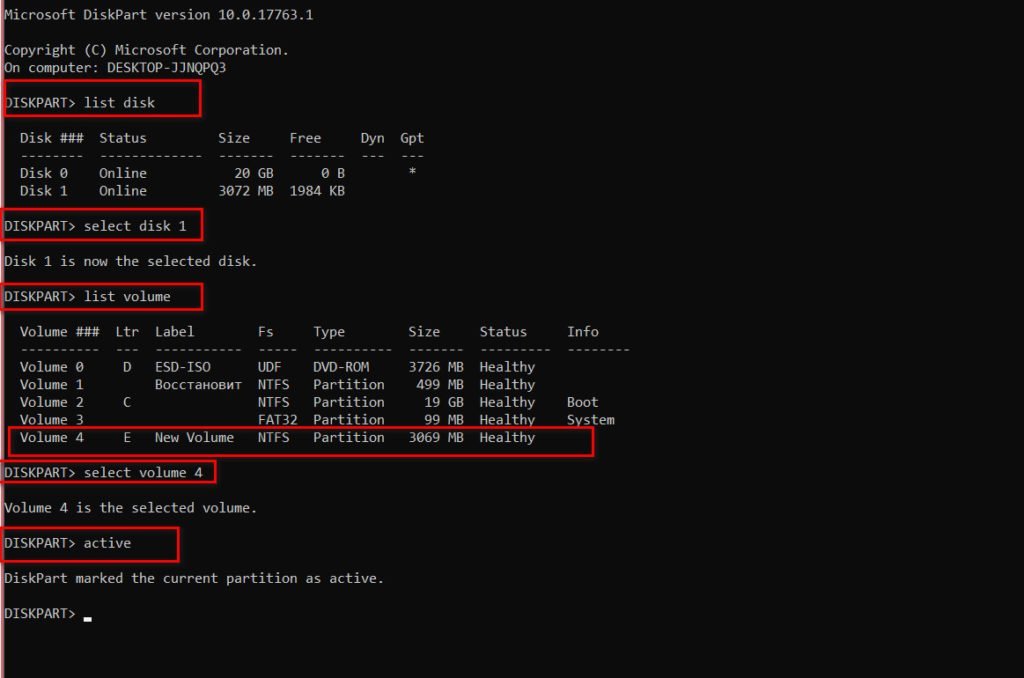 Interesting : PERFORM A CLEAN BOOT IN WINDOWS 10/8/7