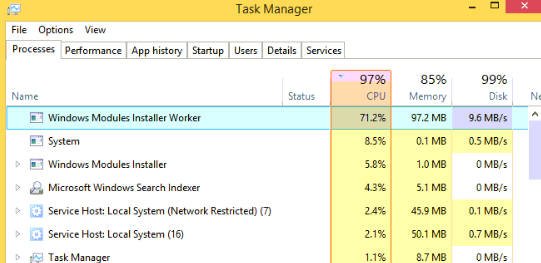 Windows Modules Installer Worker High CPU & Disk Usage
TiWorker.exe (Windows Module Installer Worker) is an important process associated with the Windows Update service. It starts every time you turn on the PC and runs in the background. It is a Microsoft system process that is responsible for installing new modules and updates on your system. Many users are wondering if Tiworker.exe is a virus? The answer is Tiworker is not a virus. However, sometimes malware or a virus can infiltrate your computer and disguise itself under the same name. To verify that Tiworker.exe is not malicious on your computer, make sure that it is located in C: \ Windows \ WinSxS \.
Tiworker.exe is able to load your processor and give a high load on the disk. Typically, CPU utilization ranges from 30 to 50%. However, in some cases, TiWorker can load the processor up to 100%. This high CPU load, by the Tiworker process, leads to problems such as system heating, faster battery drain, slowdown or freezing of the computer. This problem can occur on any version of Windows, be it Windows 8, 8.1, or 10.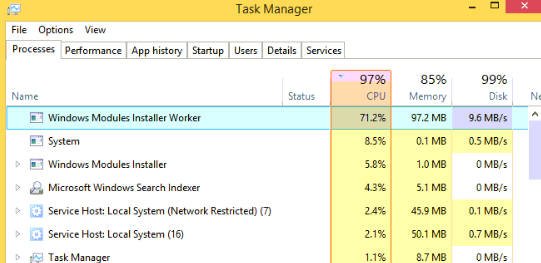 Related post : How to add extra hours to Windows 10
How to fix high CPU and Disk usage
Firstly, if you are having any updates or installing updates, then you should wait until the end of the process, restart the PC and see if Tiworker.exe loads your system. You should always have the latest version of Windows, if not, then update your system through the "Update Center". If it doesn't help, then we'll look at ways to eliminate the high load on the processor or disk using the Windows Modules Installer Worker service.
Check and restore system files
Damaged system files can be the reason that causes Windows Modules Installer Worker to load your system. Therefore, we will check the system files. Open the command line as administrator and enter the following two commands in turn, waiting for the end of the process after each and restart the PC:
sfc / scannow
DISM / ONLINE / CLEANUP-IMAGE / RESTOREHEALTH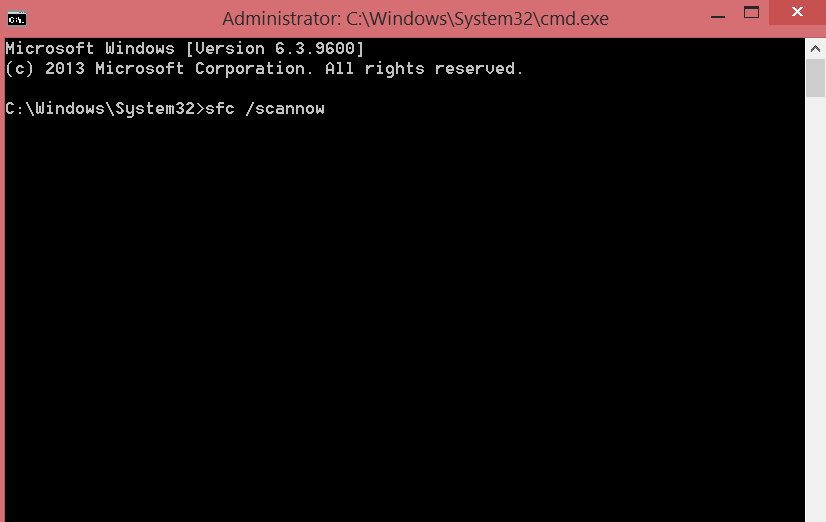 Troubleshooting
Troubleshooting is the best solution to fix high Tiworker.exe processor load. I will describe in a way that is suitable for Windows 10 / 8.1 / 7. Open the "Control Panel" and select "small icons" in the right corner, then "Troubleshooting".
Next, in the right column, click on "View all categories."
Next, run in turn "Troubleshooting", then "Windows Update." Reboot the PC after all the procedures.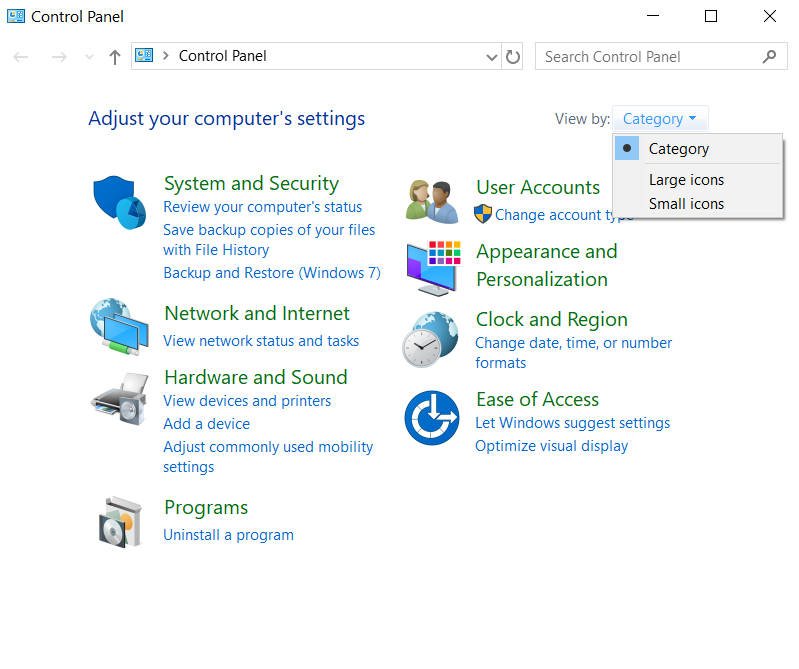 Related post : Windows Modules Installer Worker High CPU & Disk Usage
3. Malicious software
Open Task Manager and find the Windows Modules Installer Worker service that loads the CPU or Disk. Next, right-click on it and select "Open file location" from the menu. You should be thrown along the path C: \ Windows \ WinSxS \ … The Tiworker.exe process itself should be located in the WinSxS folder. If you are thrown to another place, then most likely this is a viral process.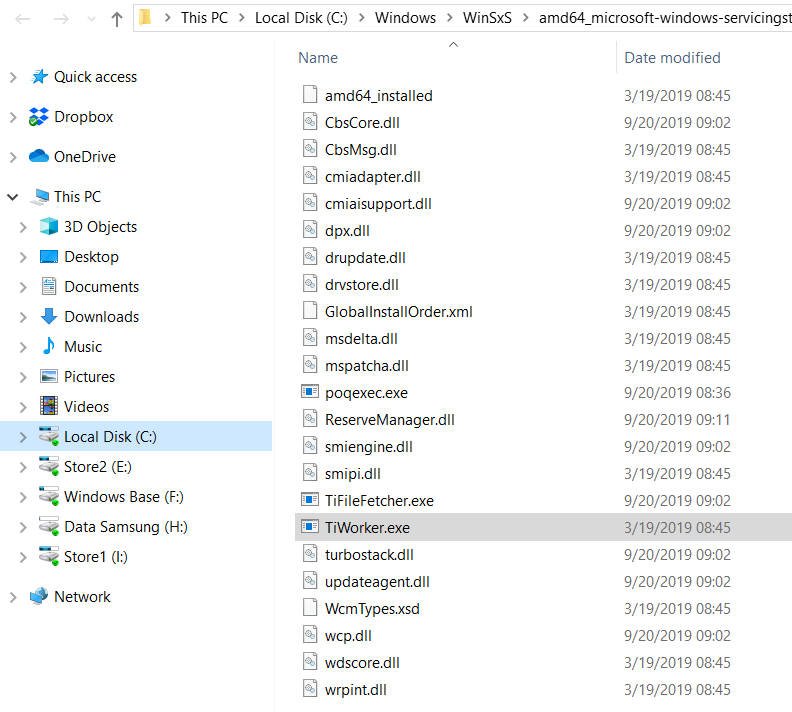 If everything is thrown correctly, you need to make sure that the process is not malicious. Right-click Tiworker.exe and select Properties. On the General tab, check if it has the correct path. Next, go to the "Details" tab and see if there is information about it, in particular copyright from microsoft and an approximate size of 200kb.
Next, you need to use an anti-virus scanner, as they are more effective than regular anti-virus products. I recommend you use Nod32 or Doctor Web.
Related post : How to change the keyboard shortcut for changing the language in…