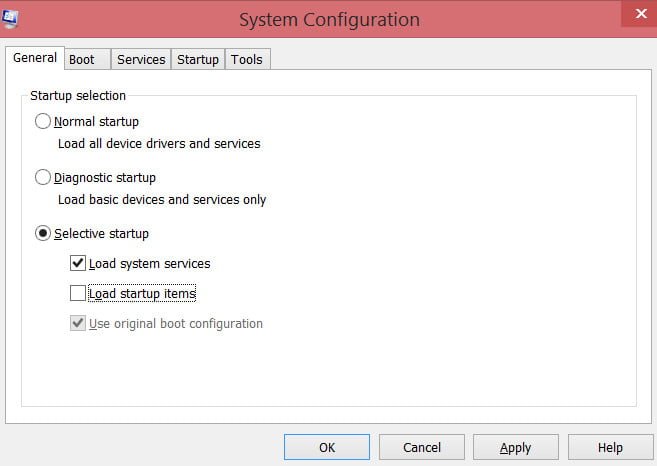 What is the clean boot in Windows 10/8/7? How to perform a clean boot? What is the difference between safe mode and clean boot state in Windows? Most of us are familiar with safe mode in Windows. When you restart your computer and start pressing the F8 key on your keyboard, you enter safe mode. In safe mode boot, a minimal predefined set of device drivers and services are used to start the Windows operating system. In a clean boot, you can select Microsoft services to start minimally without any services and drivers.
The clean boot state is used to diagnose and troubleshoot Windows system problems. If your computer does not start up normally, or you get errors when you start the laptop, which you cannot identify, you can perform a "clean boot". When you start a computer with a clean boot, the computer starts using a pre-selected minimum set of drivers and startup programs, and since the computer starts up with a minimum set of drivers, it will be easier to identify a problem in a particular driver, service, process, program. Clean boot troubleshooting is intended to fix performance problems.
Guide to perform a clean boot

Press the Windows + R key combination and write msconfig to open the system configuration.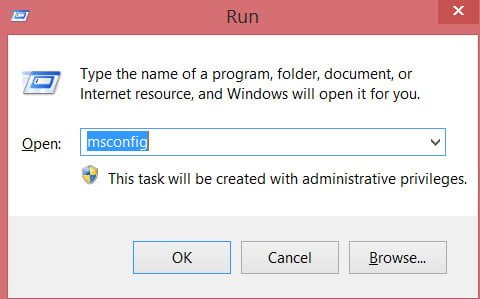 Related post : How to disable Windows 10 updates
On the General tab, click Selective Startup and uncheck the Load startup items check box, make sure that the Load System Services feature is enabled.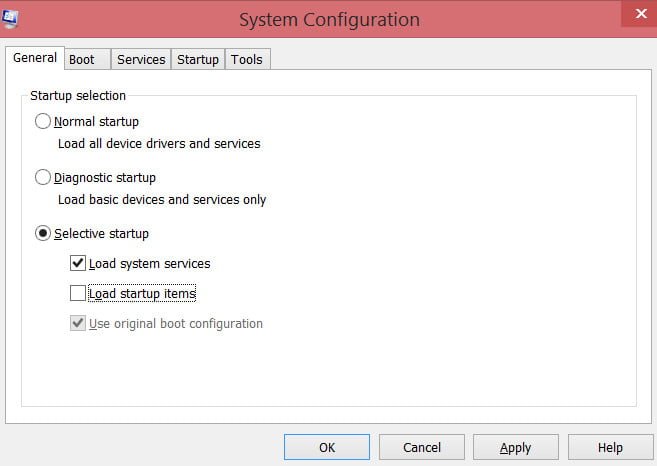 Related post : Backup Local Group Policy in Windows 10
Next, go to the "Services" tab and first tick the box "Hide all Microsoft services."
Click "Disable All". Click "OK" and you will boot into clean boot mode without third-party programs and drivers.
Note: To turn off the clean boot mode, do exactly the opposite. Startup option – the usual.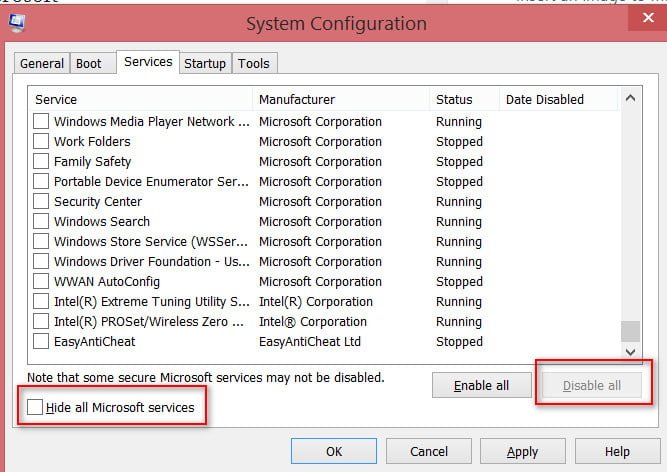 See also : Download VCRUNTIME140.dll and fix error in Windows