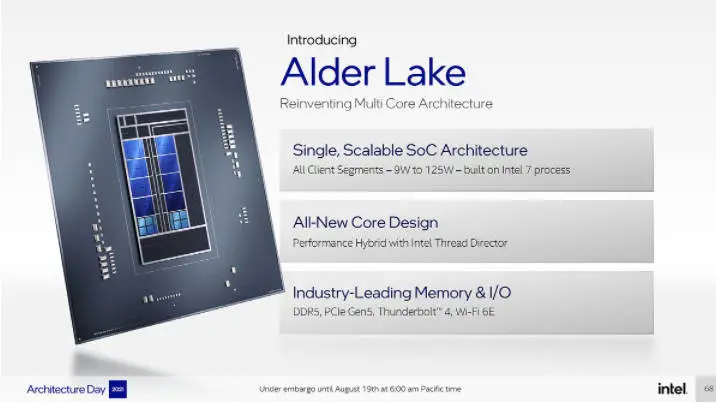 Another product that Intel touched on during Architecture Day 2021 is discrete video adapters based on the Xe-HPG architecture. On sale such devices will go on sale in the first quarter of next year and will compete with 3D-accelerators Nvidia Ampere and AMD RDNA 2nd generation.
The debut Intel Arc video adapters will be solutions codenamed Alchemist. They will be fully compatible with the graphics API DirectX 12 Ultimate, support hardware-accelerated ray tracing, and even get their own artificial intelligence-based scaling technology. Interestingly, the release of the GPU Xe-HPG will be carried out at TSMC facilities using the 6nm process technology (N6 in the Taiwanese classification).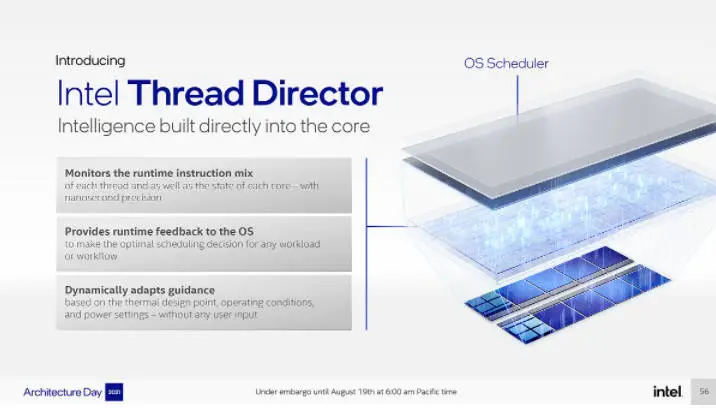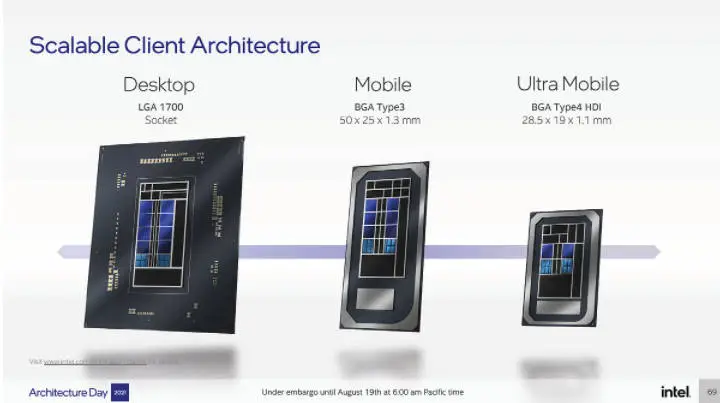 Intel also talked about the internal structure of the Xe-HPG video core. The basic building block is the Xe (or Xe-Core), which contains 16 vector and matrix engines each. The four Xe-Cores are combined into Render Slice units, which include, among other things, Ray Tracing Units used to speed up ray tracing. A full GPU contains up to eight Render Slice or 32 Xe cores with shared L2 cache.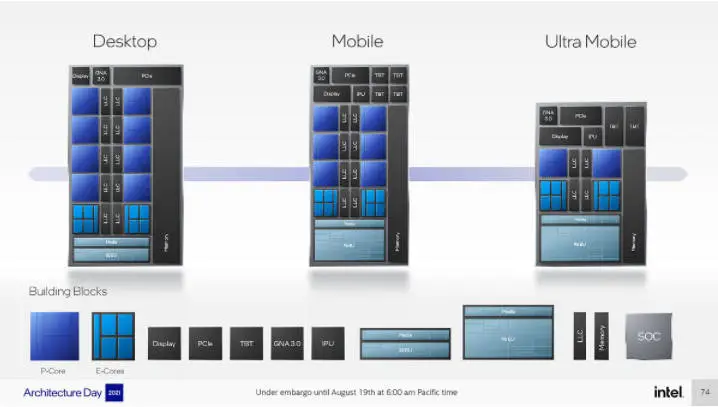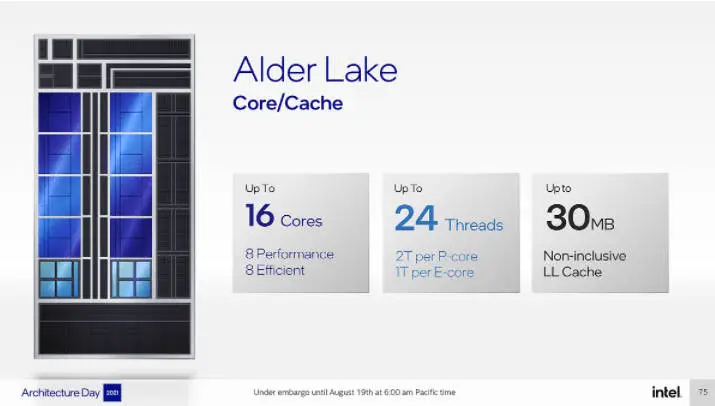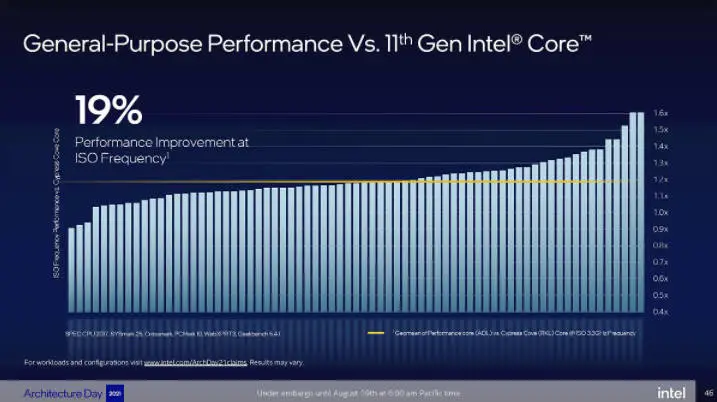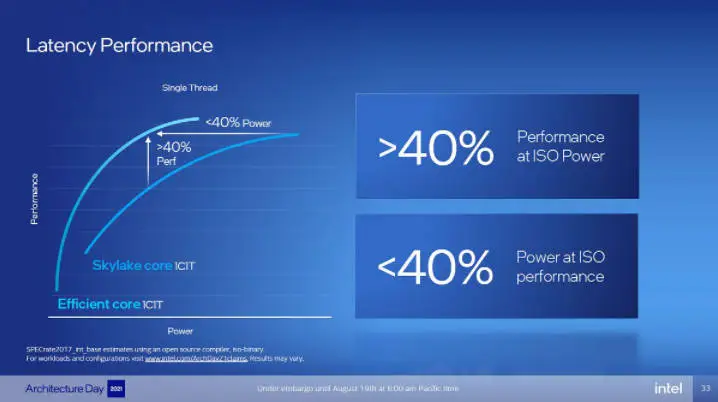 Following the lead of AMD and Nvidia, Intel Corporation introduced its own image scaling technology – XeSS (Xe Super Sampling). It is based on neural networks and uses the aforementioned matrix engines as part of the Xe-Core. The closest analogue of XeSS is Nvidia DLSS, but Intel intends to make its technology completely open. Video game developers will be able to start experimenting with XeSS before the end of this month.