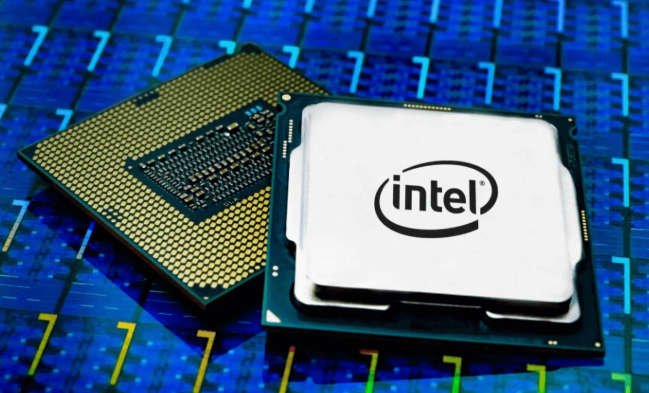 Intel will finally repeat the success of AMD. Tiger Lake processors will receive a significant increase in IPC
Intel will launch Tiger Lake 10nm processors next year. This will be an entirely new generation that will use modern architecture for both the GPU and the CPU.
And today, in the Geekbench database, one such processor was lit. It has four cores and supports Hyper-Threading. He has no name yet, but the operating frequency is known – 1.2 GHz. Given that this is a mobile CPU, we can assume that such a base frequency can indeed be in serial models.
As for performance, the new product gains about 1170 points in single-threaded mode and about 4100 in multi-threaded mode. And these are perfect indicators, since Core i7-10710U has a similar performance, for example, and it works at a higher frequency (1.6 GHz) and has six cores. Core i7-1065G7 (Ice Lake), operating at 1.5 GHz and having the same four cores, scores about 1200 and 4800 points in single-threaded and multi-threaded modes, respectively.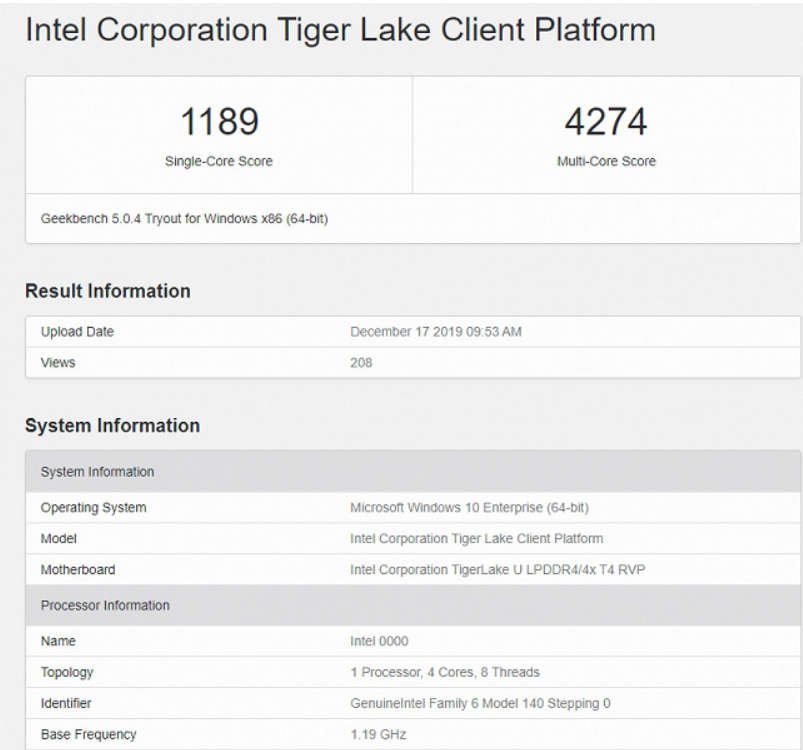 That is, the generation of Tiger Lake should bring a tangible increase in performance per cycle (IPC), which is good.