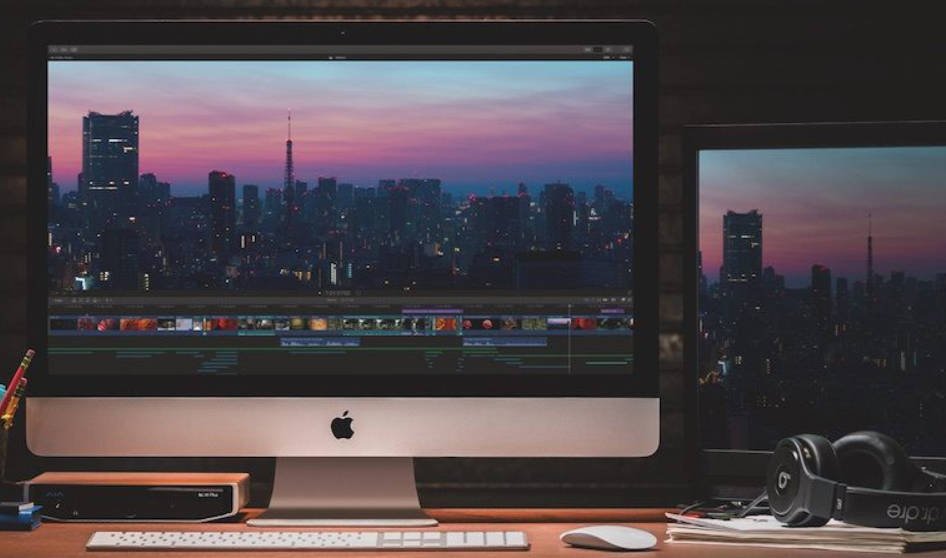 For the foreseeable future, Apple intends to move its Macs to processors of its own design, abandoning Intel solutions. The first such device will be released by the end of 2020, but the whole range of "apple" systems will switch to ARM-processors not earlier than in two years. For example, new iMac monoblocks will use 10-core Intel Comet Lake-S "stone", which is confirmed by a fresh record in the online Geekbench base.
One of the Apple iMac configurations is equipped with an Intel Core i9-10910 processor (10 cores/20 threads, 3.6/4.7 GHz), designed specifically for the Kupertin customers. Its nearest analogue among mass Core chips of the 10th generation is Core i9-10900K (10 cores/20 threads, 3.7/5.1 GHz), though in case of "apple" monoblock the unlocked multiplier had to be refused.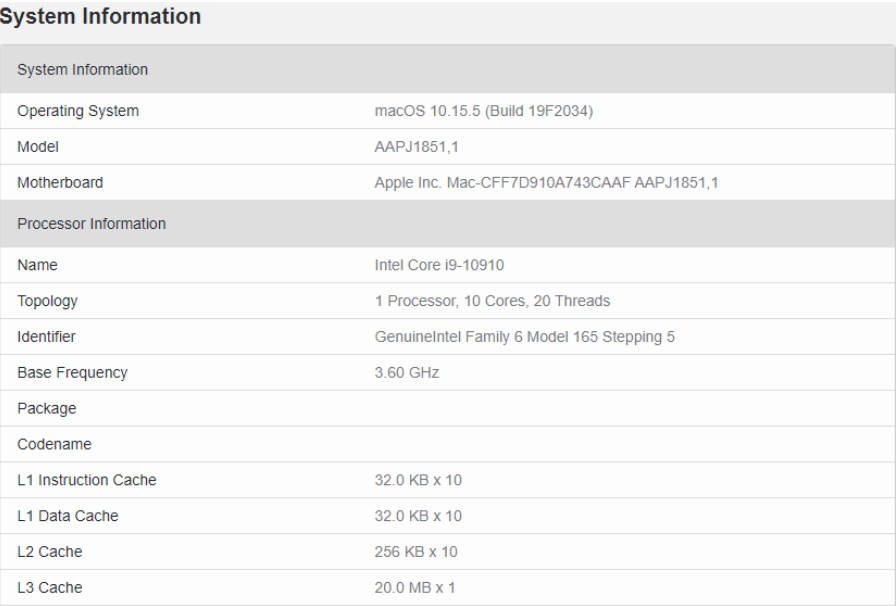 The new iMac also includes 32GB of DDR4-266 memory and an AMD Radeon Pro 5300 graphics accelerator. The latter includes 20 processing units (or 1280 stream processors) on RDNA architecture and a 4-gigabyte video buffer.
More details about Apple iMac 2020 will be known during the official announcement, scheduled for autumn.