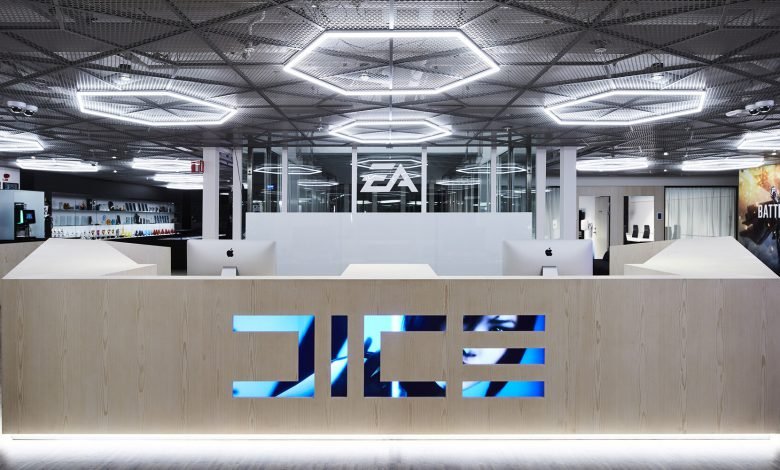 Tech News
Hackers hacked into EA servers and stole 780 GB of data
Electronic Arts reported that hackers stole valuable information from the company's closed computer systems. We are talking about 780 GB of data. The attackers claim that they have obtained the source code for games such as FIFA 21 and the proprietary Frostbite game engine. This is the main engine of the company used in four dozen EA hits: the Battlefield series, FIFA, Need for Speed, Star Wars, Anthem games, Mirror's Edge: Catalyst, and others.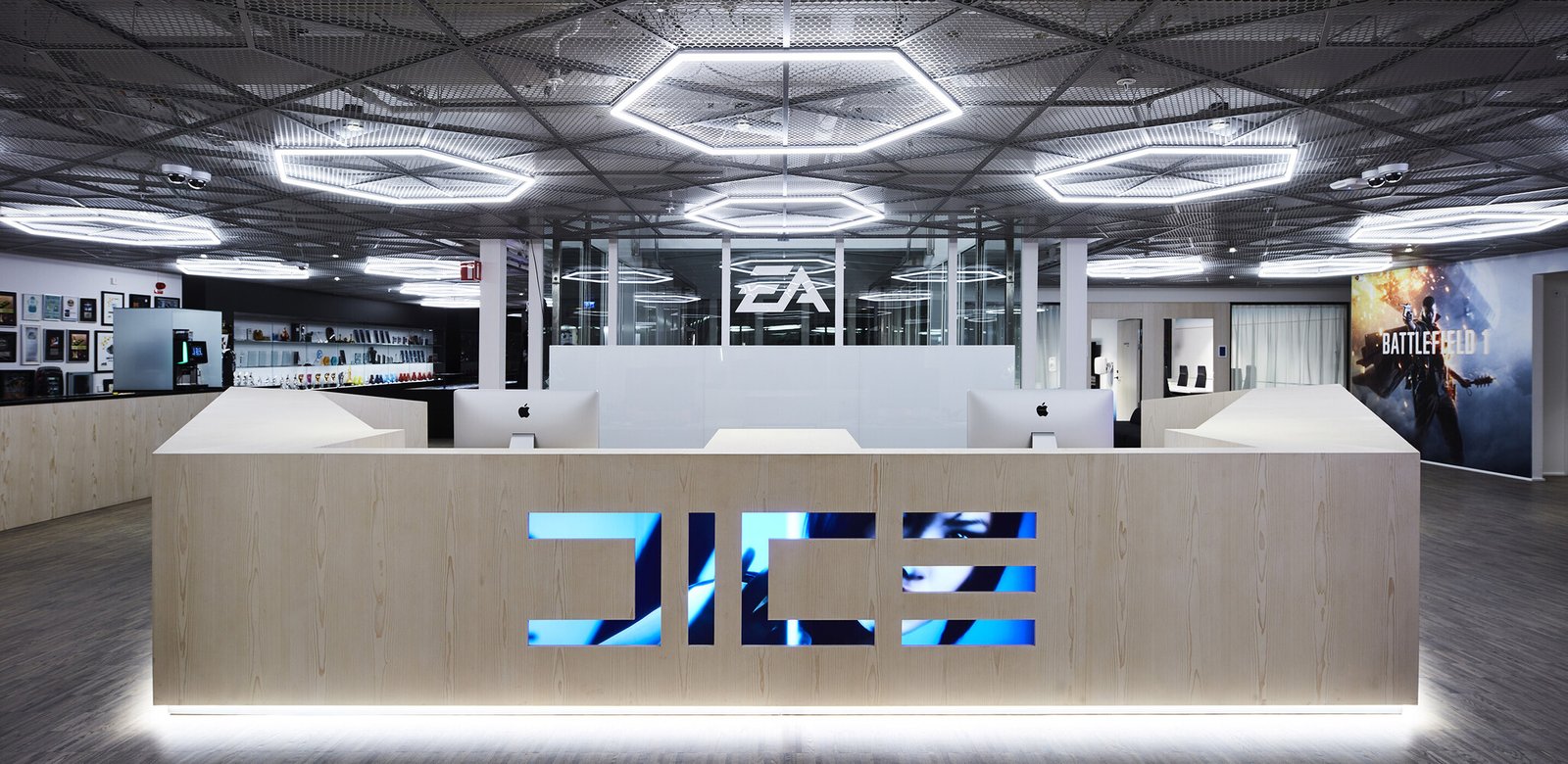 Fortunately, no player data was stolen as a result of the hack. "We are investigating a recent intrusion into our network in which a limited amount of game source code and related tools were stolen. Player data has not been accessed and we have no reason to believe that there is any risk to player privacy, "EA said in a statement. The company emphasized that it has already improved security and does not expect further "impact on our games or our business."
The source code of a game engine can be of great value to unscrupulous developers who want to copy it, or to those who create cheats and hacks for games. Although it is unlikely that any large development company will decide to use the stolen data in their projects.
It is expected that, as with similar hacks by CD Projekt Red and Capcom, attackers can demand a ransom from EA in exchange for not transmitting the code to the Internet or selling it at auction.