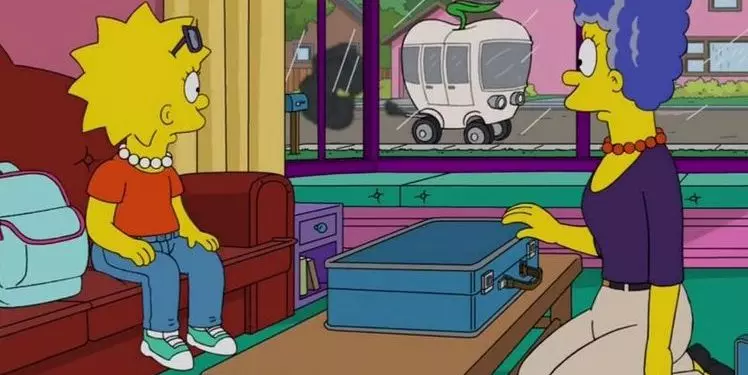 Tech News
By the middle of the decade, Apple may provide a robo-car without steering wheel and pedals
By the middle of the decade, Apple may provide a robo-car without steering wheel and pedals
Or maybe not imagine how it has happened more than once.
Reuters, citing Bloomberg, reported that Apple has once again revived the initiative to create a vehicle that can move passengers through space without human intervention. According to the primary source, the car interior will be devoid of steering wheel and pedals, and the interior will be radically different from those that we are used to seeing in the entire history of this type of transport.
Apple's electric car could enter the market as early as 2025, if everything goes well. However, Wedbush representatives estimate the likelihood of Apple's electric cars on sale by the middle of the decade at no more than 65%. The task is considered doubly ambitious, because the company not only has to master the production of an electric car, but also teach it to drive on its own. Earlier it was believed that one of the participants in the contract market would be engaged in the production of Apple electric vehicles – the same Foxconn demonstrates its intentions to become a significant player in a new segment for itself.