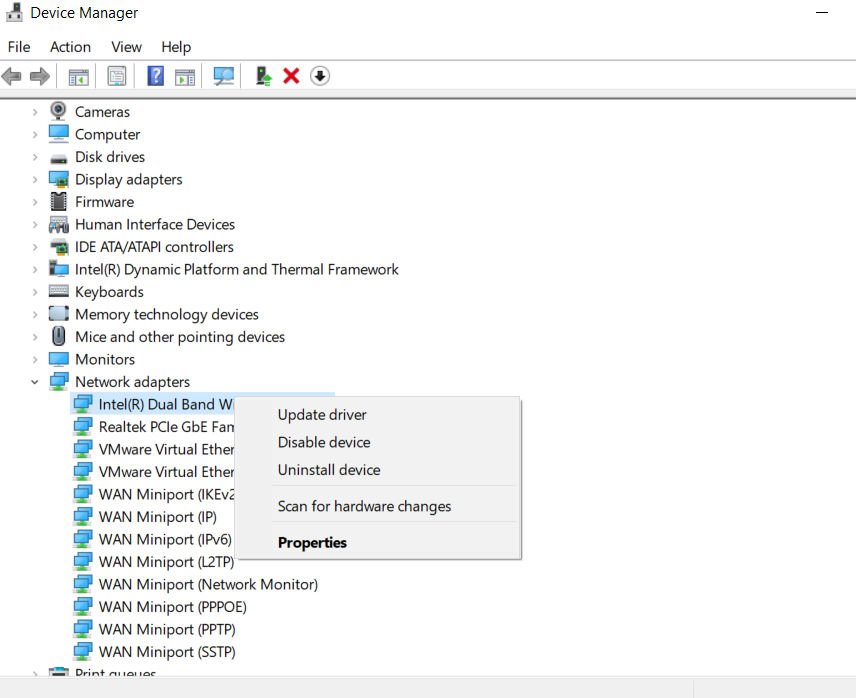 Tcpip.sys error on blue screen of death is one of the most common problems. Tcpip.sys is the driver file associated with the transmission control protocol over the internet protocol and you can get this error if this file is damaged. Like most blue screen errors, the Tcpip.sys blue screen error occurs due to damaged drivers (in particular, the network card driver), as well as in cases where third-party anti-virus programs interfere with the operation of this file. Usually an error occurs when installing a new hardware or software. The description for this error may sound as follows:
KMODE_EXCEPTION_NOT_HANDLED
PAGE_FAULT_IN_NONPAGED_AREA
Methods  To Fix Tcpip.sys Error 
1. Run the blue screen troubleshooter to fix Tcpip.sys bsod error
Built-in troubleshooting module can help identify and eliminate common causes of blue screen errors. Go to Settings> Update and Security> Troubleshoot> and select from the Blue Screen list to the right. Restart the system.
2. Reset TCP / IP
The Tcpip.sys file is associated with TCP / IP protocols. We can reset these protocols in case they were changed. To do this, open a command prompt as administrator and enter the following command netsh int ip reset. Reboot the PC.

3. Update network card drivers
Press the key combination Win + R and enter devmgmt.msc to open the device manager. In the Device Manager, expand the "Network adapters" list, then right-click and select "Update driver" for each network device separately. Reboot the system after updating the drivers.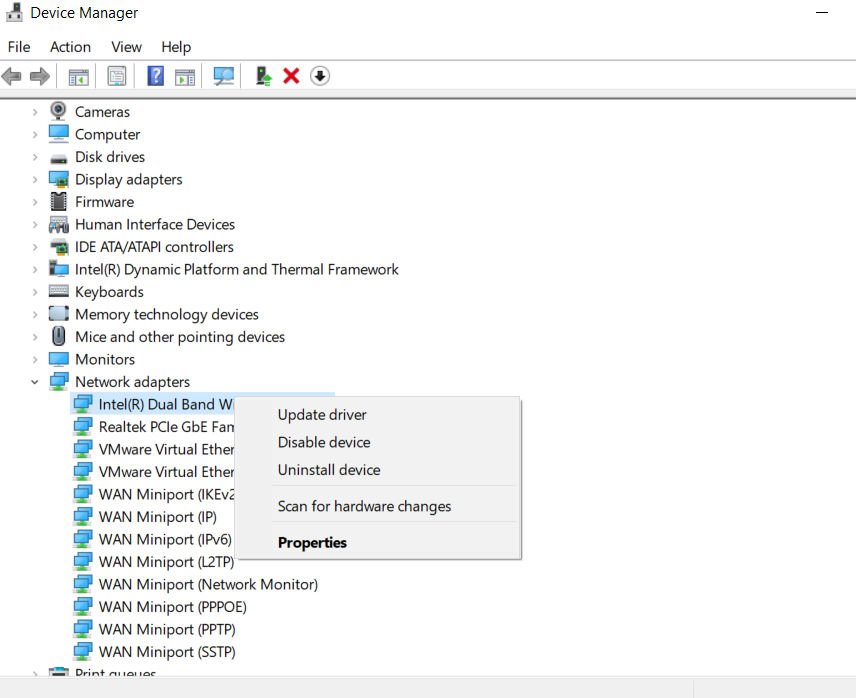 4. Disable third-party antivirus to fix Tcpip.sys error
You can temporarily disable a third-party antivirus product. Some well-known brands are known to cause crashes in the Windows system, especially in Windows 10. If you have decided to remove the antivirus completely from your computer, this article will help you after updating the drivers.