General
How to redirect users based on their geolocation?
Well, let's start with the basics. Geolocation allows you to determine the user's actual location. Shopify uses it to give the customer more personalized information and offers. However, some customers may run into problems.
Here's a quick example. Let's say your store is located in the U.S. and many customers order from Australia. Naturally, they will have to pay a very high international shipping fee. A happy customer is a happy seller, right? The Shopify country redirect was invented to prevent the customer from having to overpay. As a result, of course, customer loyalty will increase and they will return to you much more often for new products because they do not have to spend too much money. In addition, they will thank you for it, which cannot but affect loyalty positively.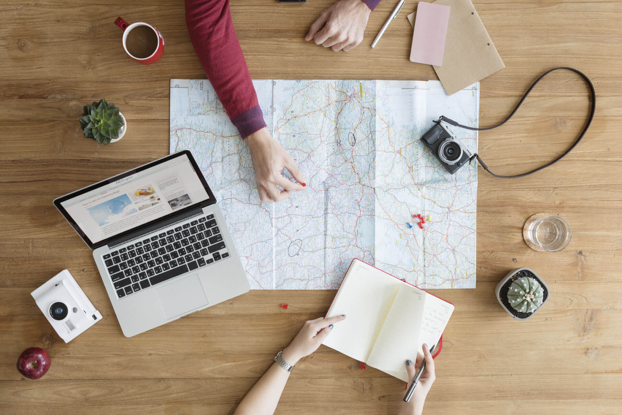 One of the best apps that allow you to redirect the user to the right geolocation is Geo:Pro neGeolocation Redirects. It is very easy to use, so there is no problem with installation and use. With it, you can easily redirect the customer depending on his IP to the right store for him, change the language for him, and much more.
How does geolocation redirect work?
If you have one main store and several regional stores, the app will automatically redirect users to them depending on which IP address they use. This can happen in two ways. The first is when the app automatically redirects the customer to the appropriate regional store. The second is a popup that asks if users want to go to that page.
If a customer wants to stay on a store page that doesn't fit his geolocation, he can do it without any problems. It's also possible to set a manual choice of country or city, which the customer can use on his own. Based on this, you can also select the currency in which the payment will be made, and the time zone in order to communicate with technical support, if necessary.
What functions can the Shopify country redirect app perform?
As we said, such applications are equipped with many features. They are very easy to use. With their help you can:
Identify the IP address of users and redirect them to regional store pages;
Block traffic from certain countries (the app will detect the IP and, if it's on the list of banned addresses, block users from it);
Show customers the right pages and change the language depending on where they are.
The best applications, such as Geo:Pro Geolocation Redirects, provide you with flexible geolocation redirect layouts. You can not only choose the type of redirect (automatic or popup). You also have the ability to use a visual layout editor to easily apply appropriate colors to your redirects.
So, we advise you to make sure you use these applications! They integrate perfectly with Shopify thanks to the automatic installation process, so you won't have any problems and your sales and income will be much higher!