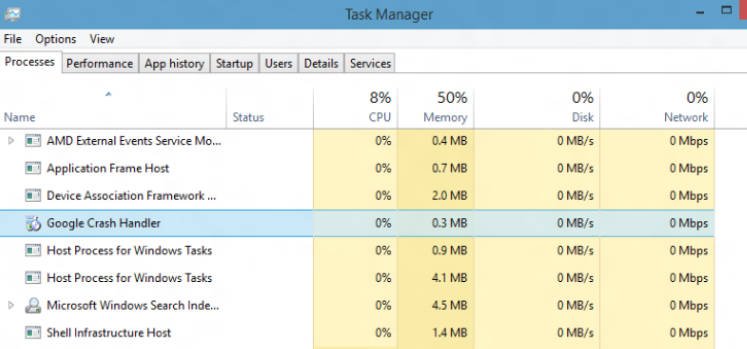 Google Crash Handler – What is this process in Windows 10?
The Google Crash Handler is a Google process that reports when an app crashes and is responsible for managing, downloading, and installing Google app updates. It installs with any application developed by Google so that the company can analyze application errors and make corrections to them.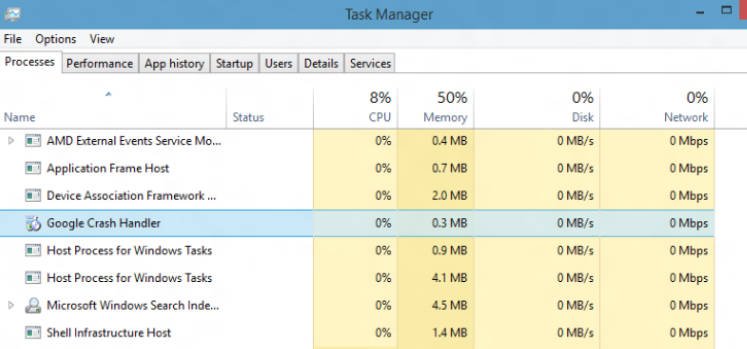 Is Google Crash Handler a Virus?
The GoogleCrashHandler.exe process is not a virus and is completely legitimate. However, some viruses can spoof the process name to disguise GoogleCrashHandler.exe. To make sure it's not a virus:
Open Task Manager Ctrl + Shift + Esc.
Right click on Google Crash Handler.
Select "Open File Location".
If the file is located in the path C: \ Program Files (x86) \ Google \ Update \ 1.3.35.442, then it is not a virus, but you can also scan the system with the built-in antivirus. It is good enough for detecting bogus processes on its system.