When you go to Microsoft, you downloaded Windows and you've probably noticed that there will only be the latest release of the Windows 10 build. Microsoft's site isn't very convenient and you'll find information there or it's very difficult to download, especially when it comes to other products. Do you want to download original programs from Microsoft? What a score. There are legal ways to download free original x64-bit x32-bit ISO images of windows 7, windows 10, Office, server and insider builds officially from microsoft servers and let's see how to do it.
Download Windows 10/7 / 8.1 from the official microsoft website
Consider how to download for free from the microsoft site itself. Go to the link, select the appropriate OS and download.
Win 7 will be downloaded with the key – which will need to enter on the site

Related post  : CHECK MONITOR FOR DEAD PIXELS ONLINE
Download Windows 10/7 / 8.1, Server, office, insider preview
This service is very popular for its numerous official images from microsoft. You can also download free official distributions of office, windows server and insider preview (insider assemblies).
Go to the site and do the following:
Choose which windows you want to download.
Select edition, build number, upgrade package.
Choose a language.
Download x32-bit or x64-bit.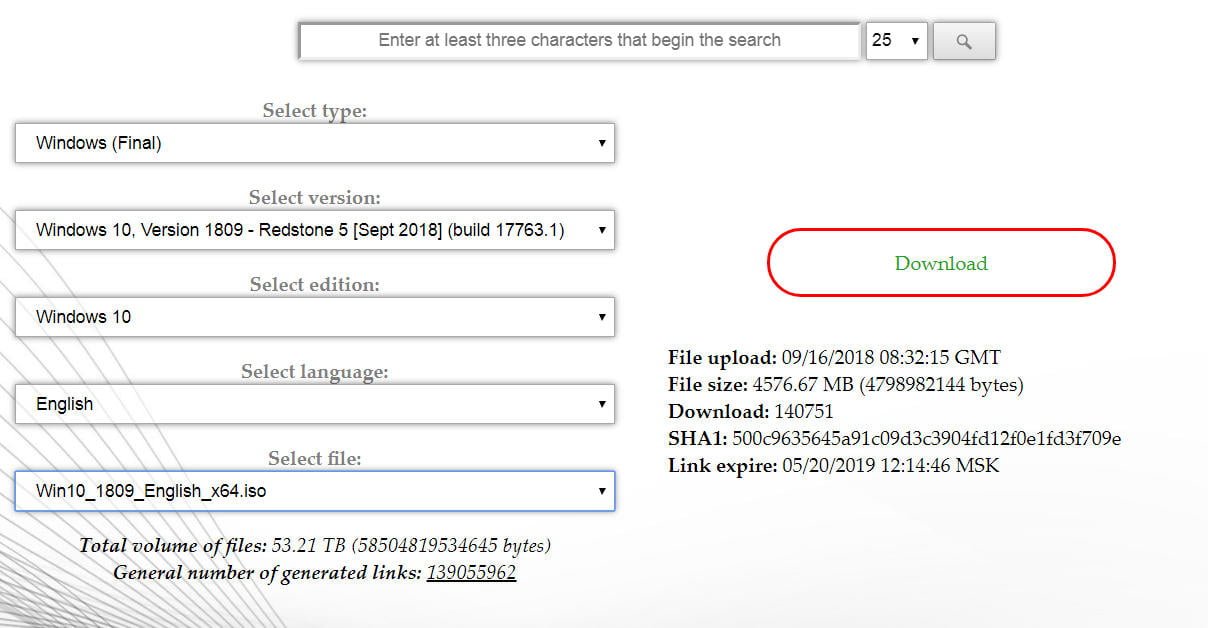 Related post : How to fix error code 0x8004deb4 OneDrive in Windows 10