Error 0x80071779 in Windows 10 is usually found in version 1803. Windows contains a problem with network connections. For users of the network adapter, they are faced with the error code 0x80071779. For Microsoft networks.
How To Fix Component Error 0x80071779 For Networks In Windows 10
You will receive an error 0x80071779. Let's see it below.
Related :
HOW TO FIX ERROR 0X80070017 IN WINDOWS 10
You can use PowerShell to remove the protocol.
Step 1. Click the Win + X key combination and select "Windows PowerShell (Administrator)".
Step 2. Now enter the command below and press Enter.
Get-NetAdapterBinding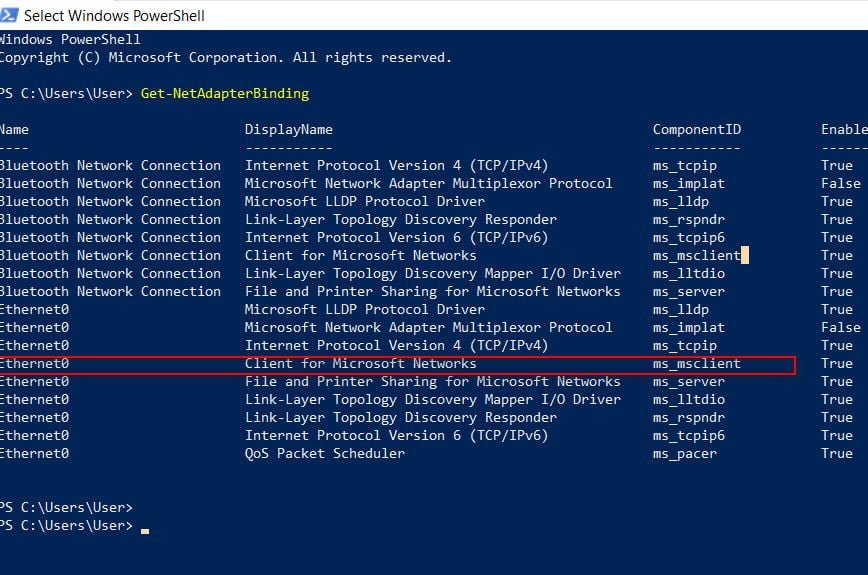 Step 3. This command will show you your network adapters and client for Microsoft networks (ms_msclient). You have the same as I may have a lot of connections, remember your main connection or the one in which you want to uninstall the client for Microsoft networks. In my case, this is Ethernet0.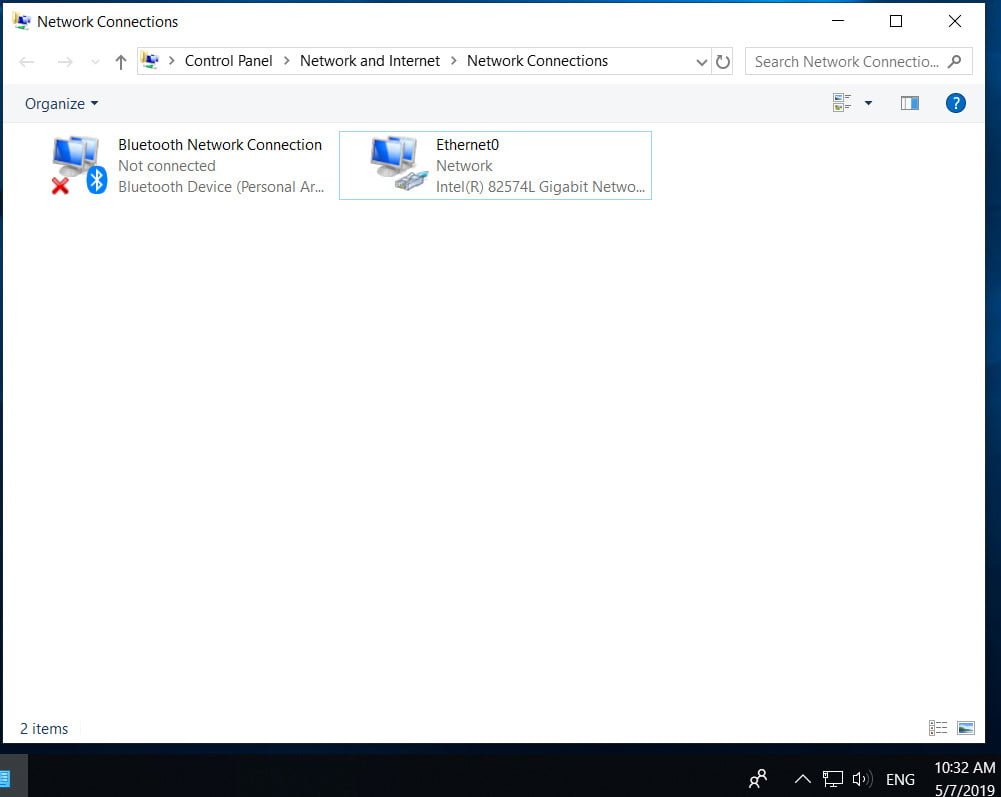 Step 4. To remove the network protocol, enter another command. Replace the Ethernet command with your own if you have a different adapter.
Disable-NetAdapterBinding -Name "Ethernet" -ComponentID ms_msclient