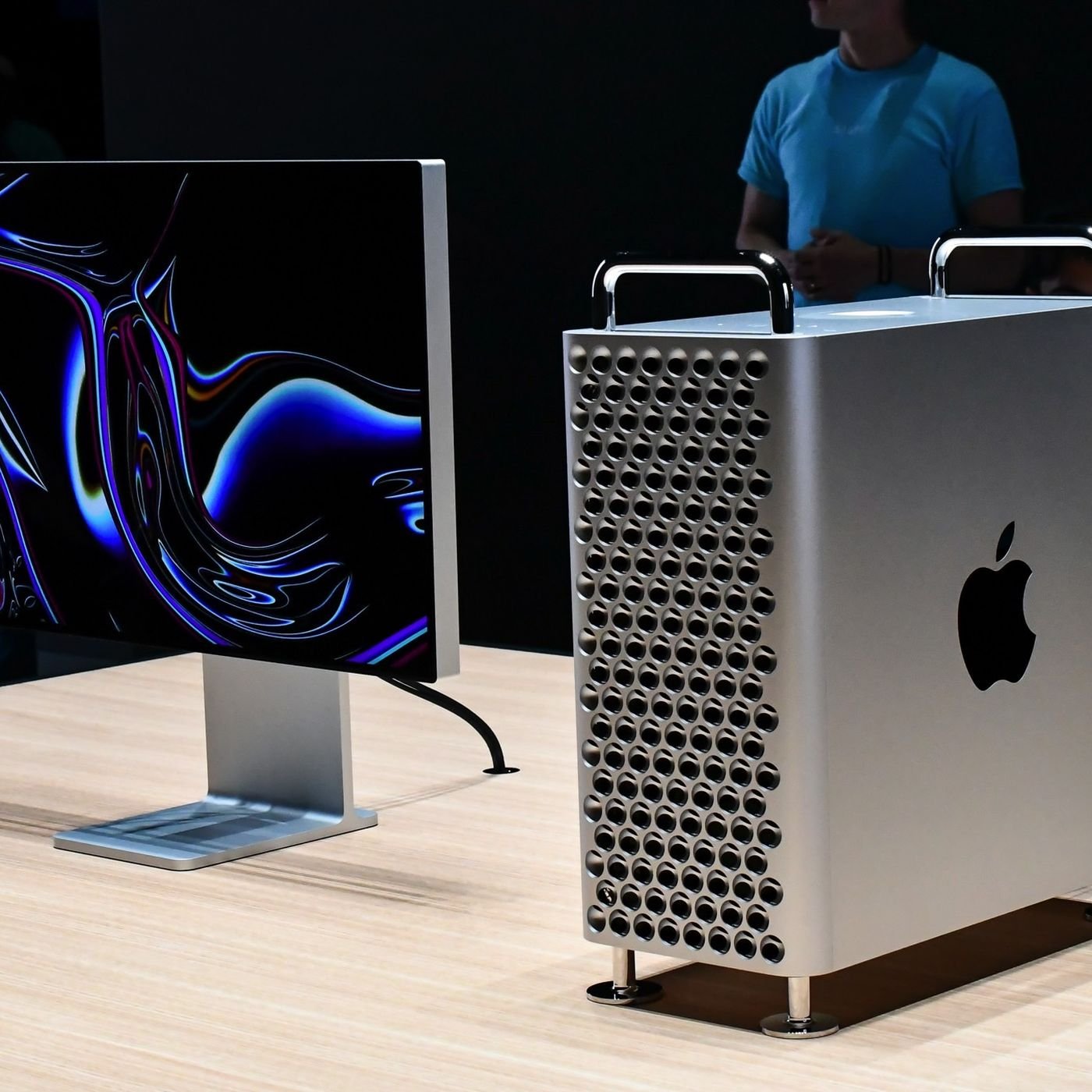 Apple
Space-fast SSD for the new Mac Pro. When Than cheaper than original Apple drives.
There are four modifications.
Today we reported that for the Apple Mac Pro in the configurator on the manufacturer's website, 8 TB SSD is now available. But you will have to pay an additional $ 2,600 for the price of the basic version.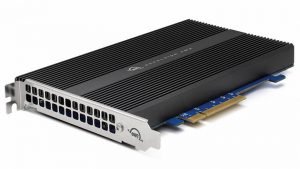 OWC offers an alternative. A PCIe SSD compatible with the new Mac Pro is now available. The novelty has the same capacity – 8 TB, but at the same time, it is much cheaper. More precisely, 8 TB is the maximum capacity of an OWC Accelsior 4M2 drive, and for such a model the manufacturer asks for "just" $ 1,600. A 4 TB SSD can be purchased for $ 950, a 2 TB model costs $ 630, and 1 TB costs $ 480.
But besides the fact that the OWC drive is cheaper, it is also significantly faster. If the Apple SSD provides speeds up to 3400 MB / s, then OWC has a declared speed of over 6000 MB / s! More precisely, the write speed is 6775 MB / s, read – 6318 MB / s.