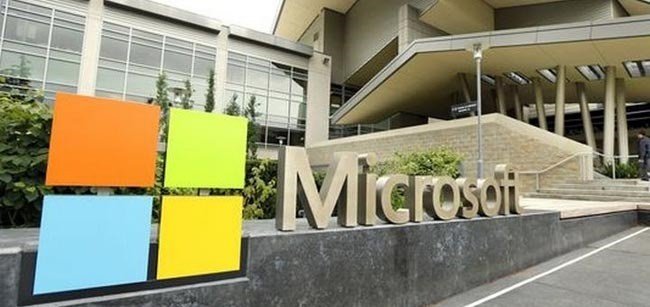 Microsoft
Microsoft taught Edge to create QR codes from web addresses.
In anticipation of the official launch of the new Edge in January, Microsoft continues to expand the functionality of the browser, which the company intends to deploy forcibly for all users. One of the new features has become the support of custom QR codes, using which you can send links to web pages to users.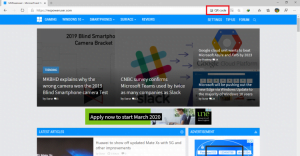 A similar opportunity has already been announced in Google Chrome, at the moment, specialists from Redmond are testing it on the Canary update channel, but it is expected that it will be available in all editions before the official release.
After activation, the corresponding option will appear in the address bar. For some, the feature is enabled by default, while others need to go to the edge: // flags and enable the Enable sharing page via QR Code flag there, and then restart the browser for the changes to take effect.
Scanning a QR code allows you to go to sites faster without manually entering a URL.