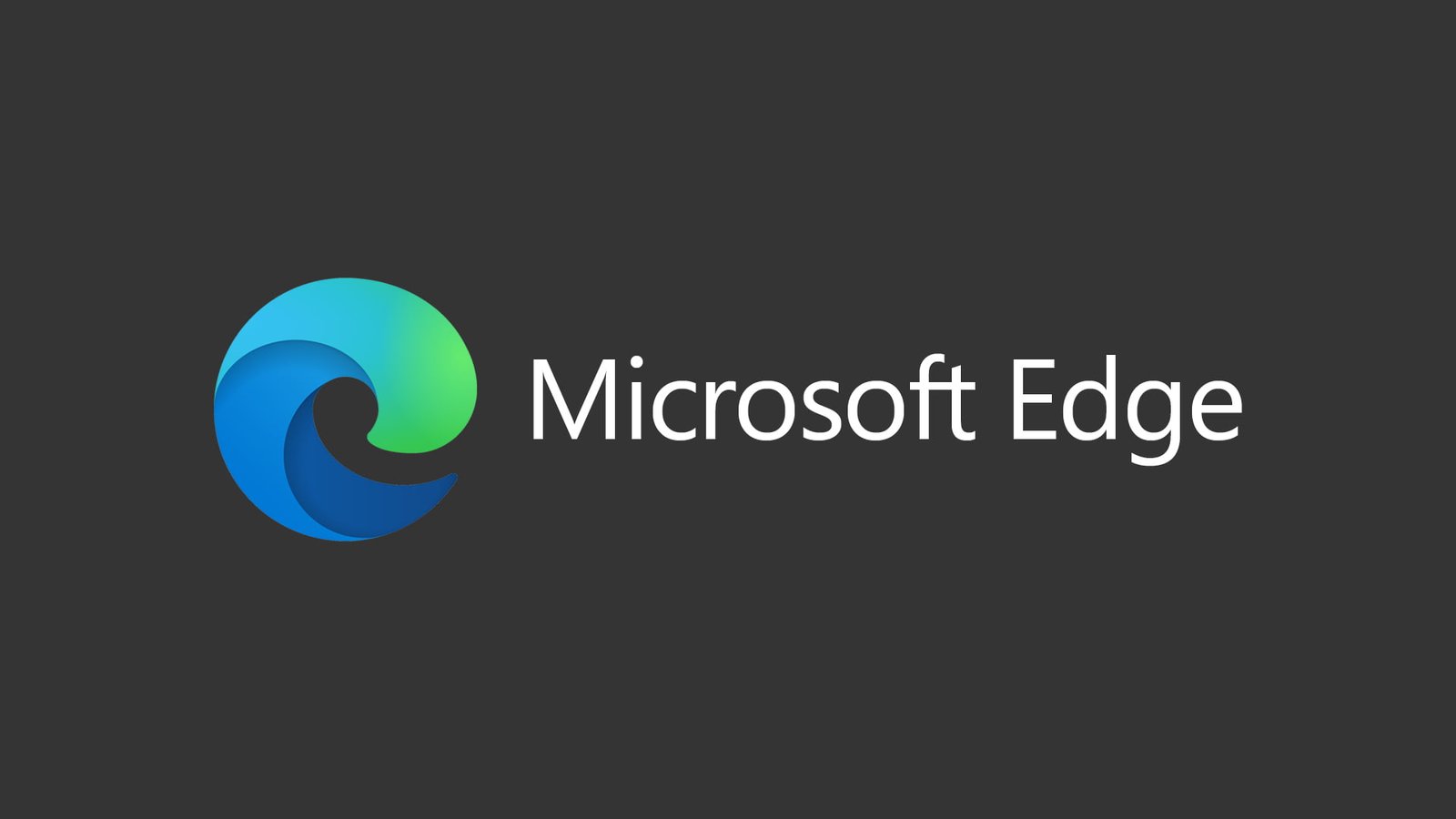 Microsoft
Microsoft told how to use the old and new Edge browser in parallel after January 15.
Microsoft previously announced that the new Chromium-based Edge browser will be available for Windows 10, Windows 7, and macOS from January 15, 2020. It also became known that the novelty will be forcibly installed on users' PCs to replace the classic browser. This will happen along with one of the updates.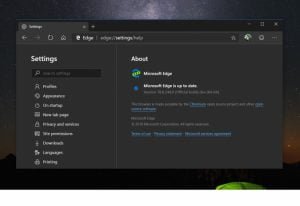 After that, all data from the classic browser will be transferred to the new one, it will also be launched if you click on the icon. But now it turned out that you can keep both versions of the browser on your computer in parallel and run simultaneously. To do this, you need to change the group policy settings. The fact is that the classic browser will simply be hidden, and not deleted from the system.
The company reported this in the documentation, it is also confirmed by independent tests. Here's what to do:
Open Group Policy Editor;
-Select Administrative Templates> Microsoft Edge Update> Applications;
-Select Allow Microsoft Edge Side by Side browser experience;
-Click the "Change Policy" button, select Enable and click OK.
-The corporation recommends that users enable this setting before deploying a new browser; otherwise, the installer will need to be restarted.
It is important to note that the corresponding items are available only in Pro and Enterprise editions.