Microsoft Announces Surface Laptop SE Running Windows 11 SE
Microsoft has announced a low-cost Surface Laptop SE that will compete directly with Google's Chromebook-class devices. Along with it debuted the operating system Windows 11 SE, so that Acer, ASUS, Dell, HP and other manufacturers will be able to release their own alternative to Chromebooks.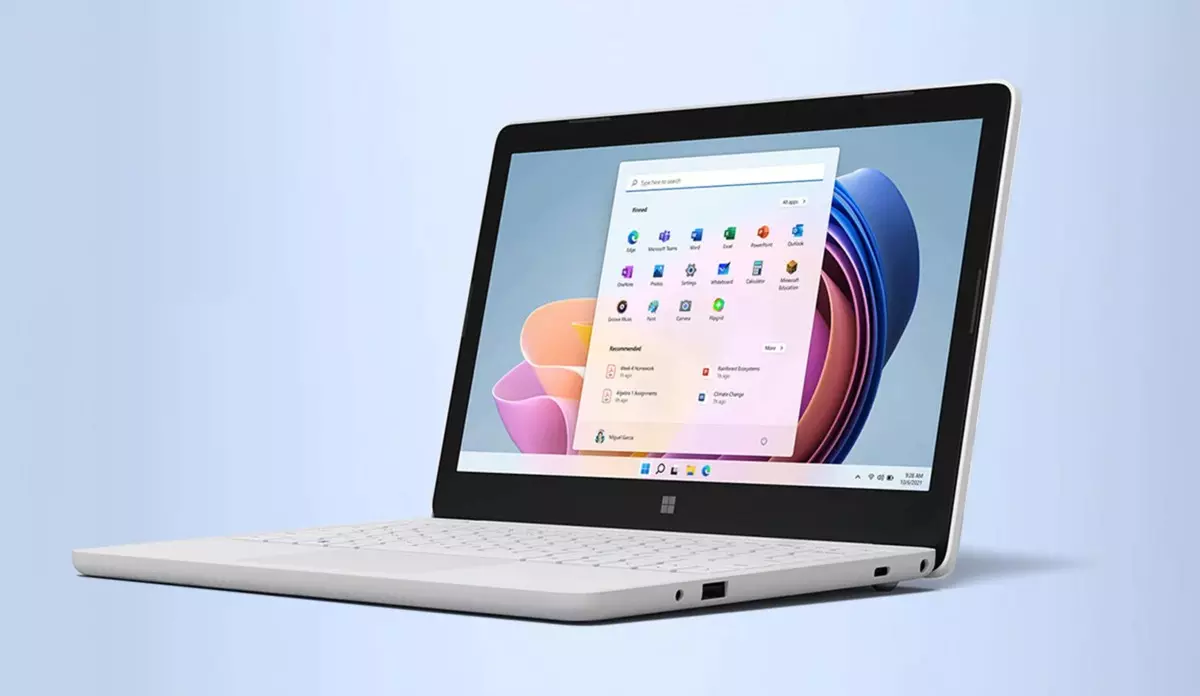 Windows 11 SE is a somewhat simplified version of Microsoft's latest OS for education. Importantly, unlike Windows 10S, which only allowed apps to be installed from the Microsoft Store, the new operating system did not receive such restrictions. This allows administrators to customize computers to suit the needs of the school. PCRedCom
As for the Microsoft Surface Laptop SE, this is a fairly typical Chromebook, albeit running Windows 11 SE. It features an 11.6-inch display with a resolution of 1366 x 768 pixels, Intel Celeron N4020 (2 cores / 2 threads, 1.1 / 2.8 GHz) or Celeron N4120 (4 cores / 4 threads, 1.1 / 2 6GHz), 4GB or 8GB of RAM, and 64GB or 128GB eMMC. The battery life reaches 16 hours.