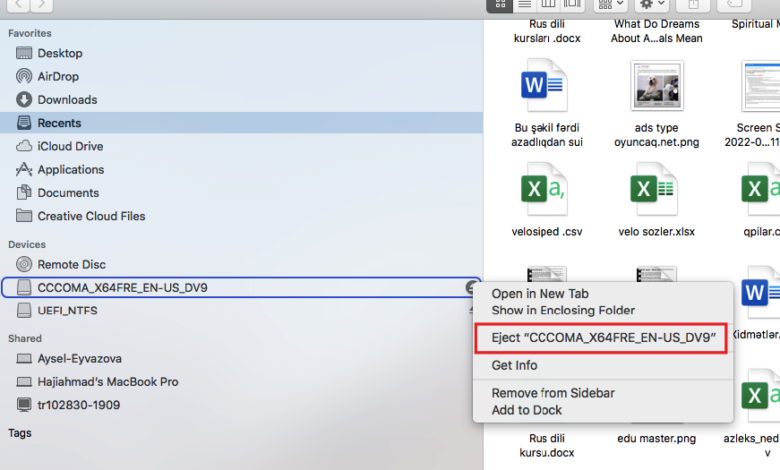 Apple
What does eject mean on mac?
If you use additional device for transfer file to macbook or backward. Additionally, you can instruct the computer to stop using the virtual USB device by using the eject command. This approach prevents any potential file corruption by instructing the system to stop using any files (located on the virtual USB drive) and to securely erase the virtual USB drive from the system.
Ejecting the app closes the installation portion of it. Assuming you relocated the.app to the applications folder, it does not remove the application. Some individuals attempt to launch the application from the installation package. It will function, but the moment you eject it, the program can no longer be launched.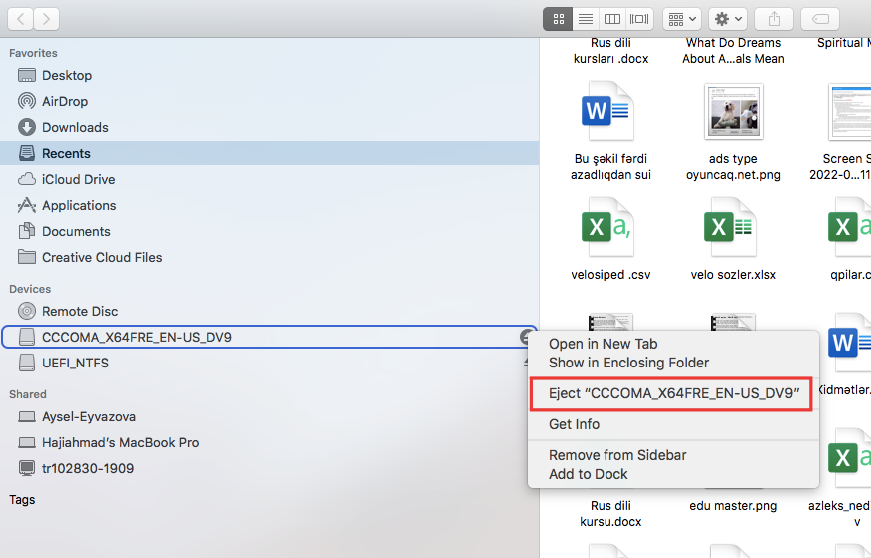 If you can't eject a disk on Mac. What you must do?
Select Apple menu > Log Out on your Mac, and then log in once more. Retry ejecting the disk.
2. If the disk still won't eject, select Apple menu > Shut Down. When you're ready to restart your computer, disconnect the disk.
Also you learn more about eject proses on below youtube video.