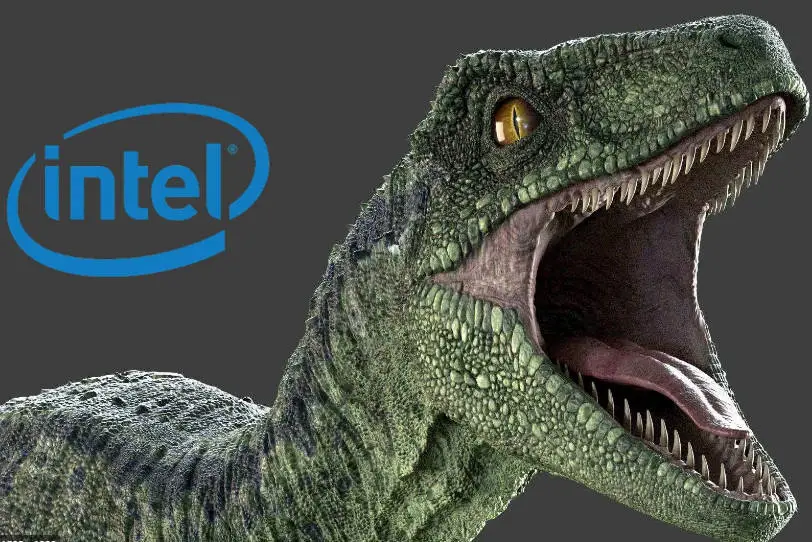 Tech News
13th Gen Intel Core (Raptor Lake-S) Power Consumption Details
Igor Wallossek, editor-in-chief of the web edition Igor's Lab, held a fresh batch of confidential Intel documents. A new leak reveals the power consumption parameters of 13th Gen (Raptor Lake-S) desktop processors scheduled for release in the second half of next year.
Intel Alder Lake-S engineering sample
Intel Raptor Lake-S processors are, roughly speaking, a refresh of Alder Lake-S. In the new CPUs, the company will focus on gaming optimizations, and they can be used with LGA1700 motherboards based on 600-series logic (subject to a UEFI firmware update).
Chips represent the Raptor Lake-S lineup with nominal thermal packs of 35, 65, and 125 W. Such figures are typical for the CPU Alder Lake-S, which will begin to sell before the end of the year. At the same time, the short-term power limit (PL2) in the next-generation Intel Core will grow.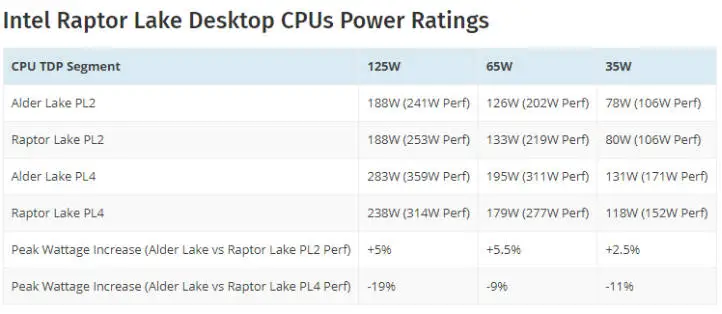 For example, the 125W Raptor Lake-S has a PL2 limit of 253W versus 241W for the 125W Alder Lake-S. This means that in Turbo Boost mode, 13th generation Core chips will consume more of their predecessors; therefore, they need more powerful cooling. At the same time, the PL4 parameter, which limits power consumption spikes of 10 ms duration, will be reduced in Raptor Lake chips.