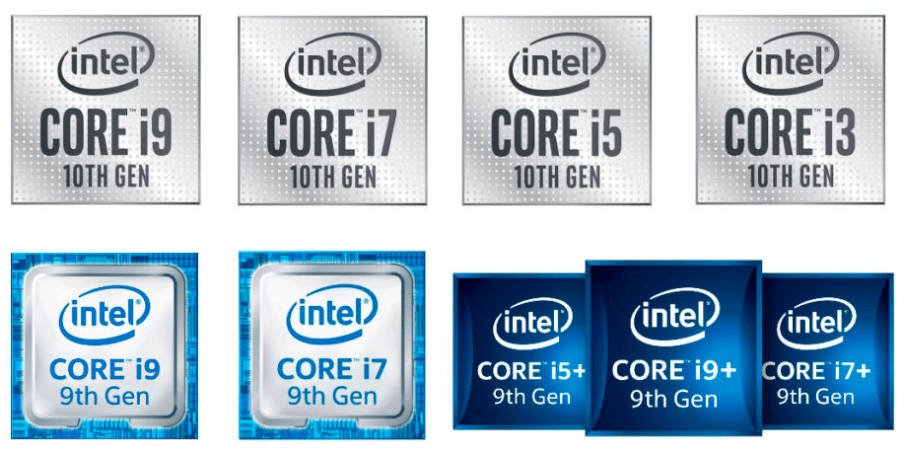 New information about nextgen Intel desktop processors codenamed Alder Lake (12th generation Core), Meteor Lake (13th generation Core) and Lunar Lake (14th generation Core) was revealed by Moore's Law is Dead. As we can see, Intel remains committed to the method of naming processor families with the word Lake. The company will follow this hierarchy at least until the mid 20's, if something extraordinary happens.

The Intel Alder Lake family is officially confirmed by Intel and, according to the first road maps, should have been launched by the end of this year. But in the near future plans chipmaker is to release Rocket Lake in the spring of 2021. According to the insider 10nm Alder Lake will not be available until early 2022.
It is supposed that the growth of IPC index for Alder Lake family will make 35-50% in comparison with Skylake architecture (the family of processors Core of 6-10 generations) and 10-20% in comparison with Willow Cove (the family of mobile Tiger Lake). Alder Lake will still rely on a monolithic design with dynamic acceleration frequencies around 5 GHz. The optimized Xe core with 32 executive modules is responsible for graphics processing.
It has long been a secret that the main innovation of Alder Lake will be a hybrid technology that combines large (Golden Cove architecture) and small (Gracemont) cores in a single crystal. Hybrid Technology has been successfully tested on SoC Lakefield and is ready for "big navigation". Golden Cove cores will support multithreading, so the older Core i9 processors will get an interesting 8/16 + 8 configuration that allows to process 24 threads simultaneously.
In addition, the LGA1700 platform will likely receive support for the new DDR5 memory standard and PCIe 5.0 bus, in addition to the next version of the Thunderbolt protocol. Although the most plausible option with simultaneous memory support for DDR4 and DDR5.
It is expected that Meteor Lake line will move to Intel's 7nm EUV process for the first time and will be based on the promising Redwood Cove architecture. On the other hand, it is claimed that Redwood Cove was originally designed as an independent node, which means that it can be made at different factories. The leaks mention TSMC as a backup or even partial chip supplier based on the Redwood Cove architecture.
Meteor Lake processors are likely to be the first generation of Intel processors where the chipmaker will give up the ring interconnect bus leading its report from the "web-covered" Sandy Bridge architecture. There are also rumors that Meteor Lake may use a fully three-dimensional layout and I/O matrix from an external factory (TSMC).
Meteor Lake will remain part of the LGA1700 platform, but will probably jump to DDR5 by now. Given the real-world scenario of DDR4 and DDR5 support within LGA1700, it is likely that the differentiation will be made by producing different generations of chipsets, which may even be incompatible with each other by analogy with LGA1151.
Finally, the Intel Lunar Lake family is emerging in the greatest distance from users, which will be released closer to 2024 and was recently seen in graphics drivers. Processors Lunar Lake will replace the line Meteor Lake and, therefore, will fall into the 14th generation Core, if by then Intel does not change the scheme of the name.
Interestingly, Lunar Lake is included in the driver code with Gen 12.9 graphics. Alder Lake desktop processors are listed with Gen 12.2, and Meteor Lake with the code designation Gen 12.7. It is obvious that we are facing the evolutionary stages of Xe, and something fundamentally new can be expected in the thirteenth generation of "blue" graphics.
Translated with www.DeepL.com/Translator (free version)