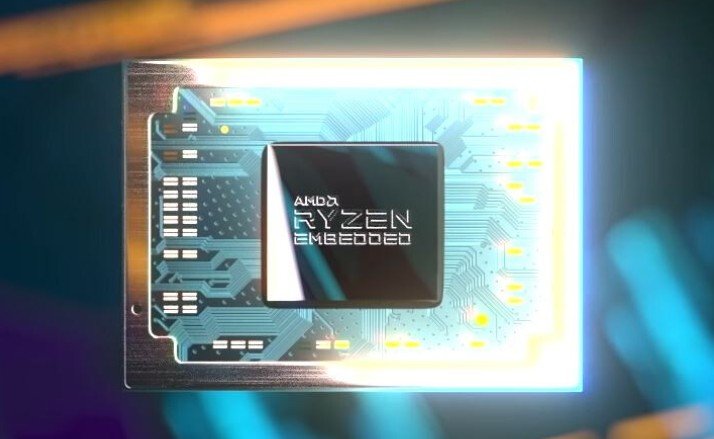 AMD Ryzen Embedded processors are designed for systems that are small in size and capable of cooling passively since the heat dissipation of such processors is at an extremely low level.
AMD has supplemented this line of processors with two new models: R1102G and R1305G. Both processors have two cores, but the older model has SMT multithreading technology, which allows the processor to process four threads.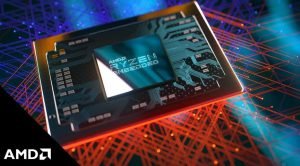 The processors are manufactured according to the 14-nm process technology and are based on the first-generation AMD Zen architecture.
Although both processors have two cores, they are quite different. For example, the basic clock frequency of R1102G is 1.2 GHz versus 1.5 GHz for R1305G, the younger model can automatically raise the core frequency to 2.6 GHz, while the older model can "boast" 2.8 GHz.
The integrated graphics core in both models has three processing units, that is, Vega 3. The frequency of stream processors can reach 1.0 GHz. The R1102G heat package is only 6 watts, for R1305G this figure is at the level of 8-10 watts.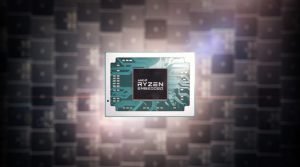 An interesting and important difference between the AMD Embedded R1102G and R1305G processors is the memory controller. The older model has a dual-channel memory controller with support for DDR4-2400, the younger model is equipped with a single-channel controller, but with the same supported memory frequency DDR4-2400.