The .dll file is missing – this error that most computer users have encountered at least once in their life. DLL files are usually associated with distributed files (microsoft visual c ++ runtime) and DirectX. It should be noted that bcrypt.dll is important for running various applications and games. Therefore, if it is damaged or missing, you will not be able to start a program or game that uses Microsoft visual or DirectX DLL files and will generate an error – bcrypt.dll is not found.
Methods to fix missing bcrypt.dll error in Windows 10

bcrypt.dll is a Microsoft Windows operating system file that is called the Windows Cryptographic Primitives Library and is located at the path C: \ Windows \ System32. I do not advise downloading this DLL file from the Internet, since attackers can fake it and you will receive a virus instead. If you want to replace it, I advise you to take it from a friend on your computer. Let us analyze the ways that will help fix this problem.
Reinstall the program
If you see this error when you start the program, then first of all it will be wise to reinstall the program itself. Go to "Control Panel"> "Uninstall Programs" and delete the program or game that gives the error – bcrypt.dll. After uninstalling, reinstall the program and check if the error is fixed.
Run system file checker.
Open a command prompt as an administrator and use the sfc / scannow command to launch the system file checker tool. This will replace all damaged system files.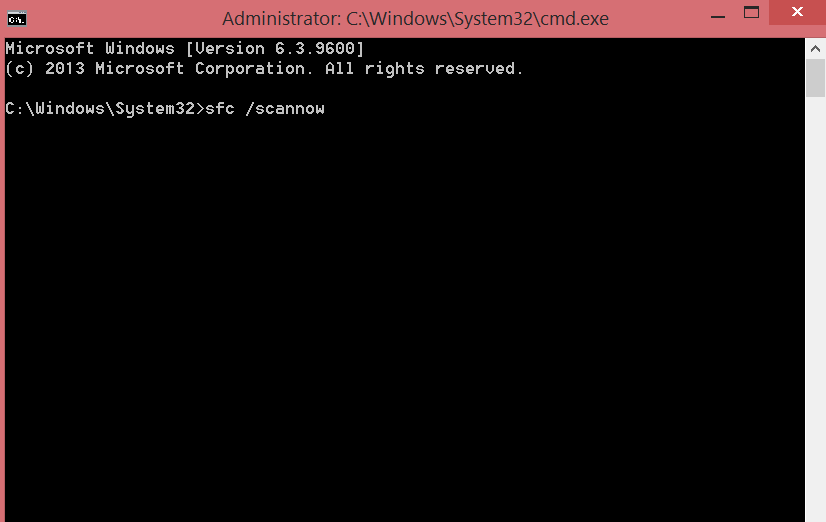 Related post : How to record Video from computer screen without programs in…
Run a scan for malware
  The file bcrypt.dll can be infected or tampered with by malicious code, a virus. To run a scan for viruses or malware, launch Windows Defender on the taskbar and select the section labeled "Protection against viruses and threats", then click "Scan Options". Next, select the option "Test offline Windows Defender" and "Run scan now."