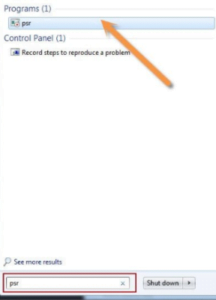 How to use Problem Steps Recorder
One of the most useful new products in Windows 7,8,10 for those who are engaged in troubleshooting issues with desktop systems: Windows Problem Steps Recorder. How can this feature be useful for you?
Anyone who has worked in technical support undoubtedly knows how difficult it is to communicate with a user who simply cannot correctly explain his problems hindering his work. This problem is exacerbated when the user is at some remote branch or point, and we cannot just work on his PC to see what the problem is.
Windows 7,8,10 includes a new system, Problem Steps Recorder (PSR), which can record all actions that a user creates causing a problem. PSR can be started by going to the Start menu and typing PSR.exe. The user can click on the record button and execute the whole process that they want to record in sequence. This procedure will create an entry that can be sent to a technician and viewed in Internet Explorer.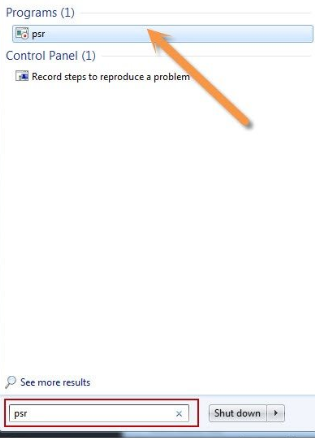 Windows  Problem Steps Recorder
PSR has a number of other features. If this situation is rotated 180 degrees, we will come to understand that users sometimes have problems not only with reproducing and correct descriptions of their actions, but also problems with following the instructions of technical specialists. PSR can also be used to record the repair process or fix a problem, and then send this instruction to the user so that they can see it and complete all the steps on their own.