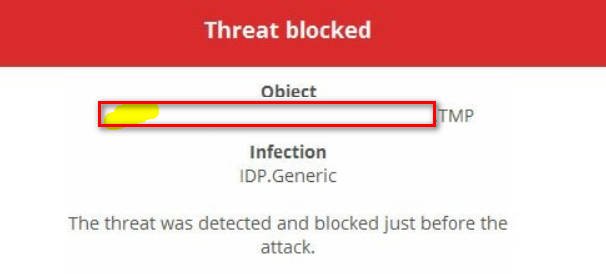 What kind of virus is idp.generic and should I remove it?
When using a third-party antivirus product as Avast or AVG, users may find that the antivirus finds a malicious file and names it as IDP.generic . This name is given to spyware that can steal your data. It can also be a false positive. For example, in a Point Blank game, there is a cheat that injects the game file to pass through textures. Of course, the game file is modified and modified, but the antivirus may mark it as IDP generic.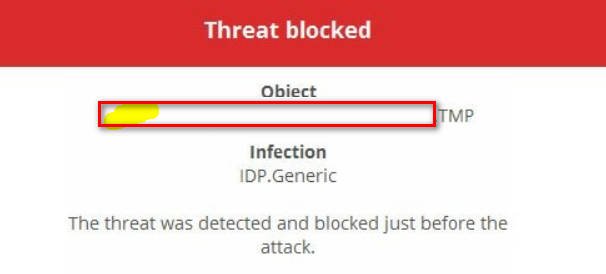 This also applies to games that are downloaded from torrents, as there are modified files to bypass the protection of the game, and the antivirus will swear and may give the name of the threat as IDP.generic. If in the first case we are sure that we have modified the game file ourselves, in the second case with the torrent, the big question, because there may be a virus specially injected by the creator of Repack.
What should we do if the antivirus detected IDP.generic?
As mentioned above, the threat from IDP.generic may be false, but it is worth checking this out. What can you do?
Download the antivirus scanner and scan the system. I recommend Eset as it is a cloud scanner with all popular engines like Kaspersky, Bitdefender etc.
You can also download a malicious file to VirusTotal and popular antiviruses will scan it. If most antiviruses will swear at this file as malicious, it is a virus and you need to remove it.