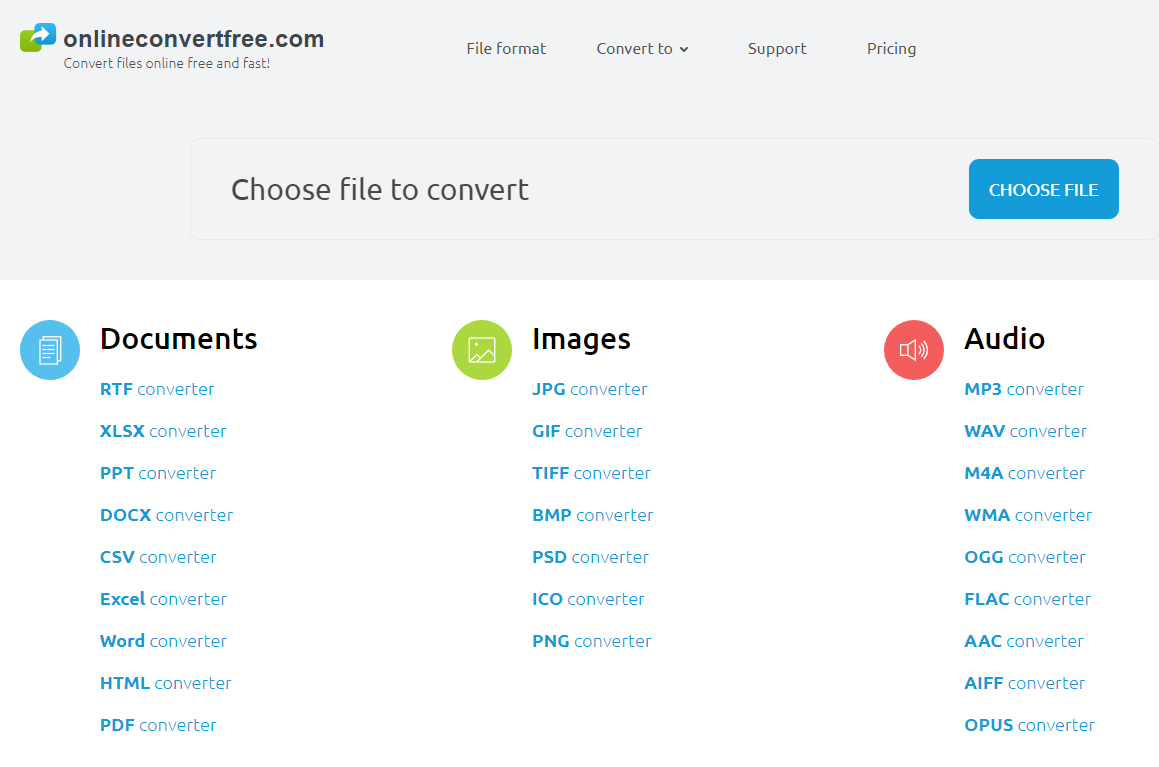 If you are here reading this content at the moment, then there are high chances that you have been through that frustrating situation in which you badly wanted to convert some of your files, but you couldn't find any single online file converter that worked. Well, if that's the case then don't worry and know that this is the one situation that almost everyone has been through and that's exactly what we are here to fix today.
Several online file converters claim to be the best but honestly, out of a hundred file converters, only 5 to 6 work just as you want them to. The rest of the converters don't work, and they are just a way to get more clicks and those who do work, they end up demanding a small fee if you want to download your converted files. The point is that it's a whole full of hassle process, but after reading this article, we assure you that you won't have any trouble because today we are here with some of the best online file converters that work fast and work for free.
1)Online Convert Free
On top of our compilation, we have this amazing software, http://onlineconvertfree.com/. It's one of the best online file converters till date, and this is a tried and tested fact because we tried converting our files on this software and it worked wonders for us. It's free, it's quick, and above everything, it's easy to use. To convert your files, all you have to do is to upload your file on the software and then choose the format you desire. Once done, you then have to click on the "convert" button and your file will be ready for download right on your screen.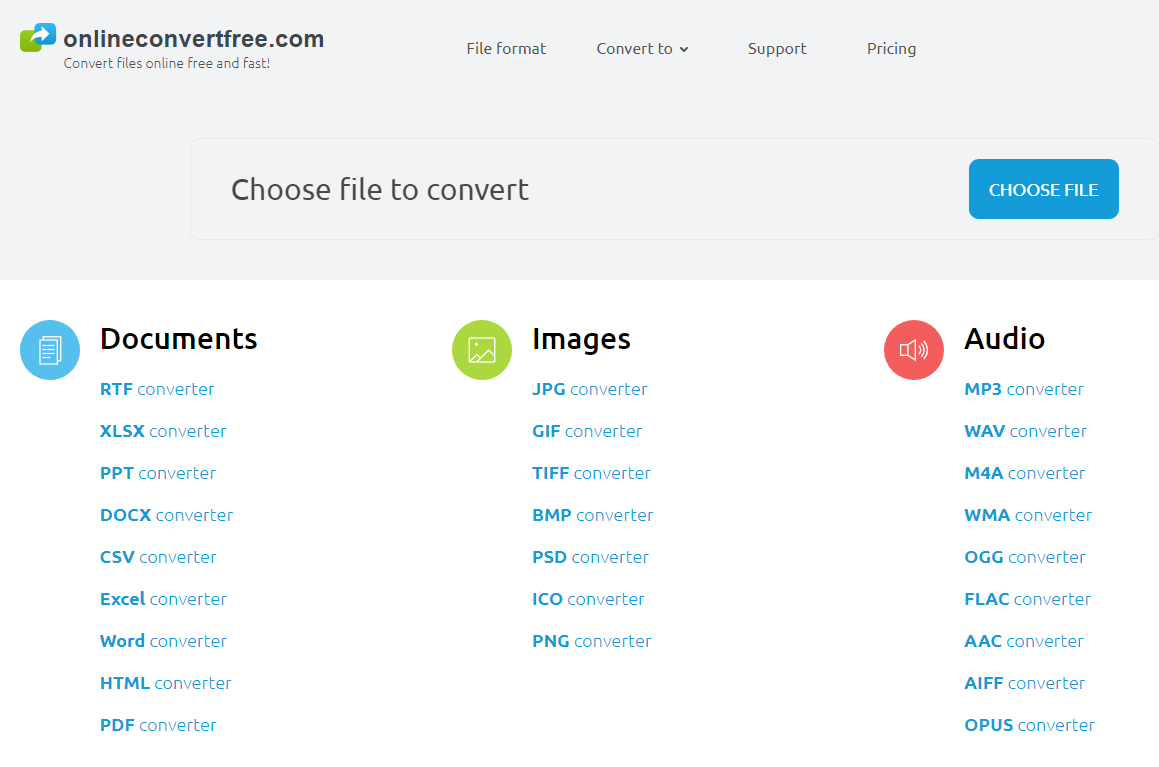 2)Zamzar
This one comes with more than 12000 different formats, and we assure you that it's going to be the best thing you'll use on the internet. Just pick any format you want and convert your files right away. Zamzar allows you to convert multiple files all at the same time, and this is the one thing that we love about this software. It's easy to use, and it's free too, so yes, you should try it if you don't want any hassle to convert your files.
3)Convertio
Thousands of people are currently using this one because it's worthy of your time and energy. Are you in a hurry to convert your files and then transfer them to your desired devices? Well, if yes then get your hands on Convertio, and you'll thank us for bringing this name up to you. With Convertio, you can upload and convert multiple files in a single go.
These are some of the best online file converters that are free to use, and they are easy too. So, don't wait anymore and give any one of the above converters a try. We assure you that you'll then never feel the need to find some other file converter ever.