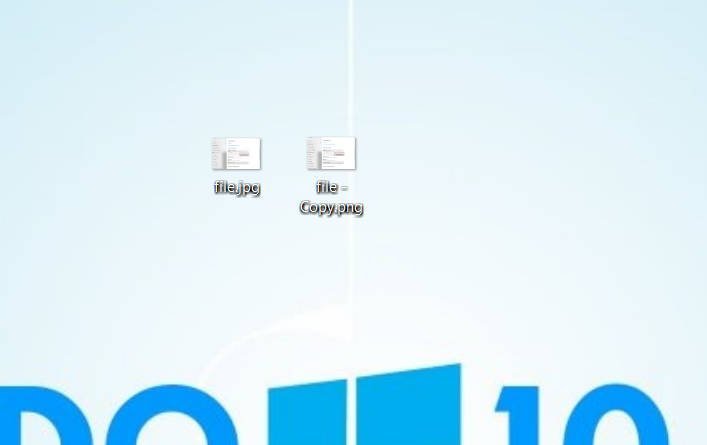 I recently made a video instruction and encountered a situation where I could not change the extension of the audio file ".jpg" to ".png " in the usual way. Usually in Windows 10 there is a parameter that shows after the file names – the format type, for example, file.jpg or file.png. But for me they were shown as regular recordings without the audio and fotos format extensions. My editing program doesn't understand the jpg format, but my png reads with a bang. I am not a supporter of using third-party programs, and I try to do everything with built-in Windows 10 tools. According to this, if you used to change the format type in Windows 10 before, but now you don't, I will show you how to fix it.
How to change the file extension in Windows 10
By default, Windows 10 shows files with no extension type. For this, you need to enable the function "File name extensions". To do this, open "This Computer"> click on the "View" tab> and check the box next to "File name extensions".
Now you are showing files with an extended name. Now you can manually rename the formats you need. For example, m4a in mp3, and gif in jpg.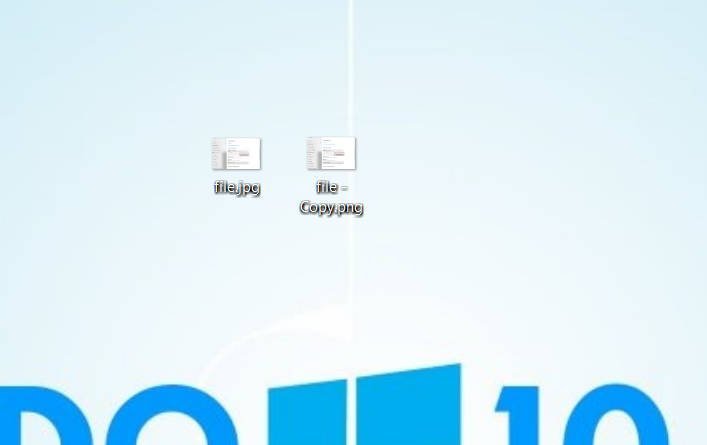 Related post : How to find out which versions of the .NET Framework are…