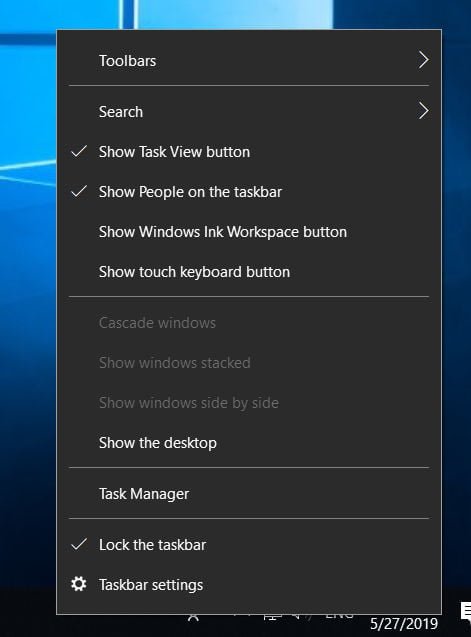 The taskbar in Windows 10 is a very useful place to connect your favorite applications, and also gives quick access to several other functions, such as volume, calendar and notifications. Perhaps you do not always want to use it, and in Windows 10 there is a function – automatically remove the taskbar. Of course, experienced users will understand themselves, but what to do with beginners and beginners? Let's see how to hide.
How to automatically remove the taskbar in Windows 10
Step 1. Right-click in an empty area of ​​the taskbar and select Taskbar Options.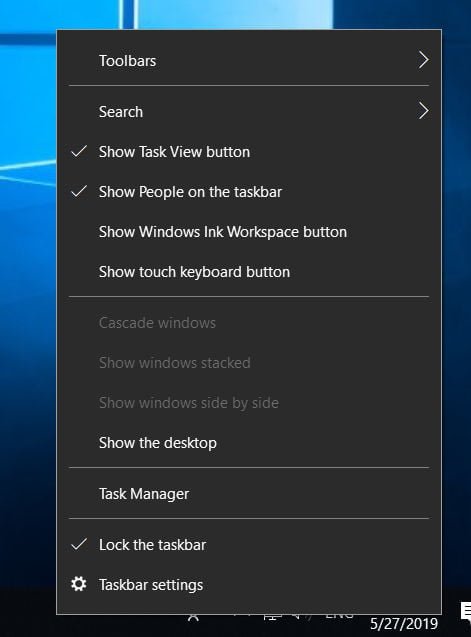 Windows Tips :
SEARCH DOES NOT WORK IN WINDOWS 10
Step 2. You will open the parameters. Then simply drag the slider to Enabled mode in the column "Automatically hide the taskbar in desktop mode."
Now, when you return to the desktop, you will notice that the taskbar has disappeared. Just hover your mouse over the imaginary place, and the taskbar will automatically appear when you hover the cursor.