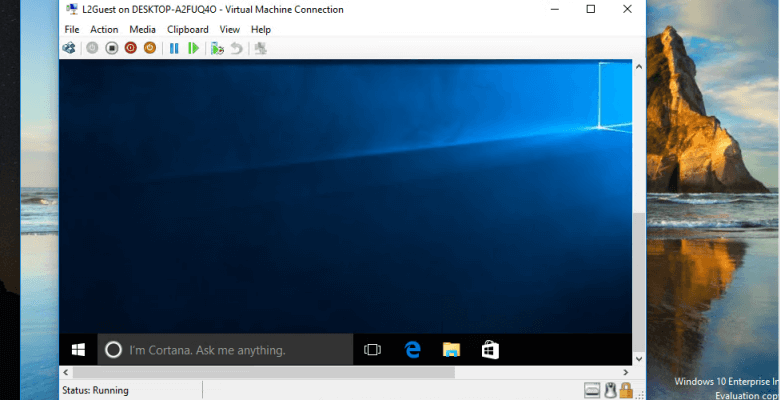 Virtual machine programs allow you to run multiple operating systems on a single computer. This is a great alternative to dual boot, as you only need to run a dedicated application.
OS virtualization is also cheaper than buying a large number of desktops or laptops just to be able to install a specific operating system on them. And you don't need any more office space. Not when you just need to download and install a virtual machine that unleashes the full potential of your computer.
Run multiple operating systems with virtualization software
No special experience is required to use virtual machines. You just need to tweak a few parameters at the software and hardware level, for example, choose the amount of disk space and RAM for each OS. On the other hand, your computer must be powerful enough to support this configuration.
In this article, we have prepared 4 of the best virtual machine software that will turn your computer into a host for multiple operating systems.
The best virtual machines for Windows 10
VMware Workstation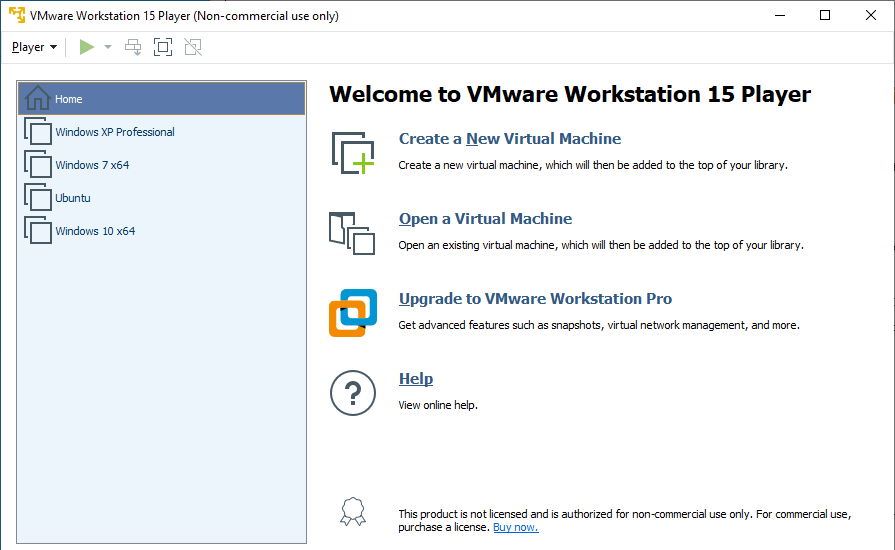 VMware Workstation is one of the best OS virtualization tools on the market due to its versatility and speed. You can easily configure it to run multiple operating systems on the same host, regardless of your PC skills.
It comes in two main versions to cover all your needs. After 20 years of active development, VMware Workstation Player is a mature and stable local virtualization solution that can be used both as a personal educational tool and as a simplified business tool. It was mainly created as an option for casual users who need to run virtual machines.
These are the key features of VMware Workstation Player:
Simple user interface
Easy creation of a virtual machine
Equipment optimization
Isolation and sandboxing capabilities (allows users to explore software and application development in a "real" environment without affecting the host desktop)
Isolate corporate desktops from devices
Accessing USB devices
Ability to run restricted and encrypted virtual machines (only authorized users can interact with corporate data)
The Professional Edition of VMware Workstation sets the standard for running multiple operating systems as virtual machines (VMs) on a single Windows PC. It was created for IT pros, developers, and enterprises building and testing software on any device.
Here are the additional features provided by VMware Workstation Pro:
Enterprise-grade solutions
Ability to clone cars
Take some snapshots of the guest OS
The ability to replay changes made to the guest OS for software testing.
Compatible with cloud or container technologies such as Docker and Kubernets.
Secure connectivity to vSphere, ESXi, or other workstation servers
Maximizes productivity
Allows you to easily transfer virtual machines to and from your local computer
Contains the most secure hypervisors in the industry
Powerful features for IT security professionals
High-performance 3D graphics (supports DirectX 10.1 and OpenGL 3.3)
The ability to create complex virtual networks IPv4 or IPv6
VirtualBox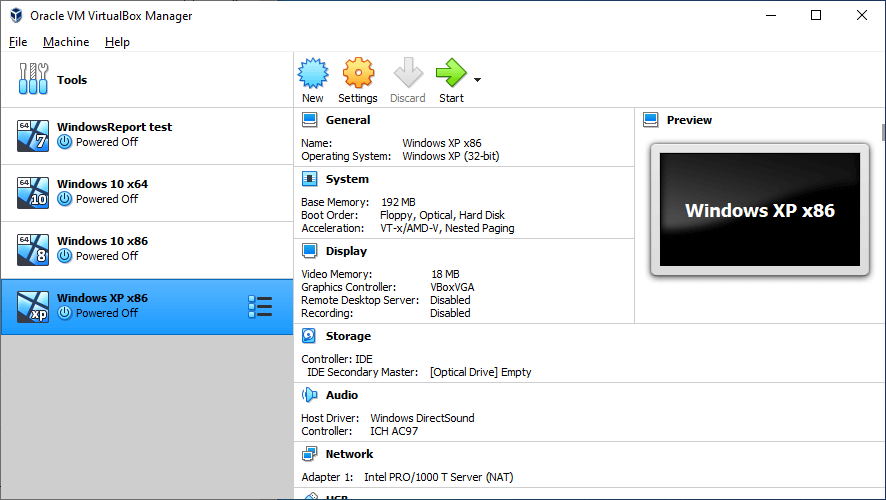 VirtualBox is a handy virtual machine program with a rich set of features. Building and running a virtual machine is like walking in a park.
The Guest Additions feature is optional but should be required as it grants the host machine additional privileges. For example, you can share files, disks, and peripherals, enable drag and drop support between host and guest, and copy content in the same way.
All virtual machine parameters are stored in XML text files. With this approach, you can easily share folders and also use them on the go.
VirtualBox supports Windows, many versions of Linux, Mac OS X, Solaris, and OpenSolaris.
Hyper-V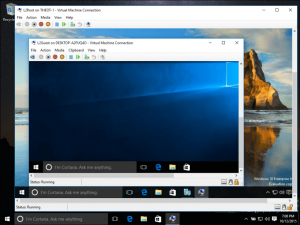 Hyper-V was released in 2008 for Microsoft Visual PC as a built-in option for creating virtual machines. This OS virtualization software solution is robust. It has an accessible interface and intuitive features for all users.
Hyper-V can virtualize not only operating systems, but also hard drives, switches, external media, and other devices. On the other hand, it doesn't work with sound cards or graphics cards. It only works with 64-bit Windows and is available in Windows 10 Pro, Enterprise, and Education editions.
Citrix Hype
Citrix Hypervisor is a virtualization management platform optimized for application, desktop, and server virtualization infrastructures.
It has comprehensive management tools giving you the ability to easily automate and distribute live environments.
Citrix Hypervisor also provides support for high-performance, enhanced 3D graphics with a wide variety of end-to-end and virtualized GPU options. It includes support for Intel Virtual Graphics Technology (GVT-g) and NVIDIA GRID vGPU.
Through sophisticated server consolidation and localization, Citrix Hypervisor can increase performance and increase the capacity of CPU cores. It has integration with Microsoft Windows Update Services to automatically update Windows VM drivers as well as host RAM, virtual machine RAM, and virtual disks for each virtual machine.
This article should serve as a good guide to virtualization options for all types of Windows 10 users.
These virtual machines will cover your virtualization needs both in terms of high-end enterprise applications and your virtualization needs.