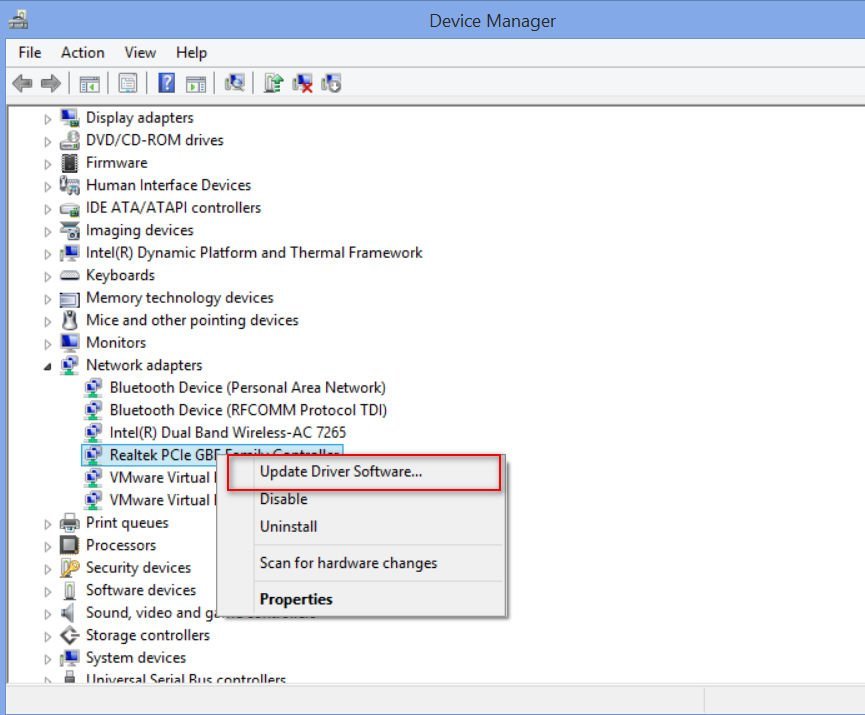 Many times already wrote about the various errors of the "blue screen of death", and here is one visitor to the site wrote to me that he gets the error rtwlane.sys. This is a file error and falls under the category of DRIVER IRQL NOT LESS or EQUAL related errors. This indicates that the kernel driver attempted to access memory in the IRQL process. This access to the memory requires great rights, and as a result we get such a blue screen problem. The main problem revolves around the Realtek PCI-E Wireless LAN PCI-E NIC driver. In simple words, you have problems with a Realtek wireless card on a PC or laptop. You may also encounter some problems with connecting to WiFi.
Guide to fix Error rtwlane.sys blue screen
If the problem occurs after updating the Realtek driver, you should roll back the driver to the previous working version. If you have not yet updated it, you should update the Realtek driver to its latest version. You should visit the manufacturer's website here, download and install the latest version.
Press the key combination Win + R and enter devmgmt.msc to open the device manager. Next, find the column "Network adapters" and expand the list. In the list you will find the Realtek Wireless LAN 802.11n PCI-E NIC, right-click and select "Update Driver" and follow the instructions on the screen.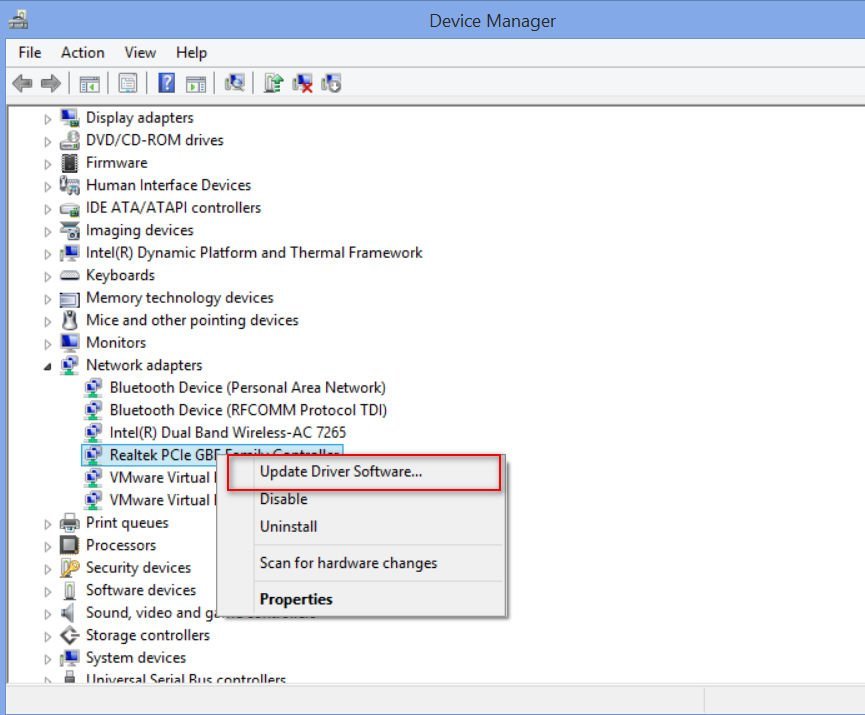 Fix Other Windows 10 Blue Screen Error : 
HOW TO FIX BAD_SYSTEM_CONFIG_INFO ERROR ON WINDOWS
NETIO.SYS: BSOD BLUE SCREEN ERRORS IN WINDOWS 10
ERROR PAGE FAULT IN NONPAGED AREA IN WINDOWS 10